APSU Sports: Austin Peay Men's Basketball

Clarksville, TN – Austin Peay State University's final minute rally came up short as it fell to rival Murray State, 71-68, Saturday night in Ohio Valley Conference basketball action.
The loss dropped APSU to 5-13 overall, 1-3 in OVC play, while Murray State improved to 12-4 overall and 3-1 in the OVC. It was the Govs' fifth loss by three points or less this season.
«Read the rest of this article»
APSU Sports: Austin Peay Women's Basketball

Clarksville, TN – Austin Peay State University women's basketball team could not hold on to a double-digit second half lead, dropping a 77-72 decision to Murray State, Saturday, in Ohio Valley Conference action at the Dunn Center.
«Read the rest of this article»

Nashville, TN – The Tennessee Department of Commerce and Insurance's Consumer Affairs Division is urging consumers to start the year off with a free review of their credit report.
Gaps in your computer's security, a data breach at a company you patronize, even a failure to properly dispose of private information – all can lead to cases of stolen identities. «Read the rest of this article»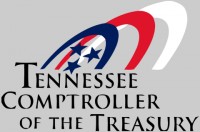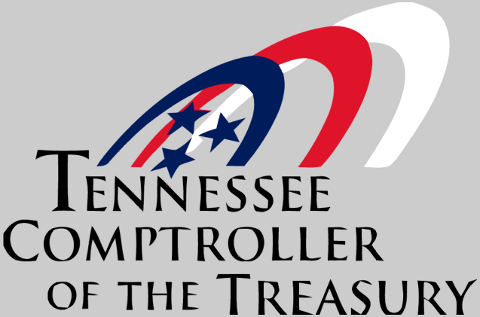 Nashville, TN – Methamphetamine production continues in small laboratories in Tennessee and elsewhere around the country in spite of new laws regulating and tracking the sale of pharmacy products used to manufacture the illegal drug.
That is one of the findings of a report released today by the Comptroller's Offices of Research and Education Accountability about attempts to control access to legal products sold at pharmacies which are later used to create methamphetamine. Pseudoephedrine, the most common of the so-called "precursor" products used in manufacturing the drug, is an ingredient in many over-the-counter cold and allergy remedies. «Read the rest of this article»
The 106th meeting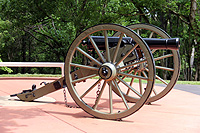 Clarksville, TN – The next meeting of the Clarksville (TN) Civil War Roundtable will be on Wednesday, January 16th, 2013 at the Bone & Joint Center, 980 Professional Park Drive, right across the street from Gateway Hospital.  This is just off Dunlop Lane and Holiday Drive and only a few minutes east of Governor's Square mall.  The meeting begins at 7:00 pm and is always open to the public.  Members please bring a friend or two – new recruits are always welcomed.
The meetings topic is "Confederate Reunions in Franklin, Tennessee 1877-1925" «Read the rest of this article»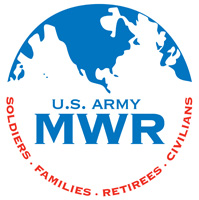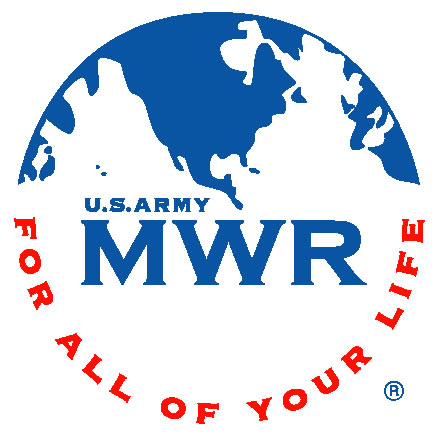 Fort Campbell, KY – Fort Campbell Aquatics is excited to announce they are bringing a Polar Bear Plunge to Fort Campbell!
This event will be held on February 2nd at Single Pool, located at 38th Street and Desert Storm Avenue (next to D.W. Recreation Center). You'll start the day at 8:00am when you sign in at The Zone, located at 3910 Indiana Avenue; from there you will run or walk to Single Pool where all participants will plunge in small groups. «Read the rest of this article»

Clarksville, TN – On January 11th, 2013, around 11:30pm, Clarksville Police Officers responded to call in reference to two children found walking barefoot down the street without adult supervision.
When officers arrived, they were told by a 21 year old man who found the children that he came home to his apartment complex, saw the two girls wandering around, and kept the children with him until Police arrived.
«Read the rest of this article»
Emphasizes Expanded Services
Clarksville, TN – Clarksville Smiles is the perfect description for the mission set forth by Dr. Richard C. Ribeiro to provide a comprehensive array of dental services in a comfortable and relaxing environment.
With advanced technology accompanied by various sedation options, smiles are turning up all over.
"A beautiful smile enhances not only your appearance but also your overall health", explains Ribeiro. "The technology that we use was once only available in Nashville and we are happy to offer these services locally. That alone made it important to choose 'Clarksville Smiles' as our new name." «Read the rest of this article»
APSU Sports Information

Clarksville, TN – Tickets for Saturday's OVC doubleheader between Austin Peay and Murray State will be available in advance until 3:00pm, Friday, at the APSU ticket office.
Gates open at 4:00pm, Saturday, with a limited number of reserved seats available. There also will be general admission and standing room only tickets available while supplies last.
«Read the rest of this article»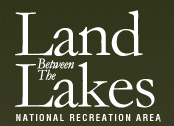 Golden Pond, KY – Due to excessive rainfall, saturated soil conditions, and additional rainfall in the forecast through Wednesday, Turkey Bay Off-Highway Vehicle (OHV) Area is temporarily closed, as of January 10th, 2013. Staff will re-evaluate trail conditions as the weather improves.
Turkey Bay staff strongly encourages users to "Call Before You Haul" to check current trail conditions at 270.924.2000, option 3, or visit LBL's official website at www.lbl.org under Alerts & Notices. «Read the rest of this article»