Clarksville, TN – The Clarksville Parks and Recreation Department is now hiring Lifeguard positions and will hold a Lifeguarding Course for participants seeking the American Red Cross Lifeguarding Certification at the Indoor Aquatic Center, located at 166 Cunningham Lane. «Read the rest of this article»
SIU Edwardsville vs. Austin Peay Governors
Thursday, January 17th, 2013 | 7:00pm
Dave Aaron Arena/Dave Loos Court | Clarksville, TN

Clarksville, TN – Southern Illinois University Edwardsville will make its first trip to Clarksville when Austin Peay serves as host to the Cougars, 7:00pm, Thursday in Dave Aaron Arena.
The Govs played and won against the Cougars last year in Edwardsville in the respective programs' first meeting. But this time the Cougars come to Clarksville as full-fledged Ohio Valley Conference members and West Division rivals.
«Read the rest of this article»
Corporate leader to spearhead effort in coordination with state leadership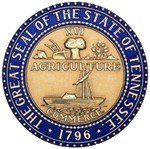 Nashville, TN – Tennessee Governor Bill Haslam today announced that Randy Boyd will join his administration as special advisor to the governor for Higher Education to focus on affordability, access and quality of state programs.
Boyd will consult with a formal working group appointed by Haslam made up of the governor, executive director of the Tennessee Higher Education Commission (THEC), chancellor of the Tennessee Board of Regents (TBR), and president of the University of Tennessee. Although Boyd's position will be full-time, he will be working for the state on a voluntary, unpaid basis. «Read the rest of this article»
Hospital experts to respond during virtual Town Hall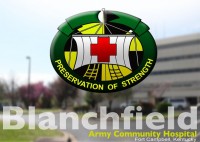 Fort Campbell, KY – Blanchfield Army Community Hospital (BACH) command and staff are hosting a Facebook Phone Service Town Hall January 24th from noon to 12:40pm.
BACH's command team is asking patients to submit their questions and comments from now until 12:40pm January 24th.
"We want to know how we can better support our patients and their Families' phone service needs," said hospital commander Col. Paul R. Cordts. «Read the rest of this article»

Clarksville, TN – On January 15th, 2013, around 8:30pm, Clarksville Police responded to the area of 31 Lincoln Drive after 911 received a call that a man had been shot in the foot and robbed. According to the caller, he was headed to the APSU campus, flagged down by two men, and was then robbed.
The story quickly unraveled and the true story was revealed after officers arrived on scene and found a 33 year old man inside of his truck who had sustained a gunshot wound to his left foot.
«Read the rest of this article»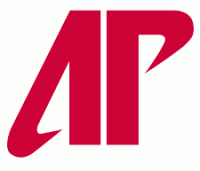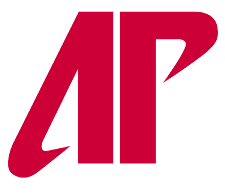 Clarksville, TN – An Austin Peay State University mathematics faculty member will discuss how the incidence rate of tuberculosis in vulnerable populations give a measure of the socio-economic well-being and degree of social justice in a country as part of the next Provost Lecture Series at APSU.
Dr. Folashade Agusto, assistant professor in the APSU Department of Mathematics and Statistics, will present at 3:00pm, Thursday, January 17th in the Morgan University Center, Room 307. All sessions of the Provost Lecture Series are free and open to the public.
«Read the rest of this article»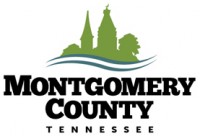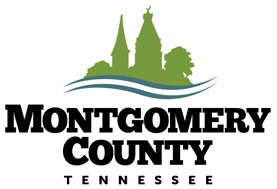 Montgomery County, TN – The Montgomery County Highway Department has reopened Port Royal Lane, CB Road, Shelton Ferry Road, Lock B Road South and Southside Road to through traffic.
These roads were temporarily closed due to high water from recent rains.


Clarksville, TN – It is no surprise that another Clarksville student athlete is making headlines at the next level.  Such is the case for former Clarksville High School basketball star Bashaara Graves.  Now playing for the University of Tennessee "Lady Vols", Graves has racked up her fourth SEC Women's Basketball Freshman of the Week honor.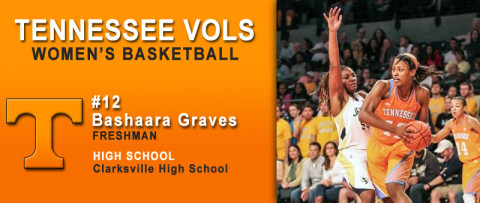 «Read the rest of this article»
Wednesday, January 16th, 2013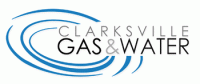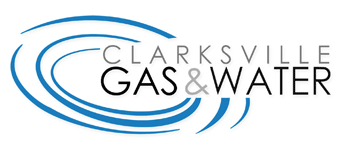 Clarksville, TN – Clarksville Gas and Water has turned off water service on sections of Stella Drive and Ellie Nat Drive to repair a fire hydrant.  The outage will be in effect for the next 1-2 hours.
Roads are be open to traffic.


Clarksville, TN – The City of Clarksville's Parks and Recreation department will hold a Public Involvement Workshop, Thursday, January 24th from 4:30pm to 6:30pm at the Parks and Recreation Main office for residents to learn more about two potential projects identified in the 1999 Greenways Master Plan, which will complete a major section of the city's riverside pedestrian trail development initiative. «Read the rest of this article»