Eastern Illinois vs. Austin Peay Governors
Saturdya, January 19th, 2013 | 7:30pm (CT)
Clarksville, TN | Dave Aaron Arena/Dave Loos Court

Clarksville, TN – Austin Peay will attempt to find a winning formula, 7:30pm, Saturday, when it plays host to Eastern Illinois in an Ohio Valley Conference contest in Dave Aaron Arena.
The Governors are coming off one of the most disappointing performances in years after a 66-53 home loss to SIU Edwardsville, Thursday night.
«Read the rest of this article»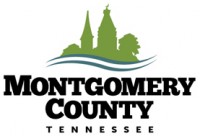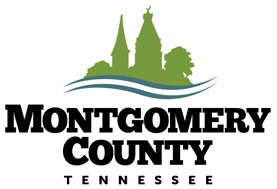 Montgomery County, TN – The Foster Care Review Board is seeking volunteers to serve on its boards. Board members make recommendations to the Juvenile Court Judge or Magistrate that is overseeing each child custody case.
Board members are asked to attend one board meeting per month. The boards usually meet on the 1st and 2nd Tuesdays and the 4th Monday of each month. «Read the rest of this article»
Eastern Illinois Panthers vs. Austin Peay Lady Govs
Saturday, January 19th, 2013 | 5:15pm (CT)
Clarksville, TN | Dunn Center (7,257)

Clarksville, TN – Austin Peay Women's Basketball team hosts what has become its biggest rival in recent seasons when Eastern Illinois visits for a 5:15pm, Saturday contest at the Dunn Center.
The two teams have met 10 times in the last four seasons.
«Read the rest of this article»

Montgomery County, TN – Earlier today at Montgomery Central Middle School an Educational Assistant realized she had accidentally left her legally registered firearm in her purse.
She immediately reported to administration the violation. Law enforcement was notified and handled the situation. «Read the rest of this article»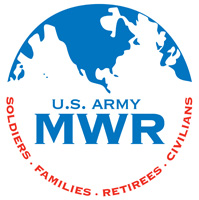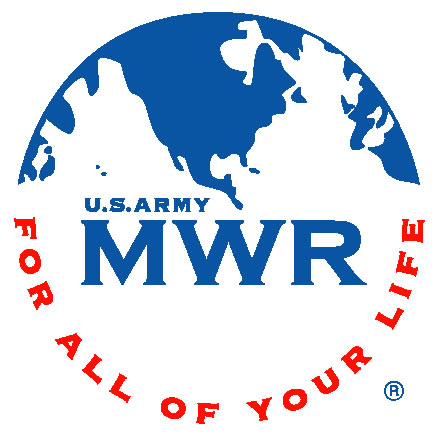 Fort Campbell, KY – All you have to do is walk through any store to know that Valentine's Day is just around the corner. If you're looking for a unique way to treat your sweetie, then Fort Campbell Riding Stables has just what you need.
Take a relaxing one hour trail ride through some of our beautiful winter scenery; enjoy a dinner for two that will include some of Eagle Catering's finest treats; then take a hayride to Lake Taal where you will enjoy treats and hot cocoa while sitting on a hay couch around a roaring campfire. «Read the rest of this article»
Tennessee Titans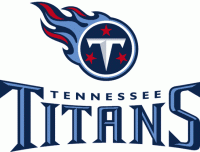 Nashville, TN – The Tennessee Titans hired Shawn Jefferson as Wide Receivers coach, George Henshaw as Tight Ends coach and Sylvester Croom as Running Backs coach.
Additionally, Dowell Loggains permanently moves to Offensive Coordinator from quarterbacks (moved for the final five games of 2012), Dave Ragone will move to Quarterbacks coach from Wide Receivers, Nate Kaczor moves to Special Teams coach from Assistant Offensive Line and Chet Parlavecchio moves to Linebackers coach from Special Teams Assistant.
The following coaches from 2012 will not be returning next season: Frank Bush (Linebackers), Alan Lowry (Special Teams), Jim Skipper (Running Backs) and John Zernhelt (Tight Ends). «Read the rest of this article»

Clarksville, TN – On January 18th, 2013, around 1:45am, two men, both 21 years of age, and two women, both 18 years of age, left a club at 1348 College Street in a Nissan Altima when fighting broke out at the club.  Clarksville Police had been called to the scene and several arrests were made.
The Nissan was traveling west on Kraft Street when a Buick Lesabre pulled into the oncoming lane of travel next to the vehicle, and rounds were fired from the front passenger window into the Nissan. «Read the rest of this article»
Written by  U.S. Army Spc. Brian Smith-Dutton
Task Force 3-101st Airborne Division PAO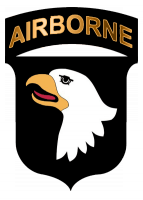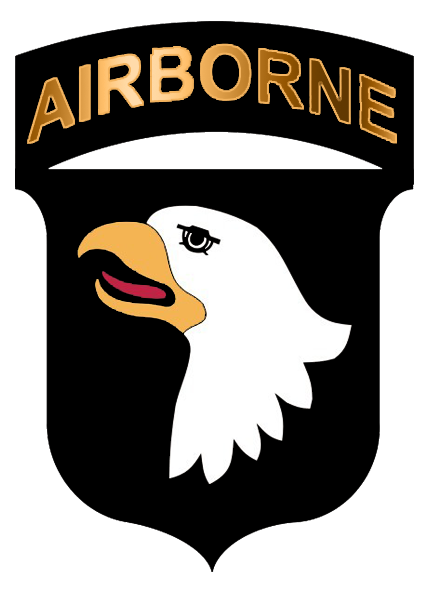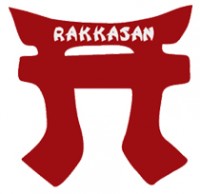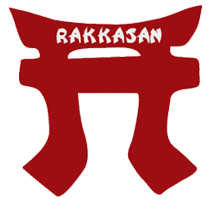 Khowst Province, Afghanistan – The sun shines bright in the cloud-free sky; the nonexistent wind makes it ideal weather for shooting artillery.
With the arrival of eager artillerymen, a stage is set to demonstrate what has been accomplished during months of extensive training.
Soldiers with the Afghan National Army's 203rd Corps, 1st Infantry Brigade, 4th Kandak, D-30 Heavy Coy, performed an indirect-fire training mission using Russian made D-30 Howitzers in Khowst Province January 9th, with little mentorship needed from the Soldiers of the 3rd Battalion, 320th Field Artillery Regiment, 3rd Brigade Combat Team "Rakkasans," 101st Airborne Division (Air Assault).
«Read the rest of this article»


Clarksville, TN – Seniors, get out and about and enjoy the fun of Mardi Gras at the Quick Silver Social at the Kleeman Center!
This event is a semi-formal dance party for those 50-years-old and over can enjoy meeting new people, dancing, socializing, music and also performances by the Distinguished Steppers Unlimited organization. «Read the rest of this article»
Clarksville, TN – This is the true story about a man who loved his music, and wasn't going to let anything stop him from playing it.  Even after a life-changing accident that could have killed him and cost  him the fingers of his left hand.
This is the story of a simple country preacher who taught himself to play the guitar so he could play in church.
The story of a man who, through tragedy,  would never play his beloved guitar again, but looked at the piano, and said, "I can do this."
With only six fingers.
Meet Gene Belt. «Read the rest of this article»