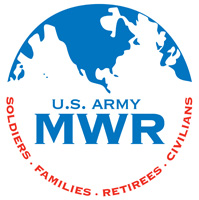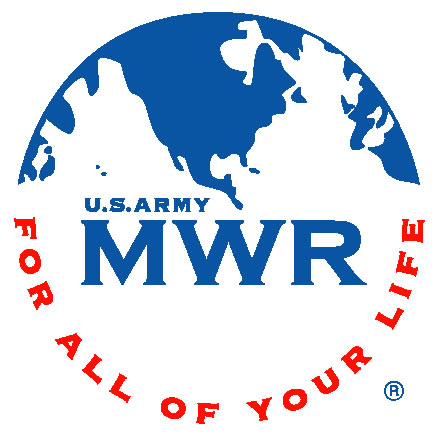 Fort Campbell, KY – All you have to do is walk through any store to know that Valentine's Day is just around the corner. If you're looking for a unique way to treat your sweetie, then Fort Campbell Riding Stables has just what you need.
Take a relaxing one hour trail ride through some of our beautiful winter scenery; enjoy a dinner for two that will include some of Eagle Catering's finest treats; then take a hayride to Lake Taal where you will enjoy treats and hot cocoa while sitting on a hay couch around a roaring campfire.
We will also have goodies to give the one you love, including a dozen red roses. Call now to reserve a space for you and your honey on one of these romantic rides. Rides will be held on February 9th and February 10th from 1:00pm until 4:30pm each day.
Ride is limited to five couples per day with registration available from February 1st through February 8th.  Cost is $150.00 per couple and payment is required at time of reservation.  Due to the limited number of participants we can accommodate, we have a no refund policy for this ride.
Riders must be dressed in closed toe shoes, long pants and long sleeve shirts.  Please remember to dress warm! Hats and gloves are highly recommended.  Please arrive no less than 40 minutes prior to mount up.
For more information about the Sweetheart Trail Ride, please call Fort Campbell Riding Stables at 270.798.2629.