APSU Sports: Austin Peay Men's Basketball

Clarksville, TN – Eastern Illinois handed Austin Peay State University its third straight loss as the Governors fell, 77-67, Saturday night in Ohio Valley Conference basketball action in Dave Aaron Arena.
«Read the rest of this article»
APSU Sports: Austin Peay Women's Basketball

Clarksville, TN – Austin Peay State University women's basketball team got off to another hot start, but could not maintain its early momentum in a 68-43 Ohio Valley Conference loss to Eastern Illinois, Saturday night at the Dunn Center.
«Read the rest of this article»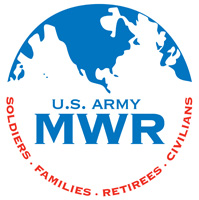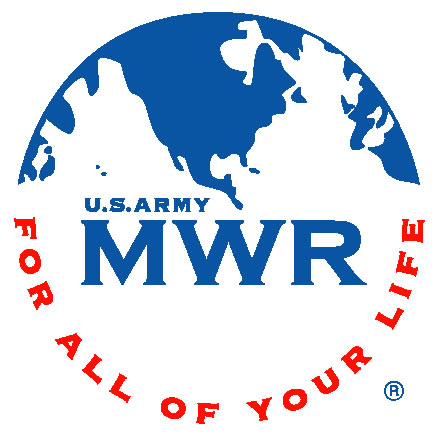 Fort Campbell, KY – Children ages one through four are at a vital point in their development and can learn habits or skills that can last the rest of their lives. As parents, it is our job to ensure that we provide our children with age appropriate knowledge that will help them excel when they are older.
ACS Family Advocacy Program presents 1, 2, 3, 4 Parents!; a three session workshop for parents of children ages one through four. «Read the rest of this article»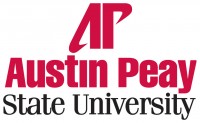 Clarksville, TN – Dr. Antonio Thompson, Austin Peay State University associate professor of history, sat in his office after final exams last December, contemplating the moral implications of killing a zombie.
"If it's caused by a virus, then theoretically it could be cured," he said. "So what's your legal obligation to zombies? Are they humans, monsters, animals?"
His wife, APSU associate professor of biology Dr. Amy Thompson, was more concerned with how the undead came to take over the world.
«Read the rest of this article»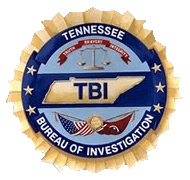 Nashville, TN – The Tennessee Bureau of Investigation is calling all 5th graders from across the state to participate in the United States Department of Justice (DOJ) 2013 National Missing Children's Day poster contest by entering at the state level for a chance to be selected as the national winner and awarded a free trip to Washington D.C.
The purpose of the contest is to demonstrate America's united effort to bring missing children home safely, while highlighting the importance of proactive education programs. «Read the rest of this article»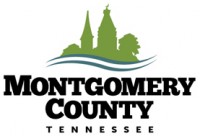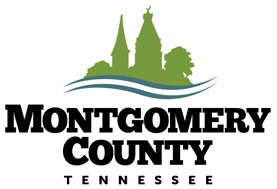 Montgomery County, TN – Montgomery County Government offices will be closed on Monday, January 21st in observance of Martin Luther King Jr. Day.
Public Safety personnel will report as scheduled.

Clarksville, TN – On January 15th, 2013, a man was attempting to buy drugs was shot in the foot and robbed in the the area of 31 Lincoln Drive. Mark Austin Ellis was identified as one of the robbers and an Aggravated Robbery Warrant was issued.
On January 19th, 2013, around 9:30am, Mark Ellis turned himself in at Clarksville Police Headquarters.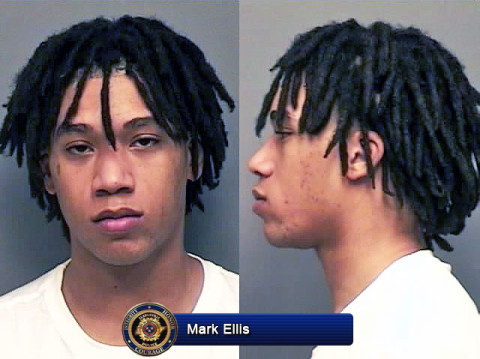 «Read the rest of this article»
Clarksville, TN – Clarksville Mayor Kim McMillan is reminding everyone that the City of Clarksville offices will be closed on Monday, January 21st, 2013 in observance of the Martin Luther King, Jr. holiday.
City offices will re-open on Tuesday, January 22nd, 2013 for regularly scheduled hours.
Written by Spc. Brian Smith-Dutton
3rd Brigade Combat Team, 101st Airborne Division (AA) Public Affairs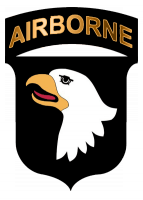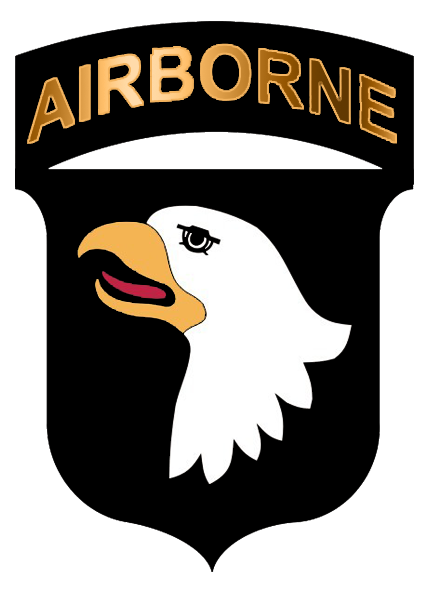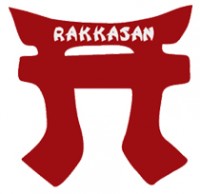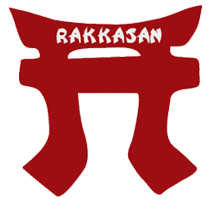 Khowst Province, Afghanistan – As the sun began to set on the snow-capped mountains of the Afghanistan–Pakistan border, soldiers huddled together to discuss their upcoming mission.
While an infantry platoon leader lays out the mission's details, a young infantryman begins to check his weapon. Through a gritty smile he says, "This is the best job in the Army."
Every soldier has their own reason for enlisting into the U.S. Army.
«Read the rest of this article»
Clarksville, TN – Just in case you are wondering, I am not a big fan of movies. My husband, Chris, on the other hand, is a huge fan of movies. If I watch a movie, I am pretty picky about the content. He loves movies of all types and topics. I feel I could be accomplishing so much during the 2 hours of time that passes as I sit watching a movie. To him, watching a movie is a time to escape, relax and hang-out.
So, when we find a movie we both enjoy, it is a reason to celebrate!
Recently, Chris went to see Les Misérables, and when he came home giving it a glowing review, I knew I had to see it. And I have, twice! The film did not disappoint! «Read the rest of this article»