APSU Sports: Austin Peay Women's Basketball

Clarksville, TN – Austin Peay State University women's basketball team battled back from a double-digit deficit but went cold in the game's deciding moments en route to a 54-49 Ohio Valley Conference loss to SIU Edwardsville, Monday night, at the Dunn Center.
«Read the rest of this article»
Exploring Art of the Ancient Americas: The John Bourne Collection opens March 1st, 2013
Nashville, TN – The Frist Center for the Visual Arts welcomes an impressive array of nearly 125 ancient American art objects in Exploring Art of the Ancient Americas: The John Bourne Collection. Opening Friday, March 1st, 2013 in the Center's Upper-Level Galleries.
This exhibition provides a compelling overview of the art made in Mesoamerica, Central America and Andean South America between the years of 1200 B.C. and A.D. 1520, when the Spanish conquest of the New World began.
«Read the rest of this article»
Written by 1st Lt. Lisa Maginot
Task Force 426 Unit Public Affairs Representative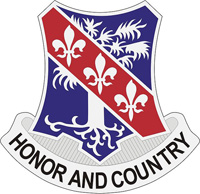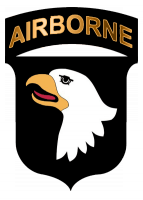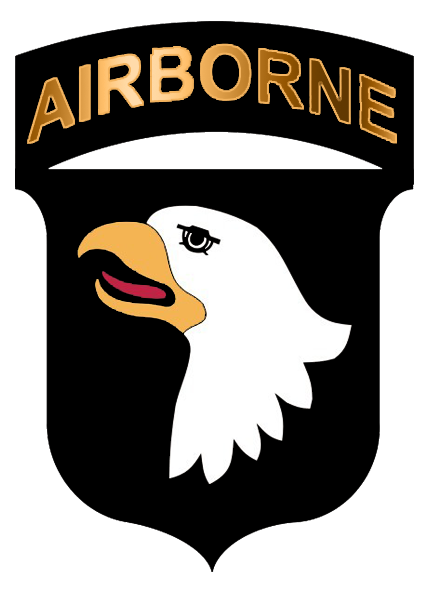 Forward Operating Base Fenty, Afghanistan – Soldiers of Company C, 426th Brigade Support Battalion, 1st Brigade Combat Team, 101st Airborne Division, conducted a five-day Combat Lifesaver, or CLS, course with the Afghan Air Force at Jalalabad Airfield, Afghanistan, January 5th-9th.
The five days consisted of intense medical training for the AAF personnel, who learned how to treat a combat casualty.  Specifically, they learned how to control traumatic bleeding, assess and maintain an airway, treat chest wounds and stabilize broken bones.
«Read the rest of this article»
Participants can take advantage of room specials at the Fall Creek Falls Inn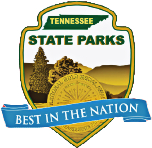 Pikeville, TN – Fall Creek Falls State Park is offering its annual basket-making workshop February 8th-9th, 2013, for participants interested in learning a new craft or refining existing basket-weaving skills.
Participants will learn the basics of basket weaving, with the opportunity to weave a small, wooden-bottom fruit basket on Friday evening and a larger wooden-bottom basket tote on Saturday morning.  With more than 25 years of experience, Jim and Nancy Phillips will serve as class instructors. There is a limit of 22 people for this workshop. «Read the rest of this article»
"Life's most persistent and urgent question is, 'What are you doing for others?'"
Martin Luther King, Jr.
Clarksville, TN – I have just returned from a U.S. Conference of Mayors conference in Washington D.C. where I spent a couple of days with mayors from across the nation.
During that time, I had the opportunity to hear about the issues and challenges that other towns face. Many we share, some we don't.
«Read the rest of this article»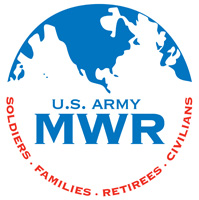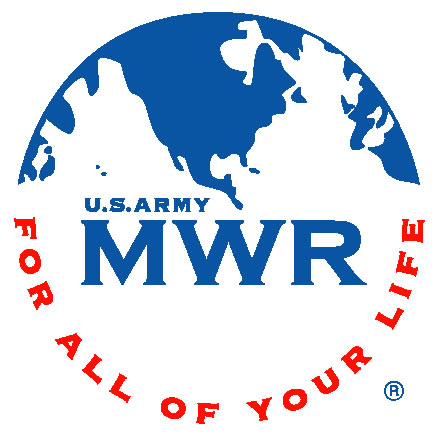 Fort Campbell, KY – Don't you love getting a good deal?  I know I do!  Air Assault Auto will be holding an Abandoned Vehicle Auction on March 2nd at the lot located on the corner of 5300 Airborne Street and Tennessee Avenue. Registration begins at 8:00am and the auction starts at 9:00am.
Everyone must have cash or a credit card and be at least 18 years of age to receive a paddle for bidding and to place a bid. No one under the age of 12 will be allowed to attend. Please; no babies, toddlers, strollers, carriers, and no pets. No exceptions. «Read the rest of this article»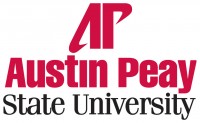 Clarksville, TN – Austin Peay State University's Center for Extended and Distance Education, in partnership with Boston Reed College, will offer two allied health care training programs.
The Clinical Medical Assistant Training course meets from 6:00pm-9:30pm, Tuesdays and Thursdays, March 12th-June 13th. Course fee is $2,895. The class is a 16-week course that combines 134 hours of classroom instruction, including 42 hours of online training, with a 160-hour externship to provide fast-paced training designed to prepare students for a career as a clinical medical assistant. «Read the rest of this article»
2013 is the 50th Anniversary of his "I have A Dream" Speech, and is the 150th anniversary of the Emancipation Proclamation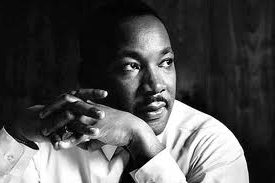 Washington, D.C. – As far as black Americans were concerned, the nation's response to Brown was agonizingly slow, and neither state legislatures nor the Congress seemed willing to help their cause along.
Finally, President John F. Kennedy recognized that only a strong civil rights bill would put teeth into the drive to secure equal protection of the laws for African Americans.
«Read the rest of this article»
Washington, D.C. – Many people look for help from tax professionals at tax time according to the Internal Revenue Service.
Remember, though, that even if someone else prepares your tax return, you are legally responsible for what's on it.
So, it's very important to choose your tax preparer carefully. «Read the rest of this article»
Written by Guy Webster
NASA's Jet Propulsion Laboratory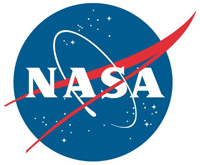 Pasadena, CA – A NASA spacecraft is providing new evidence of a wet underground environment on Mars that adds to an increasingly complex picture of the Red Planet's early evolution.
The new information comes from researchers analyzing spectrometer data from NASA's Mars Reconnaissance Orbiter, which looked down on the floor of McLaughlin Crater. The Martian crater is 57 miles (92 kilometers) in diameter and 1.4 miles (2.2 kilometers) deep. McLaughlin's depth apparently once allowed underground water, which otherwise would have stayed hidden, to flow into the crater's interior.
«Read the rest of this article»