Written by Sgt. Jon Heinrich
1st Brigade Combat Team, 101st Airborne Division (AA) Public Affairs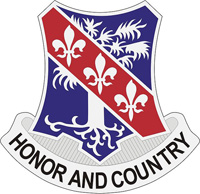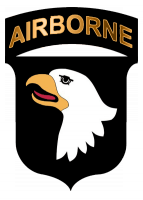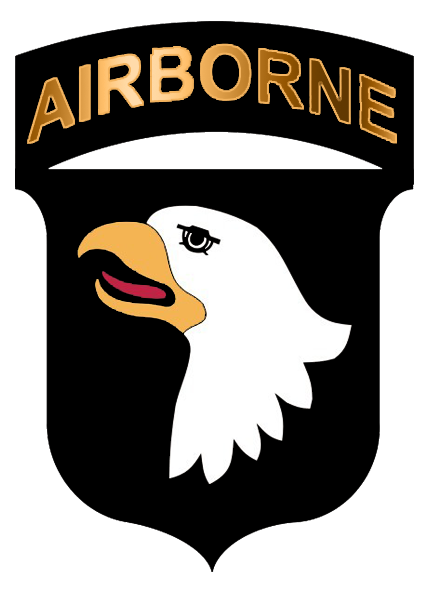 Forward Operating Base Fenty, Afghanistan – In the midst of serving on his fourth deployment, U.S. Army Staff Sgt. James Reyes, a native of Killeen, Texas, has developed a different type of appreciation for the Army.

As a fire direction noncommissioned officer with Battery A, 2nd Battalion, 320th Field Artillery Regiment, 1st Brigade Combat Team, 101st Airborne Division, he says he earned his staff sergeant within the first five of the eight years that he has been in the Army.

"The reason I chose to stay in this long was after being in the Army for a couple years, I've grown to like it; the culture of the Army, the camaraderie with all the guys, leading Soldiers and different things like that," he said.

Reyes is currently stationed at Combat Outpost Honaker-Miracle, in the Kunar Province of eastern Afghanistan.

Reyes said his first reason for joining the Army was to pay off his student loans and support his family, but his experiences in the military have changed his point of view.

"I've been on a couple combat patrols, a lot of training, air assault school and been in three different units," said Reyes about his experience.

Reyes has served with 2nd Bn., 77th FAR, 4th Infantry Division and 5th Bn., 82nd FAR, 1st Cavalry Division, before his current assignment with the 101st Abn. Div.

"The number one reason why I serve is that it's a real admirable job," he said.

"It makes you feel real good knowing that you're making a difference for the people back home, and also, you're making a difference for the people here in Afghanistan," said Reyes.

Reyes went on to say that he always tries to show his Soldiers the benefits of staying in the Army, but supports them as well if they choose to get out.

Reyes said, "I try to show them that, depending on what they want to do, if they want to get out or stay in the Army, I show them the benefits that the Army can give them to take care of Soldiers that are getting out: pay for their college loans and square them away if they're trying to get their G.I. Bill."

If his Soldiers decide to stay in the Army, he tries to help them learn their job, and become more proficient and competent in their necessary skills in order to prepare them for leadership positions they will assume in the future.

Reyes said he is looking forward to finishing his future in the Army.

"I intend to make it a career, do the whole 20," said Reyes.



Sections
News
Topics
101st Airborne Division, 1st Brigade Combat Team, 1st Cavalry Division, 2nd Battalion 320th Field Artillery Regiment, 320th Field Artillery Regiment, Afghanistan, Combat Outpost Honaker-Miracle, Forward Operating Base Fenty, G.I. Bill, Jon Heinrich, Kunar Province, U.S. Army