Several Kiosks located in Middle Tennessee

Nashville, TN – The Tennessee Department of Safety and Homeland Security has added another option for citizens seeking to renew or replace their driver licenses. Commissioner Bill Gibbons announced Tuesday that the Driver Services Division has installed 30 self-service driver license kiosks at various locations across Tennessee.
Citizens may renew or replace an existing driver license or state identification card and pay for the transaction with a credit or debit card at the kiosks. The technology takes citizens' photographs for use on the driver licenses. «Read the rest of this article»
Written by Sgt. 1st Class Mary Rose Mittlesteadt
101st Sustainment Brigade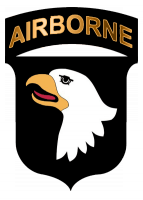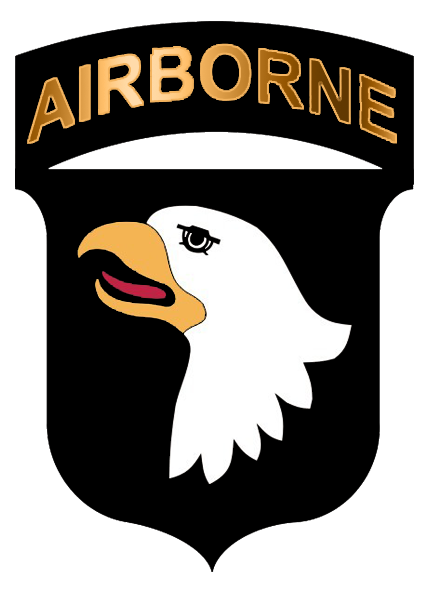 Fort Campbell, KY – Fort Campbell recognized installation personnel who led the way in the post exceeding its annual Combined Federal Campaign (CFC) goal on Tuesday, January 22th, 2013.
The goal for the 2012 campaign was $800,000 and more than $870,000 was raised through donations and pledges, according to Maj. Gen. James C. McConville, the commander of the 101st Airborne Division (Air Assault). "We ask so much of our Soldiers, our Families and our civilians. Every time we ask you to come through," said McConville. "The CFC is where we can reach out, and during this campaign you gave a lot. It was a team effort"
«Read the rest of this article»
Austin Peay Governors vs. Jacksonville State
Thursday, January 24th, 2013 | 7:00pm (CT)
Pete Mathews Coliseum | Jacksonville, AL.

Jacksonville, AL – Austin Peay has a difficult task ahead this weekend. The Govs must attempt to right a teetering ship on the road.
The Govs head to Jacksonville State, 7:00pm, Thursday, in their bid to end a three-game losing streak-all at home.
«Read the rest of this article»

Clarksville, TN – Clarksville's only locally owned franchise, Lasaters Coffee and Tea, has announced the opening of it's Cleveland Tennessee store.
This new franchise is owned by HAZ LLC and operated by Zack and Heather Gates.  Zack Gates is a retired military veteran who has served in Afghanistan and was stationed at Fort Campbell, Kentucky prior to his retirement.  He served at Fort Bragg D. Company 2-505 Parachute Infantry Regiment 82nd Airborne, and, Fort Campbell 101st Airborne Division 159th Aviation Brigade Pathfinder Company with a rank of Staff Sergeant.
«Read the rest of this article»

Montgomery County, TN – The Montgomery County Spelling Bee is February 11th at 6:00pm at the Customs House Museum and Cultural Center. Bee sponsors are the Kiwanis Club of Clarksville and Cumberland Bank and Trust.
Bee participants represent local public and private schools in grades 6-8. The Customs House Museum is located in Downtown Clarksville at 200 South Second Street.
APSU Sports Information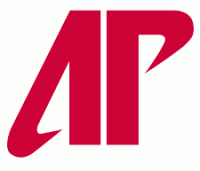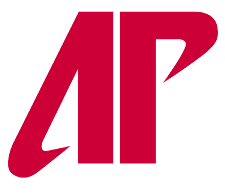 Clarksville, TN – Freshman sprinter Breigh Jones, of the Austin Peay State University women's track and field team, has been named the Copies in a Flash APSU Athlete of the Week.
Jones finished third in the 400m dash at the 35th annual Niswonger Invitational, Saturday, in Johnson City, TN. She qualified second in the event with a personal-best 58.15 mark, before finishing third in the final at 58.17.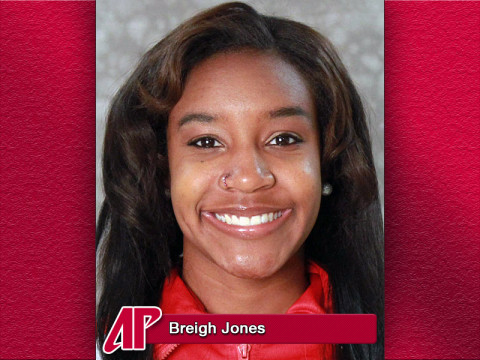 «Read the rest of this article»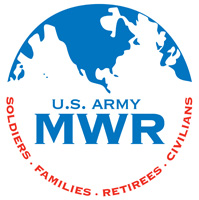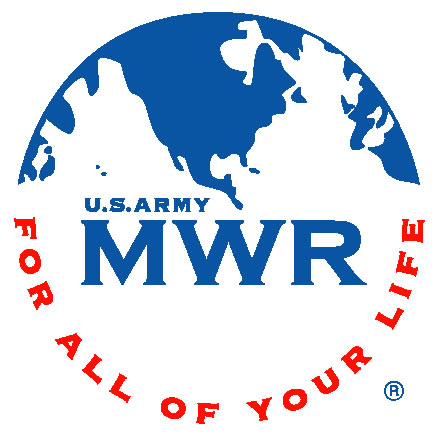 Fort Campbell, KY – Dale Wayrynen Recreation Center (D.W. Rec) has some fun activities planned for the entire Family during the month of February. They start the month off with a Super Bowl Party on February 3rd which starts at 5:00pm which is approximately 30 minutes before kickoff.
The party will be held for Soldiers and their Families. The center will also offer free food for the game so join us, and cheer for your favorite team. «Read the rest of this article»

Clarksville, TN – New art exhibits have sprouted from the walls of the Customs House Museum during this mild weathered January. The subject matters run the gamut of birds and bunnies to abstracts to landscapes.
The museum recently received wonderful additions to its permanent collection from renowned artists Hunt Slonem and Margaret Evangeline. Included in the exhibit New to the Collection is Slonem's large-scale painting of rabbits, titled Hutch, and a representation from Evangeline's famous "bullet" series, as well as, dollhouse photographs by Eric Hansen.
«Read the rest of this article»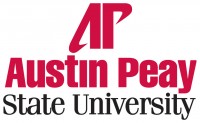 Clarksville, TN – Thanks to a state grant awarded to Austin Peay State University, designated walking trails on campus and nutrition education sessions are in the plans to encourage a healthier lifestyle.
The Tennessee Department of Health recently awarded the Eat Well, Play More Grant, which provides $20,000 in funding, to APSU to develop a program that will help those in the area have immediate access to an environment that encourages fitness and health. «Read the rest of this article»
Written by  U.S. Army Sgt. Duncan Brennan
101st Combat Aviation Brigade Public Affairs
Khowst Province, Afghanistan – The AH-64 Apache helicopter is one of the most feared aircraft in the skies over Afghanistan. The Apache was designed as an anti-armor attack helicopter that was to replace AH-1 Cobra. It first saw service in April 1986 and still supports Soldiers on the ground 27 years later.
The Apache is an amazing machine and extremely capable in a close air support role. The Apache, as amazing as it is, needs Soldiers to get it into the air and keep it there covering the ground operations in Afghanistan.
«Read the rest of this article»