Austin Peay Lady Govs vs. Tennessee Tech
Saturday, January 26th, 2013 | 5:30pm (CT)
Cookeville, TN | Eblen Center (9,282)

Clarksville, TN – Austin Peay begins a two-game road trip against OVC East Division teams when it meets Tennessee Tech in a 5:30pm, Saturday contest at the Eblen Center.
«Read the rest of this article»
Written by U.S. Army Spc. Brian Smith-Dutton
Task Force 3-101st Airborne Division PAO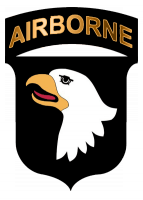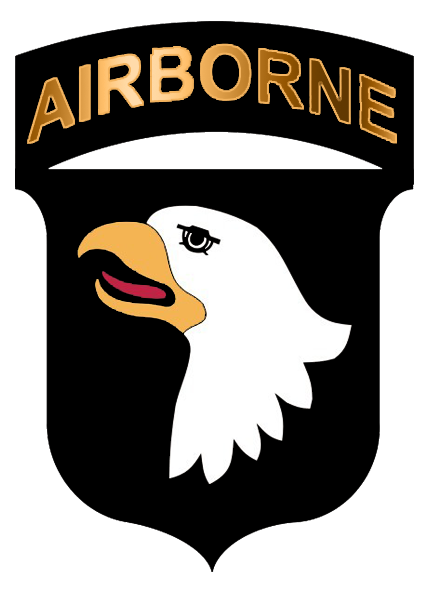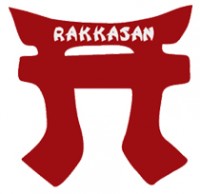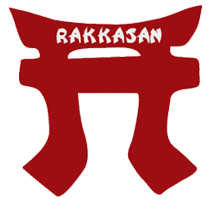 Khowst Province, Afghanistan – Soldiers assigned to Company G, 3rd Battalion, 320th Field Artillery Regiment, 3rd Brigade Combat Team "Rakkasans," 101st Airborne Division (Air Assault), joined with the Afghan National Army's 4th Kandak, 1st Infantry Brigade, 203rd Afghan Army Corps, on a partnership support mission in Qalandar District, Khowst Province, Afghanistan, January 8th, 2013.
«Read the rest of this article»
Austin Peay Governors vs. Tennessee Tech
Saturday, January 26th, 2013 | 7:30pm (CT)
Eblen Center | Cookeville, TN

Cookeville, TN – One thing for sure Austin Peay or Tennessee Tech will achieve a first Saturday in the 7:30pm, Ohio Valley Conference match up at the Eblen Center.
If the Govs can capture a victory, it would not only be their first OVC road victory this season, but their first road win period as well in 2012-13.
«Read the rest of this article»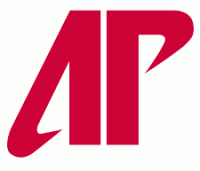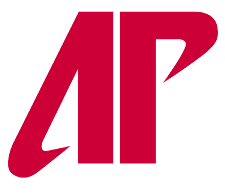 Clarksville, TN – It is now official. Rick Christophel, Austin Peay State University's football coach the last six seasons, has submitted his resignation in order to become the tight ends coach with the Arizona Cardinals.
"I am excited about starting a new chapter in my coaching career," Christophel said. "I started thinking about this (coaching in the NFL), talking about this all the way back when I was in high school. What was I going to do with the rest of my life? If I couldn't play I wanted to coach at the highest level possible.
"This has become a dream come true."
«Read the rest of this article»

Montgomery County, TN – The Clarksville Montgomery School System will begin taking applications for the 2013-14 CMCSS Voluntary Pre-Kindergarten starting in March.
The applications will be taken on the following dates and school sites from 4:00pm–6:00pm. «Read the rest of this article»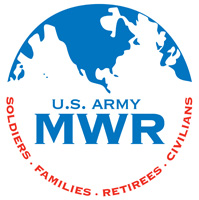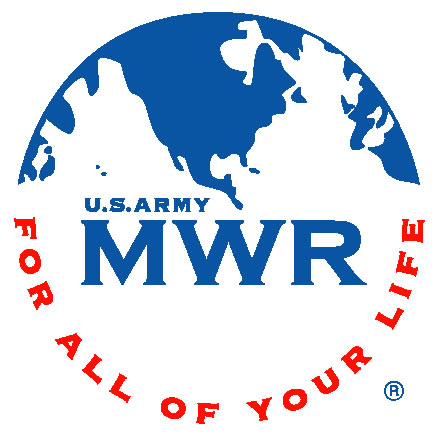 Fort Campbell, KY – Every Saturday and Sunday between now and February 24th, the Fort Campbell Riding Stables will be offering BOGO (buy one/get one) trail rides.
They will also be giving an additional 15 minutes for free on all pony rides on Saturdays and Sundays between now and February 24th.
Call 270.798.2629 for more information.

Clarksville, TN – On January 25th, 2013, A combination of hazardous road conditions and driver errors resulted in approximately 23 crashes, 13 with possible injuries, between 7:00am-10:00am.
The majority of the crashes happened on Interstate 24 between Exits 1 and 11.
«Read the rest of this article»
Clarksville, TN – Clarksville Academy was able to move up the game start time to 6:00pm for the girls game tonight, Friday, January 25th, 2013.
Please come out and support your Cougars.
Clarksville, TN – Jeffrey Alexander defines collective trauma as what occurs when members of a group have been subjected to a horrendous experience that forever marks and changes their identity (Streesland, 2005). The events of September 11th, 2001 have forever altered the American identity. Most young adults today (ages 18-25) have never experienced a commercial flight that did not involve intense security screening. Today, an 11-year old child growing up in the United States has no idea what it is like to live in a country that is not at war.
«Read the rest of this article»

Clarksville, TN – In the late 1930s, the American composer Samuel Barber created a work for string quartet with a slow, hauntingly beautiful second movement.
That section of the composition proved to be so powerful that Barber soon arranged that movement as a complete work for an expanded string orchestra.
«Read the rest of this article»