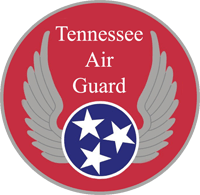 Memphis, TN – Tennessee's 164th Airlift Wing will commemorate the official inauguration of the C-17 Globemaster era on Saturday, February 2nd at 1:00pm at 4593 Swinnea Road, Memphis, in the Maintenance Hangar.
The 164th will transition from the C-5A Galaxy to the C-17 Globemaster III, which is the newest and most flexible airlift aircraft to enter the force.
«Read the rest of this article»
Austin Peay State University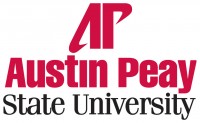 Clarksville, TN – Individuals interested in finishing their college degrees by enrolling at Austin Peay State University's campus in Dickson County will now have a friendly face to help guide them through the process – new extended campus coordinator Audrey Welch.
Welch is now working at the Dickson Renaissance Center campus (which houses both APSU and Nashville State Community College programs) helping students interested in completing a Bachelor of Business Administration (B.B.A.). «Read the rest of this article»
February is American Heart Month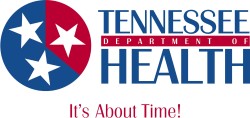 Nashville, TN – Cardiovascular disease in the leading cause of death in Tennessee and the United States, with more than 2,000 deaths each day nationwide attributed to heart disease or stroke. These conditions are also leading causes of disability, preventing people from working and enjoying time with family and friends.
As part of observances of American Heart Month this February, the Tennessee Department of Health is reminding Tennesseans how they can fight back against heart attack and stroke. «Read the rest of this article»
APSU Sports Information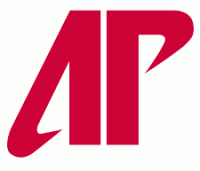 Clarksville, TN – Junior Jasmin Ademovic, of the Austin Peay State University men's tennis team, has been named the Copies in a Flash APSU Athlete of the Week.
Ademovic opened the spring season with a victory in No. 2 singles against Samford's Elliott Barnwell (2-6, 6-4, 6-1), Saturday, at the Pat M. Courington Tennis Pavilion. He continues to impress in the second spot, moving to 12-3 all-time at No. 2 singles.
«Read the rest of this article»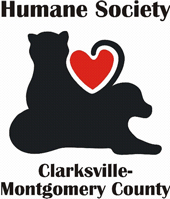 Clarksville, TN – the Clarksville-Montgomery County Humane Society needs several volunteers to help with the SPAY-ghetti Dinner and No Balls fundraiser being held Saturday, February 2nd.
The event will be held at First Presbyterian Church located on Main Street between 3rd Street and 2nd Street (use the 3rd Street entrance).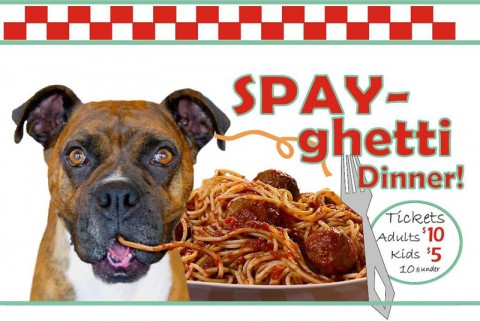 «Read the rest of this article»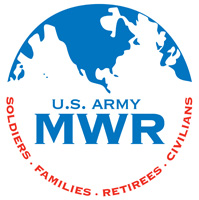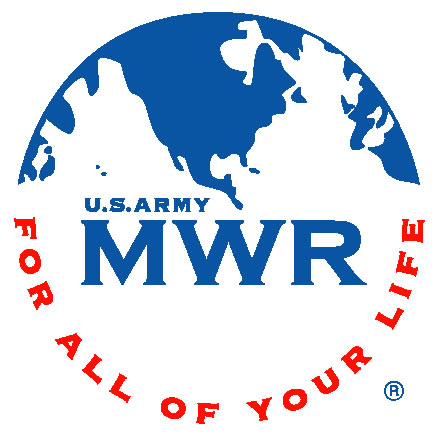 Fort Campbell, KY – February may be the shortest month of the year but Outdoor Recreation Adventure Programs didn't let that stop them from planning some great activities!
They start the month of February with a Paoli Peaks Ski Trip on February 2nd from 6:00pm to 8:00pm. Ages 14 and above are invited to join them for this fun filled day trip. The fee to participate includes your transportation, equipment, and lift ticket. The cost is $90.00 if you need equipment and $70 if you have your own quipment. «Read the rest of this article»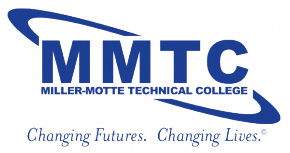 Clarksville, TN – Prom-O-Rama is coming to Clarksville again and a rainbow of color will be flowing through Miller-Motte Technical College's (MMTC) campus soon. Hundreds of prom dresses will be collected at MMTC starting February 18th.
In an effort to keep costs down for Montgomery County high school girls attending their proms, MMTC is collecting prom dresses from ladies in the community that wish to sell dresses they will no longer wear, but would like to sell.
«Read the rest of this article»
Haslam highlights state's successes, lays out strategies to address challenges in 2013 address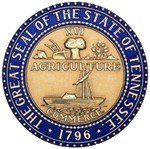 Nashville, TN – Tennessee Governor Bill Haslam Monday night delivered his 2013 State of the State address before a joint session of the General Assembly, contrasting Tennessee with Washington, D.C. and other states across the country that have struggled to keep their fiscal houses in order.
"Unlike the news coming out of our nation's capital and so many other states around the country, good things are happening in Tennessee," Haslam said.  "We have a long history of fiscal restraint that crosses party lines.  We have been deliberate about not spending money we don't have and in making a concerted effort to save for the future…And now we are well-positioned to continue to invest in a thoughtful, strategic manner." «Read the rest of this article»

Clarksville, TN –  In what would seem like a "no-brainer" the Clarksville City Council is set to vote on a proposed ethics policy at a special session today.  Clarksville Mayor Kim McMillan has crafted an approach to dealing with ethics complaints within the city.
This should be fun. «Read the rest of this article»
APSU Sports Sports Information

Clarksville, TN – Austin Peay State University fans can purchase tickets for the Govs and Lady Govs, February 2nd doubleheader, at Murray State through the APSU Ticket Office for only $10.00.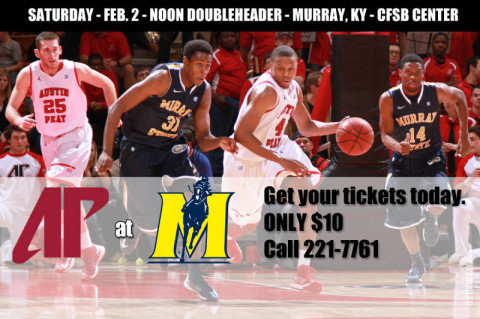 «Read the rest of this article»