Bills promote jobs, education, efficient government, lower taxes and public safety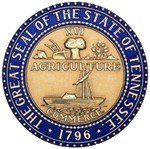 Nashville, TN – Tennessee Governor Bill Haslam today announced his priorities for the 2013 legislative session, building on momentum from his past proposals focused on attracting and growing Tennessee jobs, pursuing meaningful education reform, managing an efficient and effective state government, and strengthening public safety.
"In working together over the past two years with the Legislature, we've accomplished a lot for the people of Tennessee, and I look forward to working with the 108th General Assembly in the same way," Haslam said.  "Our proposals represent our top priorities of making Tennessee the No. 1 state in the Southeast for high quality jobs, continuing to improve education, being the best managed state in the country, and keeping our citizens safe." «Read the rest of this article»

Clarksville, TN – The Clarksville Police Department is conducting city-wide impaired driving saturation patrols, partially funded by the Governor's Highway Safety Office, February 1st and 2rd, 10:00pm-4:00am and February 3rd, 8:00pm–4:00am.
The intention of the saturation patrols is to detect and apprehend impaired drivers through increased traffic enforcement.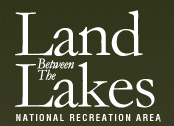 Golden Pond, KY – Do you have cabin fever? Warmer weather is just around the corner! With the help of the public, Land Between The Lakes (LBL) National Recreation Area has made some changes that offer a few more opportunities for outdoor recreation in 2013.
Now there are even more places to use a Backcountry Camping Permit. A weekend of camping will cost less at Smith Bay and Birmingham Ferry Campgrounds since they have been converted to Backcountry Camping Areas. «Read the rest of this article»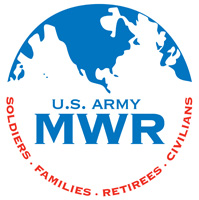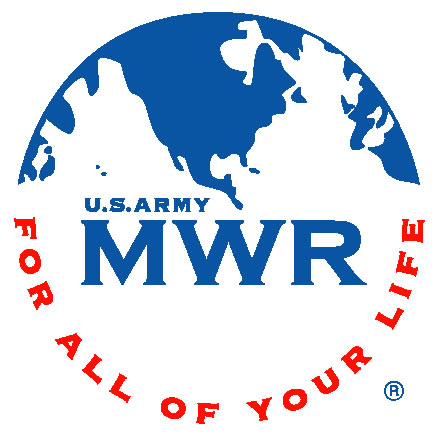 Fort Campbell, KY – Cole Park Commons will be hosting a Fat Tuesday Cajun Buffet on February 12th from 11:00am until 1:30pm.
The Southern Buffet will celebrate Fat Tuesday by offering a full Cajun theme menu.
Dishes include crawfish etoufee, spicy shrimp gumbo, mud bugs, alligator, jambalaya, red beans and rice, and Creole shrimp; as well as catfish, fried chicken and much more! «Read the rest of this article»
Clarksville, TN – Clarksville Mayor Kim McMillan will host the first organizational meeting of the newly appointed Design Review Task Force on February 5th, 2013 at 3:00pm.
The public meeting will take place in the City Hall Conference Room on the fourth floor of City Hall. The Task Force's goal is to review Clarksville's design review committee structure and present recommendations to simplify and streamline the design approval process. «Read the rest of this article»
Clarksville Police wants to make the public aware of the dangers of leaving your keys in an unattended vehicle

Clarksville, TN – On January 25th, 2013, around 8:45am, a 20 year old woman parked her 2005 Nissan Altima at the gas pumps at the Shell Station, 600 Rossview Road. She left the keys inside of the vehicle (allegedly not running) and went into the Shell Station.
When she returned to her vehicle, it had been driven off by an unknown person. The vehicle was spotted by Sgt Scott Hendrickson on the 76 Connector shortly after the theft. He attempted to stop the vehicle, but the driver fled onto I-24 eastbound at a high rate of speed.
«Read the rest of this article»
Clarksville, TN – The Board of Directors of First Advantage Bancorp (Nasdaq: FABK), the holding company of First Advantage Bank, has declared an increase in quarterly dividends paid to shareholders to $0.07. The change represents a 40 percent increase from the previous dividend rate of $0.05.
The cash dividend will be paid on February 15th, 2013 to shareholders of record on February 1st, 2013. «Read the rest of this article»
Market Commentary by Scott J. Brown, Ph.D., Chief Economist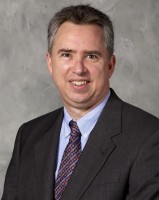 The House voted to delay the need for a debt ceiling increase by three months, to May 19. Congress has not had a real budget since 2009, funding the government through a series of stopgap measures (Continuing Resolutions). This week, Congress set a goal to have a real budget by April 15th, or lawmakers won't get paid. Actually, they'll still get paid eventually.
Oh, and the House and Senate only have to come up with a budget that can be approved by one chamber. They don't have to have a set of budget bills that can be approved by both chambers (that is, something that could be sent to the president and signed into law). Spending cuts are still slated to kick in on March 1st, with about half of that in defense. «Read the rest of this article»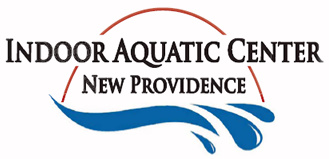 Clarksville, TN – Due to plumbing issues, the Clarksville Parks and Recreation Department has temporarily closed the Indoor Aquatic Center, located at 166 Cunningham Lane, until further notice.
For more details on the City pools, please contact the Clarksville Parks and Recreation at 931.645.7476 or visit www.cityofclarksville.com.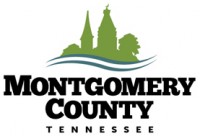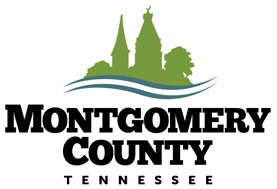 Clarksville TN –  February is American Heart Month, and the Montgomery County EMS will show their support by temporarily changing their uniform shirts to red for the entire month.
On February 1st, the American Heart Association marks the 10th year of their "Go Red for Women" movement.  While there has been significant progress in the fight against heart disease, there's still a long way to go. «Read the rest of this article»