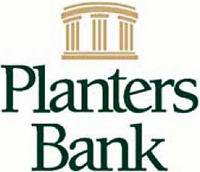 Clarksville, TN – The Planters Bank-Hilldale Gallery space will feature works from local artist Gail Meyer, along with photographs from Tony Centonze. The exhibits will be on display Thursday, February 7th-Wednesday, March 6th at 1971 Madison Street during regular bank hours.
Meyer began her art studies in 1972 at Carnegie Mellon University in Pittsburgh. With a husband in the U.S. Air Force, Meyer's ability to study art was tabled by military moves, family life and motherhood.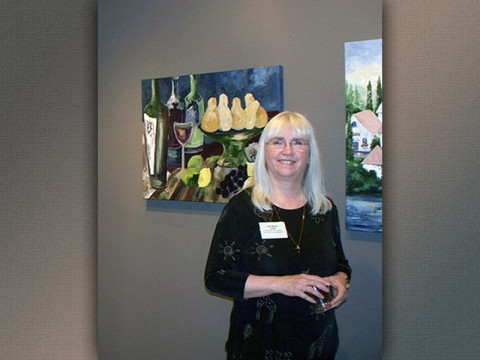 She resumed classes at Miami Dade College when her husband was stationed at Homestead Air Force Base.
Meyer enjoys using color, texture and layering to achieve style, creativity and innovation. She is currently working on a project to capture quaint store fronts in downtown Clarksville. Meyer's work can currently be seen at the Downtown Artist Cooperative and Hopkinsville Art Guild, as well as online at www.gailmeyer.artspan.com.
Meyer's exhibit at Planters Bank, Cityscapes & More, includes acrylic and watercolor mixed media.
Tony Centonze is a free-lance photographer for The Leaf-Chronicle.
The Planters-Hilldale branch is located at 1971 Madison Street. The exhibit is open to the public during regular bank hours: 8:30am-4:00pm, Monday-Thursday, and 8:30am-5:30pm, Friday.
Upcoming "First Thursday" exhibits include
Carmel Elementary School for Youth Art Month March 7th-April 3rd
Kim Santiago (mixed media) and Wondrous Works Art Studio April 4th-May 1st
Leah Foote (watercolor) and Rhonda Taylor (photography) May 2nd-June 5th
David Magers (photography) and Gabriele Wardeiner (abstract mixed media) June 6th-July 2nd