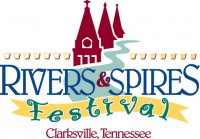 Clarksville, TN – The Rivers & Spires Festival wants you to enter to win a chance to meet Jo Dee Messina on Saturday, April 20th, 2013 before she takes the Public Square stage.
To enter for your chance to win go online to www.riversandspires.com/win. Fill out the form field and submit your information to be entered to win the opportunity to meet the award-winning country artist and a free nights stay at the Riverview Inn.
«Read the rest of this article»
Your Help is Needed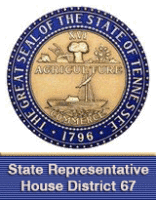 Clarksville, TN – The Northeast Middle School Robotics Class needs our help. In December last year, these highly talented and motivated students placed first in the robot programming category in Memphis, TN, which is quite a feat for this young program.
Led by educators Polly Kopp and Whitney Joyner, the success of these students offers them a chance to compete in the LEGO Open Invitational Tournament in California this May.
As background, the Robotics class competes in the First Lego League. «Read the rest of this article»
APSU Sports Information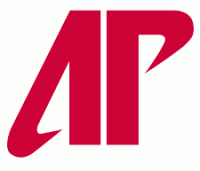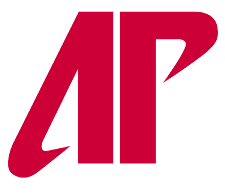 Clarksville, TN – Junior Xiamar Richards, of the Austin Peay State University women's track and field team, has been named the Copies in a Flash APSU Athlete of the Week.
Richards broke her own school record in the 5000m indoor run at Saturday's TSU Invitational with a 17:52.32 mark that placed her second. It's the second-fastest mark in the Ohio Valley Conference this season and bettered her old mark by nearly seven-tenths of a second.
«Read the rest of this article»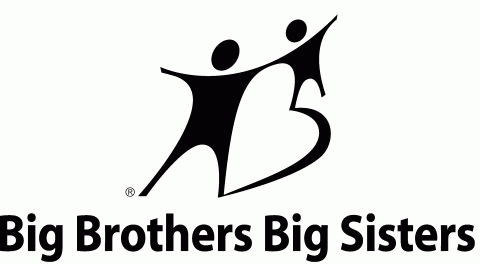 Clarksville, TN – Big Brothers Big Sisters is recruiting teams for their 31st annual Bowl for Kids' Sake. The annual fundraiser has brought the Clarksville community together to raise funds for the non-profit's mentoring programs for many years. This event is expected to raise $80,000 for Big Brothers Big Sisters of Clarksville.
The event will kick off on Tuesday March 5th, 2013 at The Pinnacle with the Banker's Challenge. Area banks have competed to raise the most funds for Big Brothers Big Sisters by raising money among the branches. «Read the rest of this article»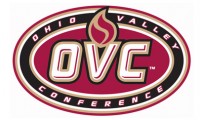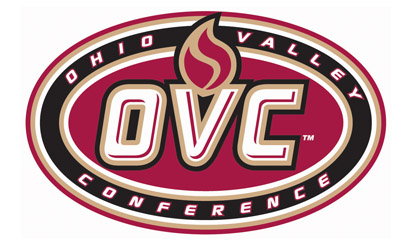 Brentwood, TN – Junior Xiamar Richards has earned the Ohio Valley Conference's Women's Track Co-Athlete of the Week, February 5th, the conference office announced Tuesday.
Richards set a school record in the 5000m run at Saturday's TSU Invitational, placing second with a 17:52.32 run. That bested her previous mark (17:53.05), which she set at last season's OVC Indoor Championships.
«Read the rest of this article»
Atlanta, GA – University of Tennessee "Lady Vols" stand-out Meighan Simmons has been added to the State Farm Wade Trophy "Wade Watch" list of outstanding college basketball players.  The Women's Basketball Coaches Association announced Monday it's list of outstanding players from across the country.
Joining the preseason list of 25 "Wade Watch" hopefuls are the Lady Vol junior guard, Kelsey Bone of Texas A&M, Gennifer Brandon and Layshia Clarendon of Cal Berkeley, Kelly Faris of Connecticut, Tianna Hawkins of Maryland, Chelsea Hopkins of San Diego State and Niveen Rasheed of Princeton.
State Farm and the Wade Trophy Coalition present The State Farm Wade Trophy to the nation's most outstanding NCAA® Division I women's basketball player each year – one who not only excels athletically but also serves as a positive role model both on and off the court. «Read the rest of this article»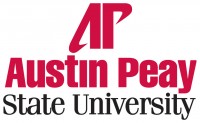 Clarksville, TN – Although tea is now inextricably associated with British culture, early 18th-century writers struggled over the meaning of this foreign export, and their anxieties about tea manifest larger anxieties about what it means to be a British subject.
That's the focus an Austin Peay State University faculty member will discuss as part of the next Provost Lecture Series at APSU. «Read the rest of this article»

Clarksville, TN – The Clarksville Area Chamber of Commerce announces upcoming events during the month of February.
The Chamber's Business after Hours will be held on Thursday, February 21st from 5:00pm-7:00pm. The event will be held by Clarksville Country Club, 334 Fairway Drive. This event is offered at no cost to Chamber members; join us for food, networking and fun. «Read the rest of this article»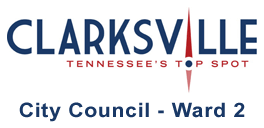 Clarksville, TN – Clarksville Councilman for Ward 2 Deanna McLaughlin and Councilman James Lewis for Ward 3 will hold their next Town Hall Meeting on Tuesday, February 5th, 2013 from 6:00pm to 7:00pm at Park Lane Church of the Nazarene at the corner of South Jordan and Cunningham Lane.
Parking is on the West Side of the Activities Building.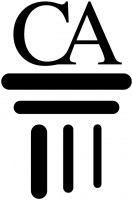 Clarksville, TN – Clarksville Academy, a Pre-K through 12th grade private college preparatory school is excited to announce that all of its 1st-5th grade students will receive an iPad mini for the 2013-2014 school year.
This will place an iPad mini in the hands of every student in grades 1 through 5 and iPad mini learning centers in Pre-K and Kindergarten. This is the third phase in the 1:1 program originally launched in the fall 2011.
«Read the rest of this article»