Written by 1st Lt. Lisa Maginot
Task Force 426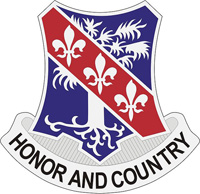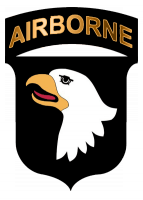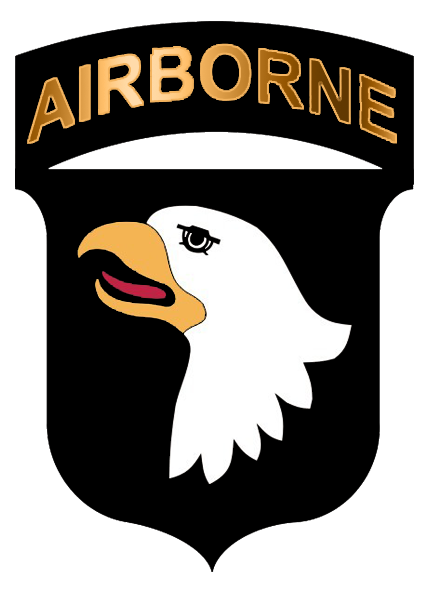 Asadabad, Afghanistan – Soldiers from Provincial Reconstruction Team Kunar and various elements of Combined Team Bastogne conducted a team-building exercise January 24th with a hike up "Bull Run,"  an observation post, or OP, near Camp Wright and Asadabad, the capital city of Kunar Province, Afghanistan.
Originally constructed by the Soviets in order to protect Camp Wright in the heat of battle, OP Bull Run is situated 4,200 feet above sea level and approximate 1,600 feet above Camp Wright.
Today, soldiers from the Afghan National Army provide the over watch and security from OP Bull Run for the Soldiers, sailors and civilians living on Camp Wright.
Just after sunrise, Soldiers from PRT Kunar, CT Bastogne, Task Force Taskmaster, and various attached military organizations braved the chilly temperature and the treacherous terrain to begin the climb.
The PRT Kunar security force platoon leader, 1st Lt. Kevin Nichols, a native of Fairfax, VA, said the climb took the PRT and attached CT Bastogne elements approximately an hour to complete.
The team-building exercise allowed the Soldiers to not only train as a combined team in the unforgiving terrain of eastern Afghanistan, but also to interact with the various Soldiers of CT Bastogne.
The Soldiers of PRT Kunar and CT Bastogne anticipate climbing to OP Bull Run at least once a month as part of their physical fitness and team building program.
"This is a great opportunity for us to practice and learn more about the strengths and weaknesses of our team while simultaneously building team camaraderie," said Nichols.