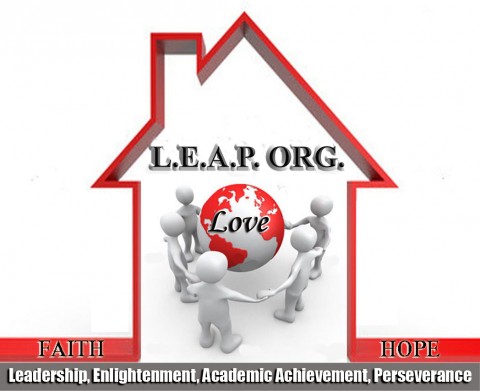 Clarksville, TN – February 2nd, 2013 marked the halfway point for the youth enrolled in the Hybrid Career Development Program. For the 1st 6 weeks a diverse group guest speakers facilitated classes that addressed Self Awareness, Education, Interpersonal Communication, Career Search Preparation, Networking , and Career Progress.
Kohls Manager, Brian Ballinger enlightened students on the importance of continuing to grow after getting the job and shared several key principles for moving up the corporate ladder. In addition to facilitating the classroom instructions, Brian and a group of dedicated Kohls employees volunteer regularly to support Manna Café to fund the Career Development Program through the Kohl's Cares Associates in Action Program.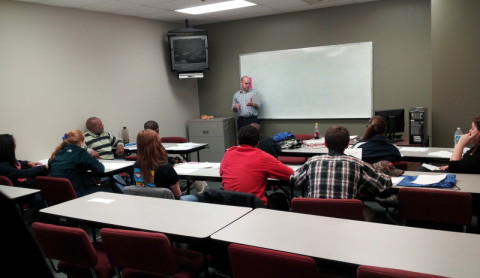 The 2nd 6 weeks of the career development program will consist of the students volunteering for Manna Café. Follow by a graduation ceremony on April 6, 2013 from 11:00am to 1:00pm at Center Pointe Hall located at 115 Center Point Drive. The ceremony will conclude with interviews for the graduates with perspective employers.
If you are a local employer that hires students ages 15 to 18 part-time and are interested in participating in the graduation ceremony, please contact Richard Garrett at 931.378.0500.