Fort Campbell, KY – The USAA February Family Fun Event will take place in partnership with the Eagle Challenge Fitness Tour Love Your Heart Health Fair and 10K/5K/1 Mile Run organized by 86th Combat Support Hospital, Blanchfield Army Community Hospital (BACH) and Morale Welfare and Recreation (MWR).
Both of these events will be held outside the gates of Fort Campbell and are accessible to everyone in the community. The Family Fun Event will take place on Friday, February 22nd from 11:00am to 7:00pm at Sportsman's Lodge. «Read the rest of this article»

Clarksville, TN – Training is a never-ending process for law enforcement. They have to stay abreast of the latest tactics, newest technology, and crime trends. Clarksville Police Department has been conducting Active Shooter training for over 10 years.
An active shooter situation can take place at schools, businesses, churches, civic locations homes, outdoors, workplaces, and the list goes on.
«Read the rest of this article»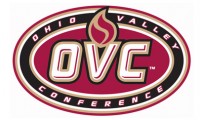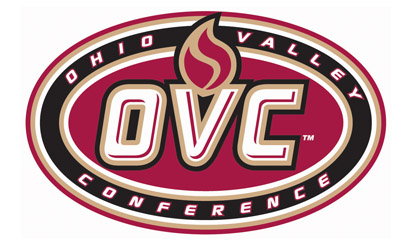 Clarksville, TN – For the sixth time this season, Austin Peay State University junior guard Travis Betran has been named the Ohio Valley Conference Newcomer of the Week.
In two games last week the Betran recorded 20-point outings en route to averaging 25 points per game. He finished the weekend shooting 57 percent (16 of 28) from the floor, including 53 percent (8 of 15) from the three-point line.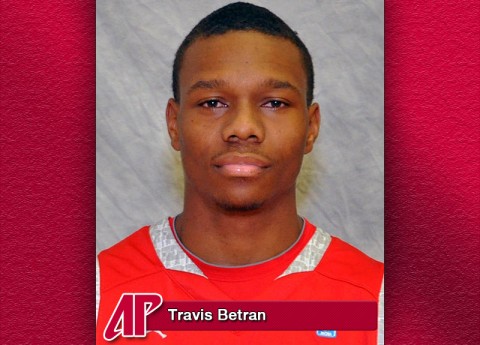 «Read the rest of this article»

Clarksville, TN – The Clarksville Police Department is performing increased traffic enforcement, during the peak crash times between 4:00pm and 5:00pm, on Fort Campbell Boulevard every Thursday and Friday.
The traffic special to reduce crashes on Fort Campbell Boulevard during the peak hours of 4:00pm–5:00pm yielded the following results: «Read the rest of this article»

Clarksville, TN – On February 11th, 2013, around 10:45am, Brooklyn Miller, 19, of New Johnsonville, TN, was traveling south on the 41A-Bypass in a 2002 Chevy Impala, looked down to operate a GPS, left the right side of the roadway, traveled approximately 200 feet, and came to rest on the side of a hill near Queens Bluff Way.
The driver was wearing a seat belt and uninjured.
«Read the rest of this article»

Washington, D.C. – The Army plans additional Gray Eagle units, one for each of 10 active-duty divisions, and several more for special operations units, aerial exploitation units and the National Training Center at Fort Irwin, CA.
With the current program of record, a purchase of 152 Gray Eagles in total, the Army won't have enough of the aircraft to give a full assignment of 12 aircraft to every one of the divisions it plans on equipping; so some may get as few as nine aircraft. But when those units go downrange, they will get a full component, Army aviation officials said.
«Read the rest of this article»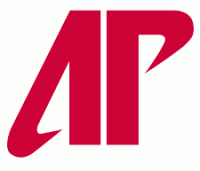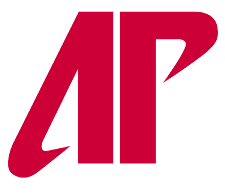 Clarksville, TN – The tunnel, which is more than 16 miles long, is buried some 300 feet underground in the suburbs of Geneva, Switzerland. Back in 2008, a few nervous individuals worried the long, circular corridor might end up destroying the planet.
That's because scientists planned to smash subatomic particles together in that hidden laboratory to recreate the "big bang" that spawned the universe. A handful of doomsdayers worried the researchers might instead create a miniature black hole.
«Read the rest of this article»
Tennessee State Representative Joe Pitts also speaks to 4th Graders at Minglewood Elementary School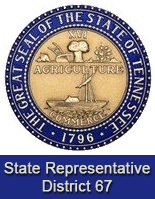 Nashville, TN – Tennessee State Representative Joe Pitts (D-Clarksville) has introduced legislation to require those individuals under the age of 18 who are applying for a motorcycle operator's license to complete a state approved training course prior to receiving their license.
This measure is the result of a recent study completed by the Tennessee Department of Safety, a bill also sponsored by Rep. Pitts in 2012, that shows motorcycle injuries and fatalities are up sharply in the state.
«Read the rest of this article»
Event gave Clarksvillian's a sneak peak of what is available for  Valentine's Day

Clarksville, TN – Whiskey Fudge, Brownies covered in Chocolate Chips, Chocolate Cherry Coke Float Cake, Banana Cake drizzled with Chocolate Ganache, Chocolate Donuts, and Double Dutch Chocolate Marshmallows were just some of the unique treats enjoyed by the sell out crowd that attended A Chocolate Affair at the Wilma Rudolph Event Center on Saturday night.
Chocolate lovers were able to enjoy a large selection of sweet and savory treats while listening to music provided by the Cumberland Winds Woodwind Quintent, a Solo Harpist, and a Jazz Combo.
«Read the rest of this article»
2012-2013 Acuff Chair of Excellence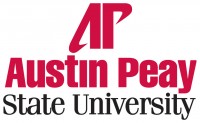 Clarksville, TN – On Tuesday, February 12th, 2013, Austin Peay State University will have a reading by David Huddle at the Morgan University Center, room 303 at 8:00pm.
Huddle will read from his forthcoming novel, "The Faulkes Chronicle". The reading is free and open to the public.
«Read the rest of this article»