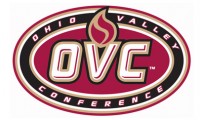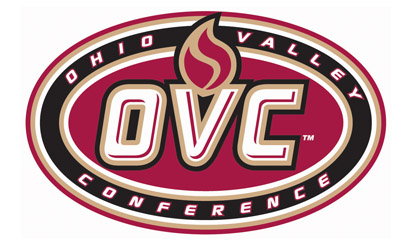 Clarksville, TN – For the sixth time this season, Austin Peay State University junior guard Travis Betran has been named the Ohio Valley Conference Newcomer of the Week.
In two games last week the Betran recorded 20-point outings en route to averaging 25 points per game. He finished the weekend shooting 57 percent (16 of 28) from the floor, including 53 percent (8 of 15) from the three-point line.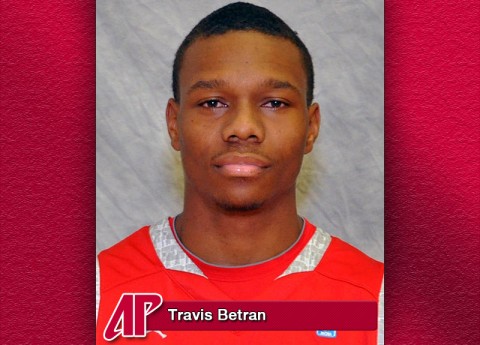 He also was perfect at the free-throw line (10 of 10).
In APSU's overtime loss to Tennessee State, Betran finished with 28 points, going 9-of-17 from the floor. He also had three assists and two steals.
Then in Saturday's loss to Belmont, Betran ended with 22 points, going 7-of-11 from the floor. The Harlem, NY native was 4-of-6 from three-point territory.
Betran is now ranked 51st nationally in scoring at 17.9 ppg, including a 20.5 OVC average. He has scored 20 or more points 10 times this season. Betran also is shooting 92 percent (46 of 50) from the free-throw line during league play.