APSU Sports Information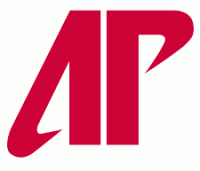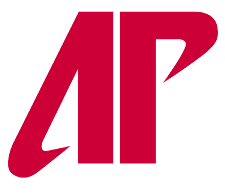 Clarksville, TN – Junior Lauren de Castro, of the Austin Peay State University softball team, has been named the Copies in a Flash APSU Athlete of the Week.
de Castro opened the 2013 softball season with a complete-game shutout against East Tennessee State at Auburn's Plainsman Invitational, Saturday. She scattered five hits and struck out two without allowing a walk, while going 3-for-3 at the plate with a triple and an RBI.
«Read the rest of this article»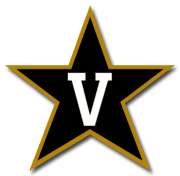 Nashville, TN – The Vanderbilt Commodores play host to their in-state rivals, the Tennessee Vols on Wednesday night at Memorial Gymnasium in Nashville. The game promises to be a typical match-up between the two teams as Vanderbilt fans are encouraged to wear white to support "White Out."
The first 1,000 fans to enter the gates will receive a free t-shirt. Gates open at 5:30pm.
Tip-off is at 7:00pm and the game is being televised regionally on the SEC Network. The game is also being broadcast on the Vanderbilt IMG College Radio Network, and the University of Tennessee "Vol" Network.
«Read the rest of this article»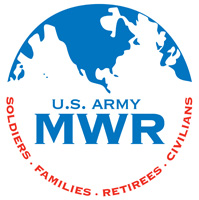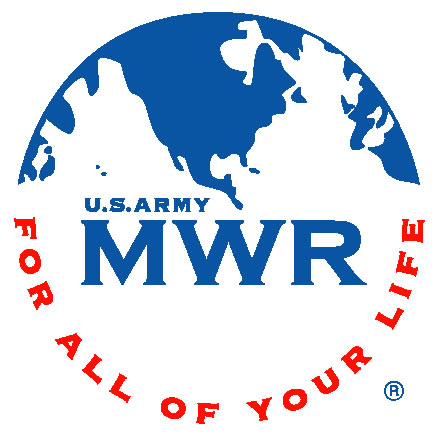 Fort Campbell, KY – The Eagle Challenge Fitness Tour (ECFT) is a program for 2013 conceived as a vision from Fort Campbell senior leadership to provide our military community, as well as Oak Grove,KY, Hopkinsville, KY, and Clarksville, TN, with opportunities for a fun and healthy active lifestyle.
ECFT is a series of ten monthly events that will take place from February through November in 2013. Two events will be held in Clarksville, two events will be held in Hopkinsville, and six will be held on Fort Campbell. «Read the rest of this article»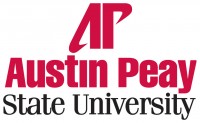 Clarksville, TN – The Austin Peay State University College of Science and Mathematics will host a career fair from 10:00am to 2:00pm on February 27th, in the Morgan University Center Ballroom.
The event will allow students to meet with regional employers to discuss career opportunities in science, technology, engineering and mathematics (STEM) fields. «Read the rest of this article»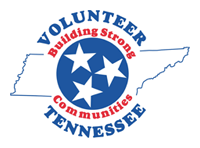 Montgomery County, TN – Congratulations go to Alexis Mihalinec and Susan and Bobby Powers for being selected the Montgomery County recipients for the 2012 Governor's Volunteer Stars Awards.
Mihalinec, the Montgomery County Youth winner, is a 14 year old with a very giving heart. She dedicates her time to help low income families of Montgomery County that need a hand up with school supplies to help start the school year off right!
«Read the rest of this article»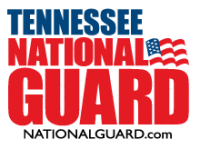 Smyrna, TN – A Hiring Fair will be held on February 14th, at Building 500, on the Smyrna Volunteer Training Site from 1:00pm-4:00pm and is open to all National Guard members, reservists, spouses, and veterans, announced Maj. Gen. Terry "Max" Haston, Tennessee's Adjutant General.
"We're all taught to look out for our buddies and hiring fairs are one way of doing that," Haston said. "Some service members have returned from Iraq or Afghanistan to find the place where they worked no longer in business, and now they're out looking. We're trying to help them every way we can." «Read the rest of this article»

Clarksville, TN – Children 3 – 5 years old and their grown-ups are invited to explore the Custom House Museum from a child's perspective. This month we will be looking for patterns. The first stop will be Miranda Herrick's exhibit "Reflective."
We will also read a story and make a craft.
«Read the rest of this article»
Clarksville, TN – Clarksville Mayor Kim McMillan is inviting everyone to join her at the next "Move With The Mayor" event on February 14th, 2013.
"I am so excited that we'll be doing a Zumba class," said the Mayor. "I know it's going to be high energy, great music and a lot of fun. It doesn't matter how old you are, how fit you are or how good your rhythm is. Everyone is invited to participate." «Read the rest of this article»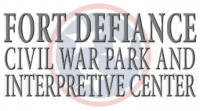 Clarksville, TN – The Fort Defiance Interpretive Center, located at 120 Duncan Street, will host a living history weekend to commemorate the 151st anniversary of the Surrender of Clarksville, Saturday, February 16th from 10:00am to 4:00pm and Sunday, February 17th from 1:00pm to 4:00pm.
«Read the rest of this article»
Written by  Sgt. 1st Class John D. Brown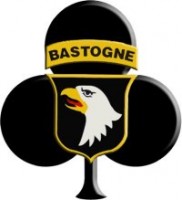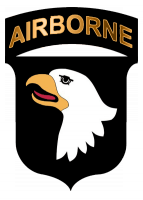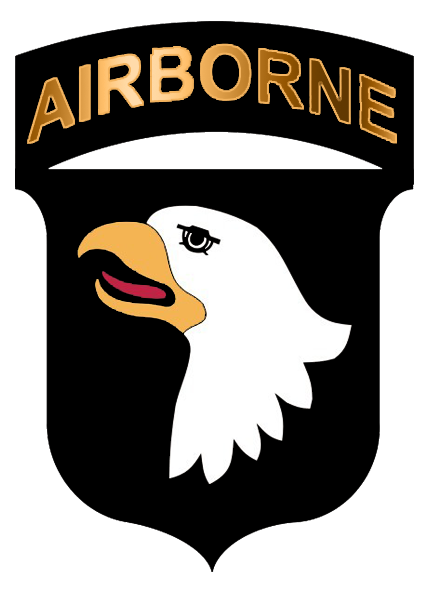 Forward Operating Base Fenty,  Afghanistan – To be called a noncommissioned officer, or NCO, in the U.S. Army means that you have met the requirements set forth by the Army to be promoted to the rank of sergeant and the senior enlisted Soldiers and officers above you have the confidence in your ability to allow you to lead your fellow Soldiers. But that is just the beginning.
On February 6th, at Jalalabad Airfield, Afghanistan, Task Force Taskmaster, 426th Brigade Support Battalion, 1st Brigade Combat Team, 101st Airborne Division, hosted an NCO induction ceremony to welcome 53 newly promoted Soldiers into the corps of NCOs that make up the backbone of the Army.
«Read the rest of this article»