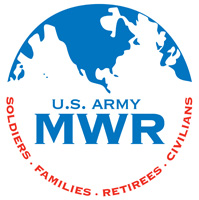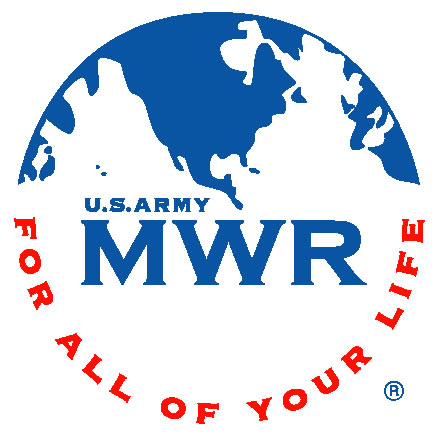 Fort Campbell, KY – Are you searching for the perfect opportunity to volunteer in the community and make a difference?  If so, come out to the Volunteer Recruitment Fair at the Family Resource Center (FRC), February 20th, from 10:00am until 1:00pm. Volunteering allows you to gain valuable work experience while meeting new people. There are many areas where volunteer services are needed.
Representatives from the Fort Campbell, Clarksville, Oak Grove, and Hopkinsville areas will be available to answer questions and offer wonderful volunteer opportunities.
Volunteers play a fundamental role in the Fort Campbell Community by offering many forms of assistance to Soldiers and their Families. There will also be a "Volunteer to Career Resume Building" class based on volunteer work from 9:00am until 10:30am and an "Interview Preparation" class to prepare attendees for that important job interview from 12:00pm until 2:30pm. Reservations are required for both of these classes. Help others by volunteering today!
Can your organization or agency use the help of dependable and hardworking volunteers? Learn how you can participate in the Volunteer Recruitment Fair and meet these volunteers face-to-face.  Agencies and organizations who desire to participate should register with Becki Mastrian no later than February 13th.
This is a fabulous opportunity to not only obtain FREE help for your organization or agency, but also to empower Soldiers and Family members with knowledge and skills that they can use to help the community.
For more information about the Volunteer Recruitment Fair, please call Becki Mastrian, Fort Campbell Army Volunteer Corps Coordinator, at 270.956.2934 or via email at .
Sections
Events
Topics
Becki Mastrian, Clarksville TN, Family Resource Center, Fort Campbell, Fort Campbell KY, FRC, Oak Grove KY, Volunteer Recruitment Fair, Volunteers