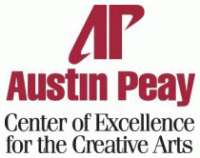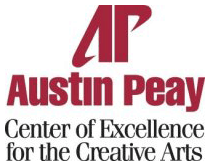 Clarksville, TN – The sound is immediately recognizable. When a musician bends over a guzheng – an old Chinese harp – and plucks at its 21 strings, soothing, ancient music vibrates through the air.
For thousands of years, listeners have associated those slow, deliberate songs with idyllic images of rural China.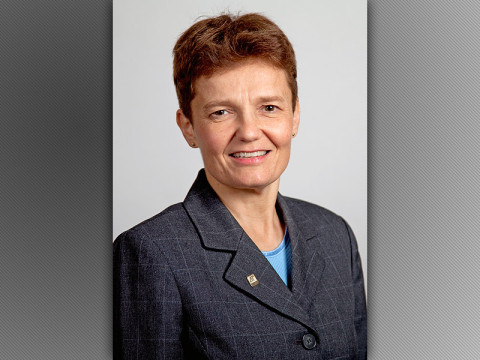 At 5:00pm on February 20th, Austin Peay State University professor of music Dr. Ann Silverberg will perform a few pieces on the guzheng and deliver a lecture on the instrument during the APSU Center of Excellence for the Creative Arts' Spring Salon Series event, "An introduction to the Chinese table harp."
The event will take place at the Clarksville-Montgomery County Public Library's large meeting room.
The Center hosts the Salon Series once a month during the fall and spring semesters, featuring distinguished local artists and arts organizations, followed by refreshments and good conversations.
Silverberg will draw on her training at China's Shenyang Conservatory of Music to illustrate several different styles of guzheng music, ranging from traditional folk tunes and etudes for children studying the guzheng to the famous, atmospheric concert piece "Evening Song on the Fishing Boat."
For more information on the salon, contact the APSU Center of Excellence for the Creative Arts at 931.221.7876.