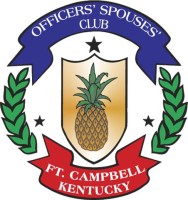 Fort Campbell, KY – The Fort Campbell Officers' Spouses' Club (OSC) is hosting a Very Important Charity Event (VICE) Night-Boot Scootin' Bash, a live and silent auction charity night fundraiser at the Cole Park Commons on March 15th at 6:00pm.
The event consists of silent and live auctions. Baskets and items have been donated by local businesses in Clarksville, Oak Grove, and Hopkinsville and by the Brigades on Fort Campbell.  Musical entertainment will be provided by The Joel Brown Band.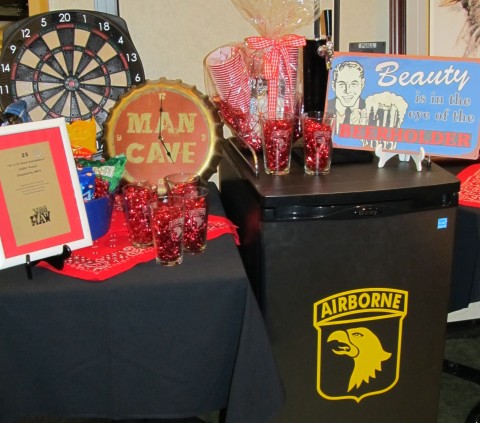 The money raised will go to benefit the Fort Campbell OSC's Scholarships and Welfare funds. Last year, the OSC gave out $20,000 in Scholarships and $63,000 in welfare to soldier's families.
Tickets are $25 per person. You can pay at the door or RSVP via their website, www.fortcampbellosc.com.