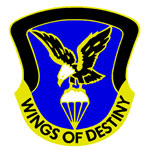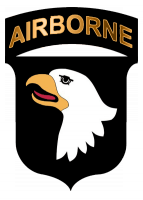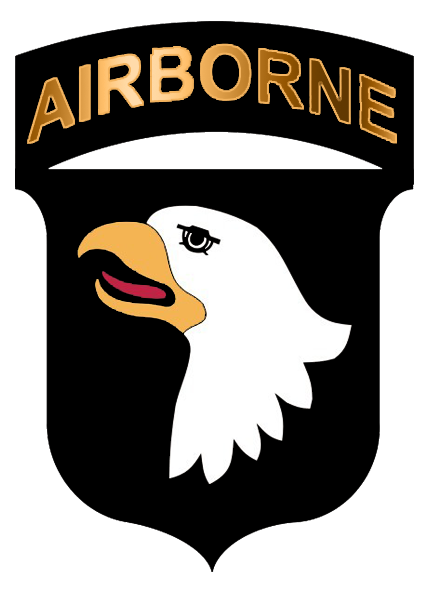 Fort Campbell, KY – For the approximately 103 Soldiers from the 2nd Squadron, 17th Cavalry Regiment, 101st Combat Aviation Brigade, 101st Airborne Division (Air Assault), this latest "Rendezvous with Destiny" ends with a reunion with their families.
The Soldiers received a hero's welcome during a Welcome Home Ceremony at Hangar 3 at Fort Campbell after successfully completing six months of a nine-month tour in support of Operation Enduring Freedom.
Based out of Forward Operating Base Fenty, The regiment's role was to advise and assist the Afghan National Army in conducting reconnaissance support operations.
The 101st CAB provides full spectrum, multifunctional aviation support on the battlefield, and they stand ready to provide immediate aviation support to all ground commanders within Regional Command East and Regional Command-North.
Within the first three months of the deployment, the 101st CAB has flown more than 7,000 missions, moved 70,000 people and completed more than 600 Medevac missions.
The brigade previously deployed to Afghanistan in 2010 (their arrival coincided with the anticipated "surge" announced by the Commander-in-Chief just three months prior), and conducted more than 18,000 missions in support of the troops during that time.