Clarksville, TN – On February 23rd, around 8:00am, Clarksville Police were called to Gateway Medical Center in reference to an alleged robbery which occurred somewhere on Peachers Mill Road.
The victim, Jesus Martinez, 25 had sustained a severe knife injury to his left wrist. It had been cut to the bone and was bleeding heavily.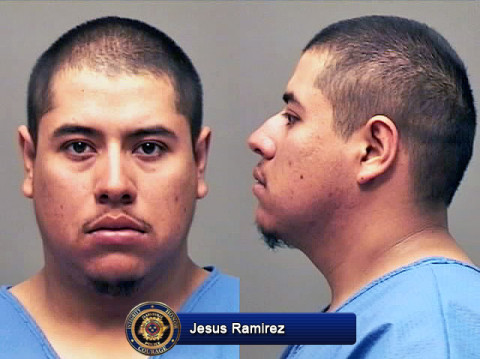 «Read the rest of this article»
All Hands on Deck! Fundraising and Fund Development for Sustainability
Clarksville, TN – APSU's Department of Public Management and Criminal Justice and the Nonprofit Partnership Network will host the 2013 Annual Nonprofit Leadership and Management Conference –  All Hands on Deck!
Fundraising and Fund Development for Sustainability on March 14th-15th at APSU in the Morgan University Center.  Registration deadline is March 9th. Limited seating is available.
You can Register online. «Read the rest of this article»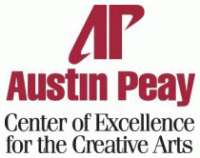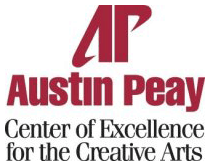 Clarksville, TN – Dr. Blas Falconer, an award-winning poet and an associate professor of English at Austin Peay State University, will read from his new collection of poems, "The Founding Wheel," during a special reading at 8:00pm, March 1st, in the Morgan University Center.
The event is free and open to the public.
«Read the rest of this article»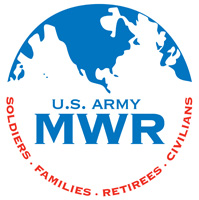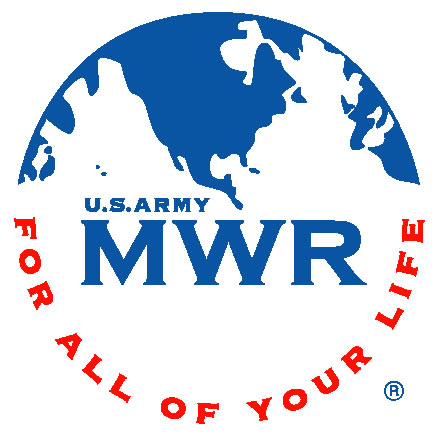 Fort Campbell, KY – Estep Wellness Center has released their March class schedule. This month they've expanded their offering of Cycle classes and have added Zumba Sentao on Wednesdays at 3:45pm.
They continue to offer Tabata/Abs Ablaze/Stretch combo class on Mondays from 11:45am to 12:45pm; a Power Cycle/Belly Burn/Stretch combo class on Wednesdays from 11:45am to 12:45pm; and a Total Pump XP/Core Crunch/Stretch combo class on Fridays from 11:45am to 12:45pm. «Read the rest of this article»
APSU Sports: Austin Peay Men's Baseball

Clarksville, TN – Junior first baseman Craig Massoni's big day at the plate propelled Austin Peay State University's baseball team to a 6-4 victory against Illinois State, Sunday, and a sweep of the three-game series at Raymond C. Hand Park.
«Read the rest of this article»
1st Brigade Combat Team, 101st Airborne Division (AA) Public Affairs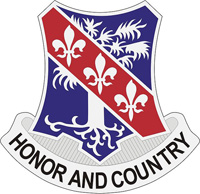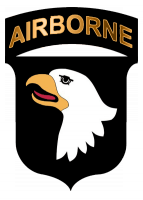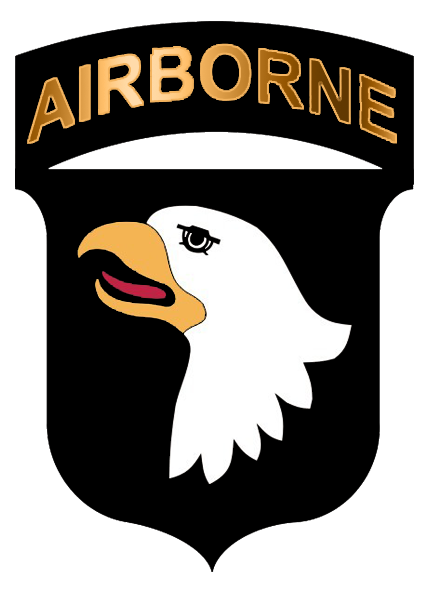 Forward Operating Base Fenty, Afghanistan – In the age of the internet there is nothing special about video teleconferencing, but some are more meaningful than others.
The City of San Mateo, CA, hosted the premier of the documentary "City with a Heart" and their special guests were more than 45 soldiers who participated in live via video teleconference from Afghanistan and Fort Campbell.
«Read the rest of this article»
Market Commentary by Scott J. Brown, Ph.D., Chief Economist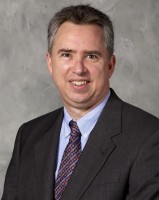 The FOMC minutes from the January 29th-30th policy meeting showed a greater level of discomfort regarding the Fed's large-scale asset purchases. "Many participants," suggesting a majority, "expressed some concerns about potential costs and risks arising from further asset purchases."
Several participants "discussed the possible complications that additional purchases could cause for the eventual withdrawal of policy accommodation, a few mentioned the prospect of inflationary risks, and some noted that further asset purchases could foster market behavior that could undermine financial stability." Several others "argued that the potential costs of reducing or ending asset purchases too soon were also significant, or that asset purchases should continue until a substantial improvement in the labor market outlook had occurred." «Read the rest of this article»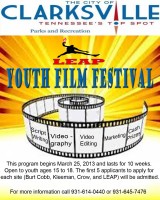 Clarksville, TN – The City of Clarksville's Department of Parks & Recreation along with the LEAP Organization have partnered to host a Youth Film Festival. The goal of the festival is to increase the self-esteem and overall sense of self-worth of the participants through a 10 week Film Production Course.
During the initial 8 weeks, students  will learn Storytelling and Scriptwriting, Videography and Directing,  Editing (Sound and Film), and  Marketing. For the final 2 weeks, each site will develop a short film at least 5 minutes in length to be entered into the festival. «Read the rest of this article»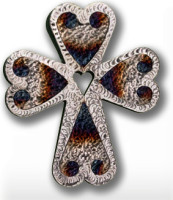 Those of you who know me well know I didn't grow up in church. I mean, I went, occasionally. I went to church camp with a friend once. It was okay. Nothing really moved me. The worst part was, I always felt like an outsider.
It seemed that all the other kids knew more Bible stories and verses, and knew the customs of the church. This left me feeling sort of dumb and secretly embarrassed.
This didn't keep me from going to church when I was invited, but it did keep me from feeling like I would ever be a part of the church. I always imagined myself on the outside looking in, and at least three steps behind everyone else. «Read the rest of this article»

Clarksville, TN – The weekly Clarksville Parks and Recreation Department Recreation Report provides Clarksvillians with a glimpse at the activities and events that are available from the Parks and Recreation Department for them to enjoy together as a family.
This weeks highlights include:
Toddler Splash to be held once a month
New session of Olympic Style Archery to start at the Kleeman Center
Youth Recreation Leagues – Baseball, Blastball®, Softball and T-ball
Private Rentals
«Read the rest of this article»