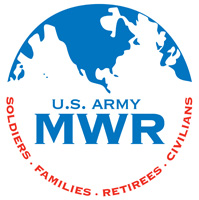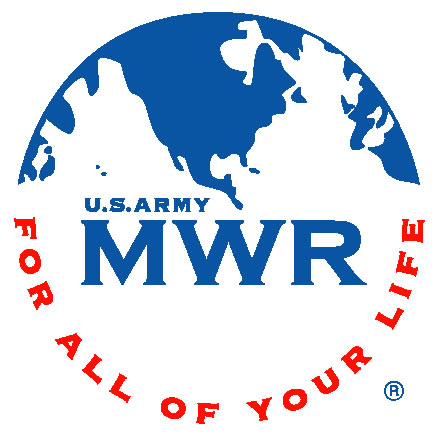 Fort Campbell, KY – Estep Wellness Center has released their March class schedule. This month they've expanded their offering of Cycle classes and have added Zumba Sentao on Wednesdays at 3:45pm.
They continue to offer Tabata/Abs Ablaze/Stretch combo class on Mondays from 11:45am to 12:45pm; a Power Cycle/Belly Burn/Stretch combo class on Wednesdays from 11:45am to 12:45pm; and a Total Pump XP/Core Crunch/Stretch combo class on Fridays from 11:45am to 12:45pm.
You'll also find Revolution classes on Tuesdays and Thursdays from 5:15am to 6:15am, as well as a full calendar of other great classes throughout the month.
Saturday classes will be a "switch-up" starting at 9:45am each week. March 2nd will be Turbo Kick; on March 9th they will have a new Total Pump Launch; March 16th will be Cycle; March 23rd will be Yoga; and March 30th will bring you Turbo Kick. Every Saturday at 11:00am will be a ninety minute Zumba class.
Did you know that Estep Wellness Center offers a comprehensive personal training program where your personal goals will be combined with a personalized assessment to take your fitness to the next level?  The trainers at Estep will combine their knowledge with the technology of Microfit to tailor a program just for you!  Take charge of your health and wellness by committing to a one-on-one program that targets your specific goals.
Estep Wellness Center also offers private group fitness classes. The private group fitness classes are perfect for unit PT, FRG meetings, team connections, community unity, department conferences, or any other group that would benefit from this personalized and unique offering. Let one of the Estep instructors create a session just for your group.  The cost for a private group fitness class is $35.00 per hour.
If you are interested in a new workout for your unit, Estep Wellness Center offers a great unit PT program during PT hours. You can reserve a time slot with one of Estep's instructors.  These intense fitness sessions are available Monday through Friday from 6:30am until 7:30am for $35.00 per hour.
You can view the complete class schedule at www.fortcampbellmwr.com. Click on the Sports & Fitness button and then on the Estep button.
For more information about Estep Wellness Center classes, please visit them at 2270 Kentucky Avenue or give them a call at 270.798.4664.