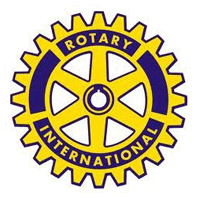 Clarksville, TN – Montgomery County has long been recognized for its positive influence in the agriculture communities across the State and across the Nation. Montgomery County has always had a strong 4-H program for our young people.
Tennessee 4-H encourages diverse groups of youth to develop their unique skills and talents to the fullest potential. Young people participate in 4-H through clubs, special interest groups, after-school programs, camps and many other activities.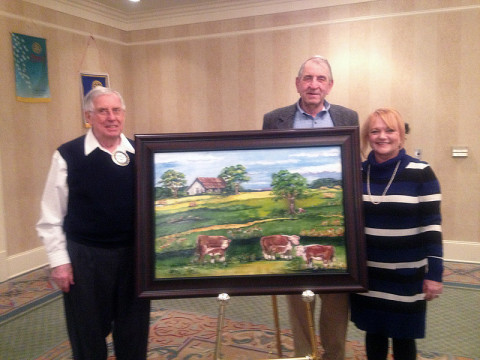 "Learning by doing" through hands-on activities and community involvement empowers 4-H'er's to develop and strengthen life skills. 4-H is a family affair. This includes the parent-child relationship and the extended family of community and state. It is a unique blend of government, private business and volunteers working together to broaden the horizons of Tennessee's young people."
Because the Clarksville Rotary Club recognizes the importance of supporting our community and its youth they have this year chosen the 4-H Expo Center on Rossview Road as the beneficiary of the 48th annual Rotary Dinner Auction to be held on March 2nd at 5:30pm at the Wilma Rudolph Event Center in Liberty Park.
Tickets are $75.00 and attire for the evening to country casual.
Anyone interested in purchasing a ticket or donating an item for the auction may email Betty Burchett at .