Clarksville, TN – Austin Peay State University's women's basketball team rallied from six-points down in the second half to force overtime in its Ohio Valley Conference contest versus Belmont, Wednesday night at the Dunn Center, but the Bruins outscored the Lady Govs 17-4 in the extra five minutes of play to come away with a 71-58 victory.
«Read the rest of this article»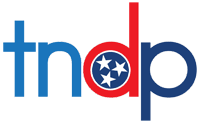 Nashville, TN – House and Senate Democrats pushed in a Tuesday press conference for a full debate and an up or down vote on a bill to allow Tennessee to expand Medicaid.
"Unfortunately, this General Assembly has been in session for more than a month now, and we've spent most of our time on trivial matters," House Democratic Leader Craig Fitzhugh said. "Whether we expand Medicaid affects the lives and livelihoods of hundreds of thousands of Tennesseans and has profound implications for our states budget." «Read the rest of this article»
Southeast Missouri vs. Austin Peay Governors
Thursday, February 28th, 2013 | 7:30pm (CT)
Clarksville, TN | Dunn Center

Clarksville, TN – Austin Peay men's basketball team will enter this weekend in an extremely unfamiliar territory. One of the OVC's most successful programs for nearly the last three decades will not be playing for an OVC tournament seed.
The Governors strictly will be playing for pride and building for the future when they play Southeast Missouri, 7:00pm, Thursday, and UT Martin, 7:30pm, Saturday.
«Read the rest of this article»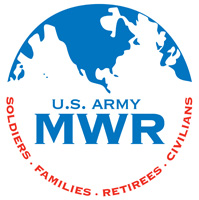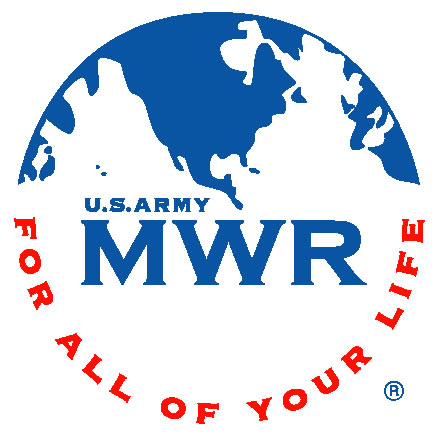 Fort Campbell, KY – Easter is a great time to renew a Family tradition or start a new one and Easter Brunch at Cole Park Commons is a great way to bring friends and Family together for this special holiday.
On March 31st, Cole Park Commons will be hosting an Easter Brunch from 10:30am to 2:30pm.
There will also be a photo opportunity with the Easter Bunny so don't forget to bring your camera. «Read the rest of this article»
Clarksville, TN – Austin Peay State University's softball team opened up the home part of its 2013 schedule with a sweep of Alabama A&M, Wednesday afternoon at Cheryl Holt Field, coming away with 6-0 and 6-2 victories.
Junior Lauren de Castro (3-1) and freshman Abby Guest combined to throw the shutout in Game 1 for the Lady Govs (5-3), with de Castro going the first six innings – giving up four hits and five walks with seven strikeouts – while Guest struck out two and gave up a hit in her one inning of work.
«Read the rest of this article»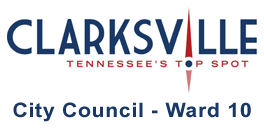 Clarksville, TN – Beyond the usual council reports I write, I usually try to provide information on other happenings in our city. It has been a while since I have done this so I want to catch you up on what is going on.
Topics include: Clarksville Fire Rescue, Clarksville Police Department, Building and Codes Department, East West Corridor and more. «Read the rest of this article»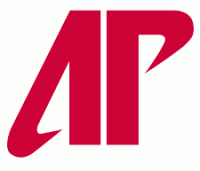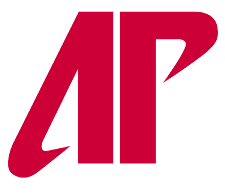 Clarksville, TN – Austin Peay State University students and fans are invited to take advantage of multiple promotions at the Govs and Lady Govs final home basketball games, to include free t-shirts, free food for students and discounted tickets for APSU alumni.
When the Lady Govs host Belmont, 7:00pm, Wednesday, the first 300 Austin Peay students can take part in free food available on the Dunn Center second floor. It also is the final night of the Greek Challenge with the grand prize of $500.00 going to the Greek Organization with the highest percentage in attendance. Sigma Phi Epsilon has captured the single-game prize at the each of the first three Greek Challenge nights.
«Read the rest of this article»
Disc Features Duet With Lonestar's Richie McDonald
Nashville, TN – Joanna Mosca, selected as one of CMA's 2012 Who's New To Watch, is excited to release her new dynamic EP, "Let It All Begin", which was produced by award-winning singer-songwriter Bryan White.
The six-track outing offers a fresh sound to Country radio and its audience, presenting Mosca's immediately identifiable voice on relevant, well-written songs that should appeal across the Country demographic.  The EP, which includes a memorable duet with Lonestar's Richie McDonald, kicks off with her current single/video, "Dream On Savannah."
«Read the rest of this article»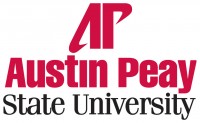 Clarksville, TN – The Austin Peay State University Department of Communication will hold its 10th AP Debate Forum from 6:00pm-8:00pm, Wednesday, March 6th in Clement Auditorium. The debate is free and open to the public.
The topic for this debate is "Resolved: Tennessee should enact a ban on assault weapons, in order to protect our children." «Read the rest of this article»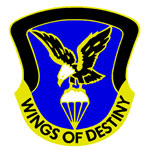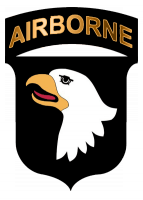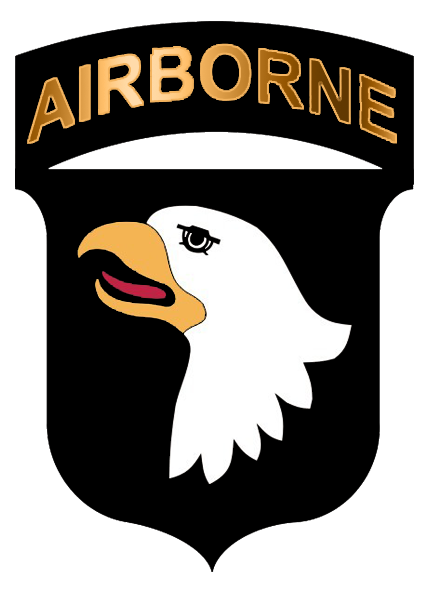 Fort Campbell, KY – The 101st Combat Aviation Brigade deployed in support of Operation Enduring Freedom in September 2012. Approximately 103 Soldiers returned home early Wednesday morning, February 27th, 2013.
The "Wings of Destiny" is currently serving a nine-month deployment and will continue to do so.  Due to changing mission requirements the brigade will be sending home selected units before the nine-month deployment is complete.
«Read the rest of this article»