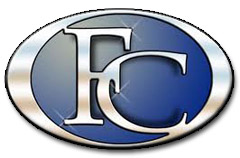 Fort Campbell, KY – Students at Barsanti Elementary School were safely evacuated Friday morning following a report of an alleged bomb threat at the school.
School officials said the incident began shortly after 9:30am, when a note, written in a child's handwriting, was found in a comment box. The note stated a bomb would go off in the school at 4:30pm.
More than 500 students were evacuated from the school and taken to the School Aged Services Building, located near Gate 10. Parents were notified immediately of the incident and given the opportunity to retrieve their student from the evacuation site. Planned procedures for dealing with such threats were enacted and followed.
A security-sweep was conducted and the school was found to be safe. Students not picked up by parents returned to the school shortly after noon.
Fort Campbell leadership stated, "The safety of our Families is absolutely paramount for us and these types of incidents will always be handled in an urgent and professional manner."
The incident is still under investigation.