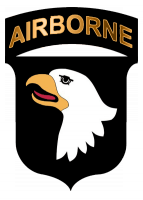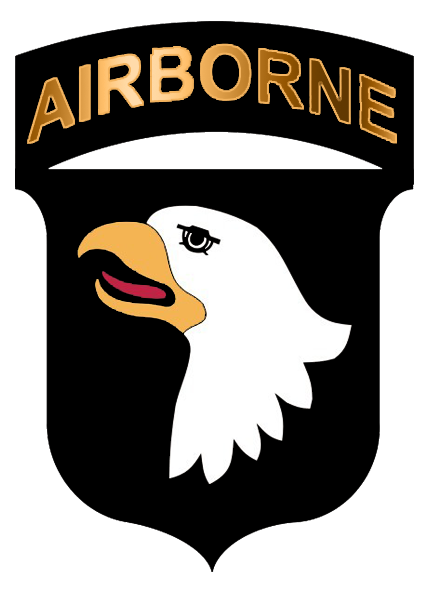 Fort Campbell, KY – To our valued employees, military members and Families of Fort Campbell: As you know, sequestration was triggered March 1st resulting in proposed defense cuts. I am sure you have seen and heard many reports, rumors and opinions regarding possible furloughs, times of implementation, days off, days of closure, curtailed services, etc.
As of noon March 6th, the Department of Defense and the highest levels of military leadership are merely planning for the worst case scenario of 100% of our Civilian Workforce being affected by Furlough for the entire period of 22 days or 176 hours.
The intent of this planning is to understand the impact that these cuts will have on the military, the Families and its employees and mitigate that impact as best as possible.
Before any employee is furloughed it is important to note that a written notification will be sent to that employees 30 days prior to the intended day that a furlough could begin.
As we are informed of facts with regard to closures or curtailed services, we will inform you on Facebook and through the Courier.
We are committed to taking care of Soldiers, civilian workers, and Families of the Fort Campbell community, and we will continue to keep you updated of any changes regarding the effects sequestration will have on the people and readiness of the 101st Airborne (Air Assault).
Guardian 6
COL David L. "Buck" Dellinger
Garrison Commander