Written by U.S. Army Spc. Brian Smith-Dutton
3rd Brigade Combat Team, 101st Airborne Division PAO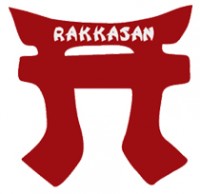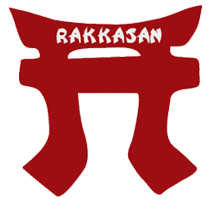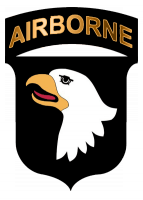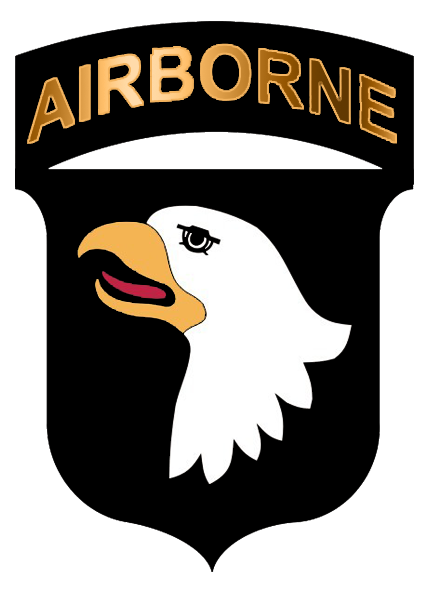 Paktya Province, Afghanistan – As dust blows wildly through Combat Outpost Champkani, Afghanistan; the mixture of sand between the helicopter landing zone and the small COP makes it ideal for miniature dust storms.
The closest building to the landing zone is the Aid station, set up for any type of emergency. On the outside, it's covered with Afghan dirt and dust, but on the inside, it's a clean, well kept medical facility.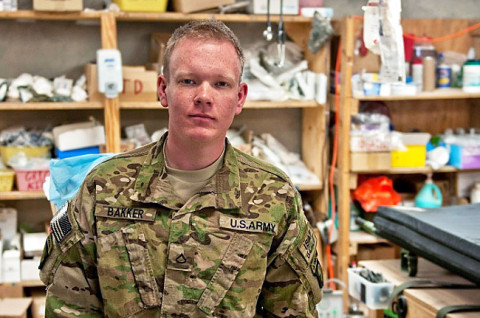 While some medics pass the time playing games or working out, one young medic sits in front of a bookshelf with enormous medical books and manuals.
Pfc. Nicholas Bakker, a 19 year-old Perkasie, PA, native assigned to Headquarters, Headquarters Company, 1st Battalion, 187th Infantry Regiment, 3rd Brigade Combat Team "Rakkasans," 101st Airborne Division (Air Assault), sits quietly reading, barely blinking as he reads through a large medical book.
"A goal of mine is to learn as much skills as a medic as I can." said Bakker.
Having enlisted in the service immediately after high school, Bakker had no formal medical training.
Bakker deployed one month after Advanced Individual Training. He wasn't given an opportunity to take extra medical courses or spend as much time training as he would have liked.
"I need to know my stuff," said Bakker. "I'm right there with the guys when they go out, so if anything happens, I need to know anything and everything I can that could prove useful and to help in that situation."
"I didn't have much time out of AIT," he continues. "But I am still going to make sure that I know what I'm doing. No excuses."
Bakker is interested in going to as many military schools as he can once the unit redeploys to the states.
"I have only been in the Army a year," said Bakker. "But I need to do more in order to get the full experience."
While in high school, Bakker constantly thought of joining the military. His grandfather worked with the 101st as a CH-47 Chinook mechanic and introduced him to the idea of enlisting.
"My grandfather worked with the military," Bakker said. "To be honest, I didn't feel like I fit in anywhere else, but I really feel like I fit in the Army."
Bakker first thought of enlisting as infantry. Then the idea of being a medic working with infantry grew on him. When Bakker found out he was going to the 101st, he was thrilled.
"I love being with the 101st," Bakker continues. "They are known for being a high-speed unit, and the fact my grandfather worked with them makes it that much better."
With plenty of time left in his first enlistment, Bakker will do his best to acquire the schools and courses he needs. He may even get the Army experience he's hoping for.
"I enlisted in order to better myself," said Bakker. "I just wanted to be one of the few who serves their country."
"I have zero regrets with the decision I made," said Bakker. "I really do like my job, not too many people can actually say that."