Written by U.S. Army Spc. Alex Kirk Amen
115th Mobile Public Affairs Detachment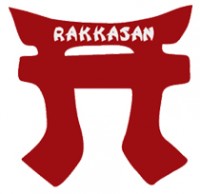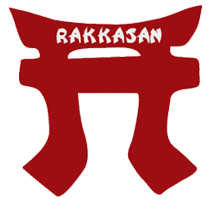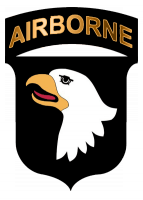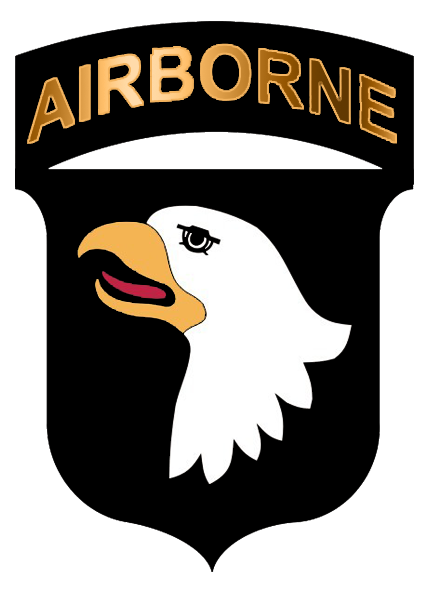 Khowst Province, Afghanistan — U.S. Army Soldiers with Security Transition Team, 3rd Brigade Combat Team, "Rakkasans," 101st Airborne Division (Air Assault) train new Afghan Border Police officers in basic rifle marksmanship and weapons maintenance March 2nd, 2013, at Combat Outpost Bowri Tana.
The STT trained Ulmah in a "train the trainer" program.