Sevierville, TN – Austin Peay State University women's golf team bounced back from a disappointing opening round to finish eighth at the Bobby Nichols Intercollegiate, played at the Sevier Golf Club.
«Read the rest of this article»
Clarksville, TN – In response to questions received about the Clarksville Police Department's updated policy on funeral processions, Clarksville Mayor Kim McMillan and Clarksville Police Chief Al Ansley have requested that the Public Safety Committee place the topic on the meeting agenda for Wednesday, March 20th, 2013.
The meeting will take place at 4:00pm in the City Hall Conference Room, 4th Floor, 1 Public Square in downtown Clarksville. «Read the rest of this article»
APSU Sports: Austin Peay Men's Baseball

Terre Haute, IN – Austin Peay State University's baseball team suffered through a rare bout of offensive impotence  and saw its nine-game win streak end with an 8-1 loss to Indiana State, Tuesday, at Bob Warn Field.
«Read the rest of this article»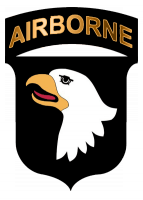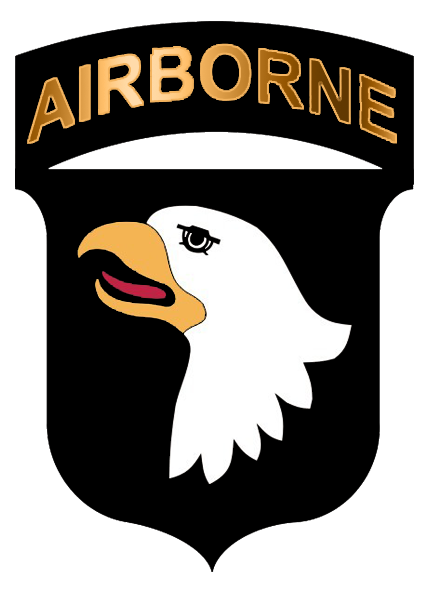 Fort Campbell, KY – Staff Sgt. Richard McLain and Sgt. Donnie Roach were awarded the Purple Heart at a special ceremony conducted at McAuliffe Hall Tuesday.
Roach and McLain were surrounded by family and friends as they were each presented the award by 101st Airborne Division (Air Assault) Acting Senior Commander, Brig. Gen. Mark Stammer. Both men were overcome with emotion as they reflected back on their time in service and combat.
«Read the rest of this article»

Springfield, LA – Austin Peay State University men's golf didn't quite receive the finish it was hoping, Tuesday. As a result, the Governors were forced to settle for a second-place tie at the Carter Plantation Intercollegiate.
«Read the rest of this article»
New Stop Added in Pleasant View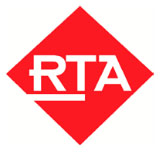 Nashville, TN – The Regional Transportation Authority (RTA) is expanding its regional bus service to Clarksville and is adding a new Cheatham County stop in Pleasant View beginning April 1st, 2013.
The passengers of the express bus were surveyed and as a result, an additional morning and evening trip for the 94X Clarksville Express is being added, as well as a new stop in Pleasant View.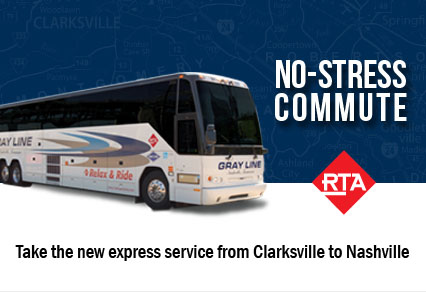 «Read the rest of this article»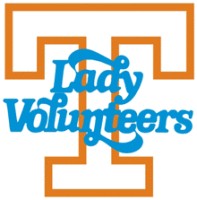 Knoxville, TN – The accolades continue for former Clarksville High School star, Tennessee Lady Vol, Bashaara Graves. Graves is the only rookie to be nominated for the Women's Basketball Coaches Association Division 1 Coaches' All-America Team.
One day after learning they were a No. 2 seed in the NCAA Tournament, some key components of Tennessee's successful women's basketball season were recognized by a pair of organizations.
«Read the rest of this article»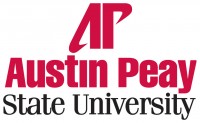 Clarksville, TN – In 2011, playwright Stephen Adly Guirgis created a Broadway sensation when his new play, staring Chris Rock, debuted at the Gerald Schoenfeld Theater.
It was the title, with its use of profanity, that caught most people's attention. Here, we'll simply refer to it as "The Mother with the Hat."
«Read the rest of this article»

Clarksville, TN — A Tuesday's morning press conference in the front lobby of the Dunn Center not only completed a process, but also opened a new era in Austin Peay State University's football program, with the official presentation of Kirby Cannon as the school's 18th head coach.
«Read the rest of this article»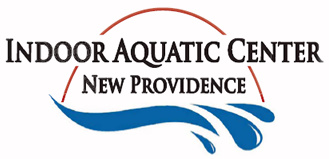 Clarksville, TN – The Clarksville Parks and Recreation Department will hold their 2nd Annual Wettest Egg Hunt at The Indoor Aquatic Center, located at 166 Cunningham Lane.  Clarksville Parks and Recreation has once again partnered with Sango Pool & Spa to host two not-so-typical egg hunts.
On Saturday, March 23rd, thousands of colored eggs will be floating or sunk in the center's pools, each good for candy and prizes.
«Read the rest of this article»