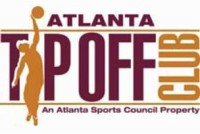 Atlanta, GA – Pat Summitt, the all-time winningest coach in NCAA basketball history, can add one more career achievement award to her trophy case.
Summitt, the women's basketball head coach emeritus at Tennessee, was presented the 2013 Naismith Outstanding Contributor to Women's College Basketball Award on Tuesday by the Atlanta Tipoff Club.
«Read the rest of this article»

Clarksville, TN – There were two robberies, overnight, which Clarksville Police believe involves the same suspect.
On March 19th, 2013 around 7:00pm, Police were called to a robbery at 303 College Street. The suspect entered the store, displayed a handgun, and demanded money from the 38 year old male clerk. Once he received the money, he fled from the scene.

«Read the rest of this article»
Clarksville, TN – Beginning March 21st, 2013, the Clarksville Parking Authority, in conjunction with the Clarksville Street Department, will be making modifications to Third Street.
The modifications will include additional angled on-street parking between Madison Street and Commerce Street. «Read the rest of this article»
APSU Sports: Austin Peay Men's Golf

Clarksville, TN – Austin Peay State University men's golfers Marco Iten and Korey Smith, who both tied for third at the Carter Plantation Intercollegiate, have earned Ohio Valley Conference Golfer of the Week honors, along with UT Martin's Ben Reeves.
«Read the rest of this article»

Clarksville, TN – On March 17th, 2013, Michael Ryan Frazier, spent about two hours in jail before he was able to make Bond after being booked into the Montgomery County Jail on Burglary and Forgery charges.  He wasn't out too long before he had another encounter with law enforcement.
On March 19th, 2013, around 5:00pm, Clarksville Police were called to 2220 Madison Street after Frazier was spotted by the business owner stealing an energy drink. The business owner confronted Frazier and a verbal argument ensued.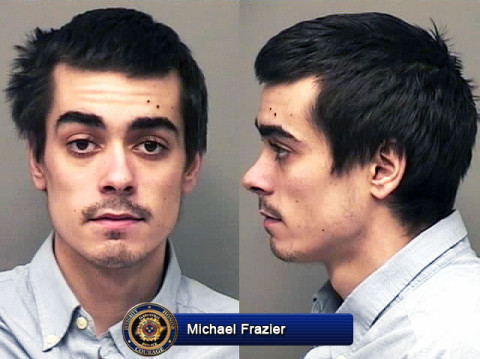 «Read the rest of this article»
Hampton, VA – Former Kenwood High School basketball star Blake Jenkines is living the dream of any college athlete by going to the NCAA Basketball Tournament. She and her Hampton University Lady Pirates, champions of the Mid-Eastern Athletic Conference, will be a #15 seed playing #2 seed Duke University, Sunday in Cameron Indoor Stadium at 12:05pm ET.
The game will be televised live on ESPN2.
The Lady Pirates (28-5) are the No. 15 seed in the Norfolk Region, while the Atlantic Coast Conference champion Blue Devils (30-2) are the No. 2 seed.
"It wasn't what we wanted, but it's what we got," Hampton head coach David Six said. "I think we're better than a 15 seed." «Read the rest of this article»
Thursday, March 21st, 2013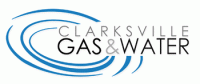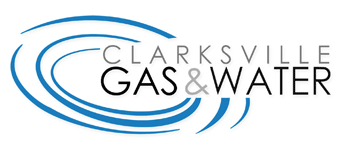 Clarksville, TN – Clarksville Gas and Water will close approximately 200 feet of the eastbound lane on U.S. Highway 41-A Bypass/Ashland City Road at the intersection of Edmondson Ferry Road Thursday morning at 6:00am.
The center turning lane will be designated for motorist traveling east. «Read the rest of this article»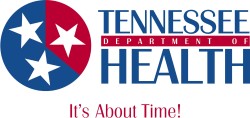 Nashville, TN – Effective April 1st, 2013, prescribers will be required to look up their patients in the state's Controlled Substance Monitoring Database before beginning a new treatment with an opioid or benzodiazepine and at least yearly thereafter if treatment continues.
The reporting will ultimately benefit all Tennesseans in helping to decrease the complex collection of problems associated with improper use of prescribed drugs. «Read the rest of this article»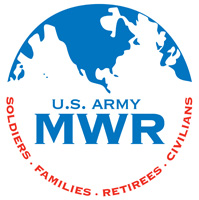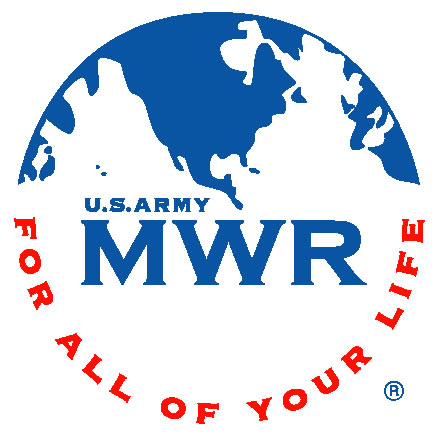 Fort Campbell, KY – Easter is a great time to renew a Family tradition or start a new one and Easter Brunch at Sportsman's Lodge is a great way to bring friends and Family together for this special holiday.
On March 31st, Sportsman's Lodge will be hosting an Easter Brunch from 10:00am to 3:00pm.  This year's menu includes breakfast selections such as an omelet station, grilled sausage links with buttered grits, home fried potatoes, and cream beef with hot biscuits. «Read the rest of this article»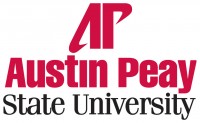 Clarksville, TN – Walking to class, listening to a lecture, reading a sentence accurately or typing email are daily actions most people can do without thinking twice.
But for those who have disabilities, such activities can be a challenge. Their world is different.
That's what the Office of Disability Services at Austin Peay State University wants people to understand. April is Disability Awareness Month, and activities are designed so that the public can see how different life with a disability is. «Read the rest of this article»