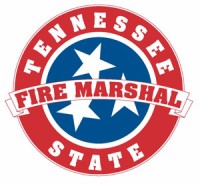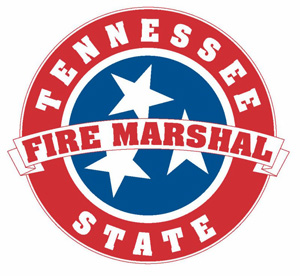 Nashville, TN – The presence of portable, medical oxygen in Tennessee homes has grown over the past decade, and so has the need for education about the fire hazards associated with its use. Medical oxygen adds a higher percentage of oxygen to the air a patient uses to breathe.
Fire needs oxygen to burn. If a fire should start in an oxygen-enriched area, the material burning will burn more quickly. «Read the rest of this article»
APSU Sports: Austin Peay Softball

Jacksonville, AL – Kayla Davidson's single into short center field in the top of the eighth inning proved to be the game winner, as Austin Peay State University's softball team split its Ohio Valley Conference doubleheader Saturday afternoon, winning the nightcap 4-2 after falling 6-0 in the opener.
«Read the rest of this article»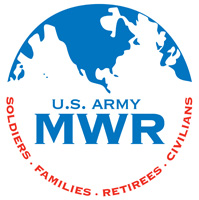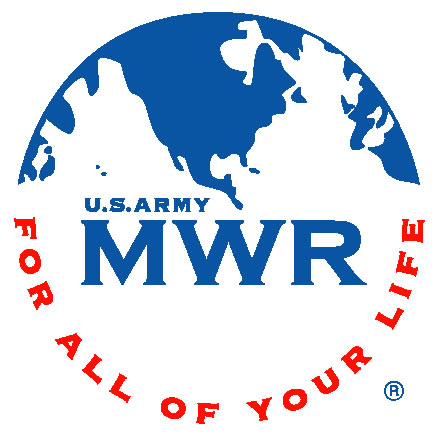 Fort Campbell, KY – Volunteers are mission essential! Volunteers are found throughout the military community and they play an integral role in the lives of Soldiers and their Families. Their selfless service to the community makes the military's mission possible.
On April 16th, we will come together to honor our Fort Campbell volunteers at the 2013 Volunteer of the Year Ceremony. The ceremony will be held at Cole Park Commons with doors opening at 6:00pm and the ceremony beginning at 6:30pm. «Read the rest of this article»
APSU Sports: Austin Peay Baseball

Clarksville,  TN – Austin Peay State University reeled in Jacksonville State once, but could not do it twice and dropped its Ohio Valley Conference series finale, 19-9, Saturday, at Raymond C. Hand Park.
«Read the rest of this article»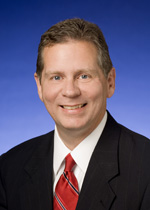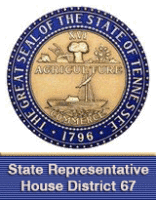 Nashville, TN – Tennessee State Representative Joe Pitts from House District 67 generously takes the time to provides the readers of Clarksville Online with updates on issues which are currently on the legislative agenda for the Tennessee House of Representatives which may be of interest to the residents of Clarksville-Montgomery County.
«Read the rest of this article»
Risk of human Salmonella infections from contact with live poultry

Nashville, TN – Cuddly baby chicks and ducks are as much a part of the Easter holiday as colored eggs and the Easter bunny. But even though they are fun to look at and kids love them, you should not give them as gifts because of the health risks involved.
Live poultry, especially baby poultry, commonly carry Salmonella germs. People can get Salmonella from contact with the birds or their environments. These germs can contaminate a bird's body and anything in the area where they are displayed or housed, such as cages or coops.
«Read the rest of this article»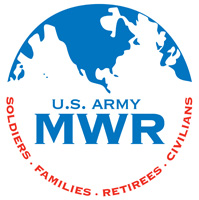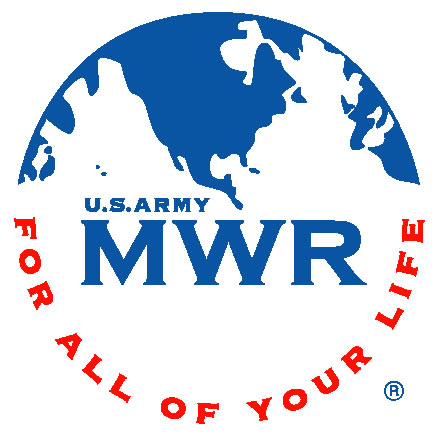 Fort Campbell, KY – Child, Youth and School Services (CYSS) will be offering two nutrition classes to help get your Family on the road to healthy eating.  On Tuesday, April 2nd, they'll begin a "Fresh Start" evening nutrition class.
This class will be held at Billy C. Colwell, Building 3301 Indiana Avenue, from 6:45pm to 8:45pm and will consist of six sessions.  Material covered will be how to put a spin on eating fresh food, starting the day right, learning new ways to cook and getting new perspectives on what it means to feed the Family. «Read the rest of this article»

Nashville, TN – The Tennessee Fish and Wildlife Commission approved an amendment to the commercial fishing proclamation among business at its March meeting held Friday at the Tennessee Wildlife Resources Agency's Region II Ray Bell Building.
TWRA Assistant Fisheries Division Chief Frank Fiss presented Proclamation 13-02. The amendment added black carp to the list of commercial fish species, modified commercial fishing hours on embayments of Kentucky Lake, and changed gillnet mesh size regulations. «Read the rest of this article»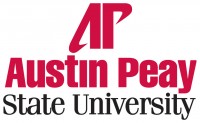 Clarksville, TN – A few years ago, Dr. Jill Franks, Austin Peay State University professor of English, decided to change up a course she taught on Irish literature. Instead of focusing on that country's noted male authors, such as James Joyce and William Butler Yeats, she opted to teach about Ireland's underrepresented female authors, including Elizabeth Bowen and Edna O'Brien.
Franks had recently taught a similar class on female British writers, and with these subjects fresh on her mind, she began noticing fascinating distinctions between the two cultures and how they handled the evolution of the women's movement.
«Read the rest of this article»
Written by Sgt. Sinthia Rosario
101st Sustainment Brigade, 101st Airborne Division (AA) Public Affairs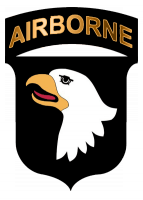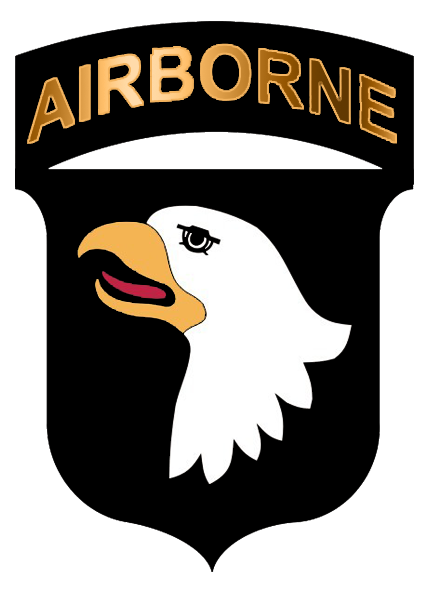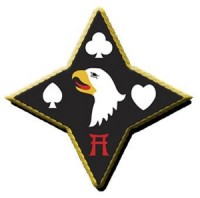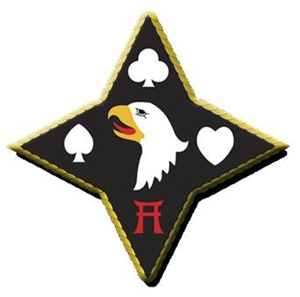 Fort Campbell, KY – Soldiers of the 561st Military Police Company, 101st Sustainment Brigade, 101st Airborne Division (Air Assault), conducted level II combatives training March 15th at the Lozada Physical Fitness Center at Fort Campbell
The training had two primary goals; the first was to give Soldiers of the 561st advanced hand-to-hand combat techniques that they can employee if needed as they conduct their law enforcement duties. Second, it was a professional development opportunity for the participants.
«Read the rest of this article»