Terre Haute, IN -With the threat of inclement weather hanging over the Wabash Tennis Center, Austin Peay State University women's tennis team dropped a hard-fought 4-2 match to host Eastern Illinois, Sunday.
«Read the rest of this article»
APSU Sports: Austin Peay Men's Tennis

Terre Haute, IN – With inclement weather threats cutting Sunday's match against Eastern Illinois to a first-team-to-four-wins format, Austin Peay State University men's tennis team wasted no time coming up with the victory at Wabash Tennis Center.
The Govs quickly swept the Panthers, 4-0, to remain atop the Ohio Valley Conference after two weekends of play.
«Read the rest of this article»

Nashville, TN – A country music concert featuring Daryle Singletary and Gary Morris will be part of the annual Governor's One Shot Turkey Hunt Weekend. The concert will be held on Friday, April 5th beginning at 7:00pm at the Williamson County Ag Expo Center in Franklin, TN.
General admission tickets are now on sale for the concert and are $25.00 each. The tickets may be purchased through the Tennessee Wildlife Resources Foundation website at www.twrf.net/tickets or by calling 615.831.9311, ext. 118. Tickets will also be available at the door the evening of the show. «Read the rest of this article»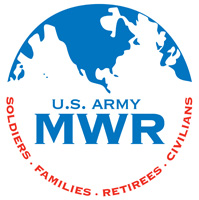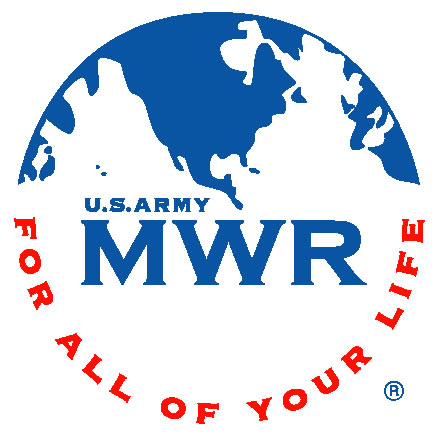 Fort Campbell, KY – Calling all Softball players!  Family and MWR Sports and Fitness is taking sign-ups for Softball leagues. Softball is open to Company Level and Women's teams.
Company level participants must be active military. Women's league participants must be 18 or older with a valid ID card. The deadline to register for Softball is April 19th with play beginning on April 29th.
For more information about Intramural and Recreational sports, please call the Sports and Fitness office at 270.798.3094.


Clarksville, TN – The Coaches' meetings for the Clarksville Parks and Recreation's Church Youth Softball League will be held Monday, April 15th in the game room of the Burt-Cobb Community Center located at 1011 Franklin Street.
The meeting will take place at 6:00pm. «Read the rest of this article»

Cordova, TN – Austin Peay State University men's golf team will step up in competition when it participates in the Memphis Invitational, Monday and Tuesday, at the Colonial Country Club South Course.
«Read the rest of this article»
APSU Sports: Austin Peay Softball

Cookeville, TN – Today's Ohio Valley Conference softball doubleheader at Tennessee Tech has been cancelled due to rain.
The original start time was scheduled for a noon first pitch, but with rain still falling in Cookeville late into the morning Tennessee Tech officials had no chose but to call the games off.
«Read the rest of this article»
Market Commentary by Scott J. Brown, Ph.D., Chief Economist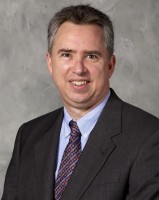 The "Crisis in Cyprus" dampened the U.S. stock market mood early in the week. Why is Cyprus important? Its economy is a little bigger than Scranton. However, like Iceland and Ireland, it has an outsized banking system, several times larger than the overall economy. Even a moderate contraction in the banking system can have a huge impact.
The biggest fear is contagion. The decision to tie aid to a haircut on deposits led to fears of runs on the banks in other countries, but there's been little evidence of that so far.
There were no surprises from Fed policymakers. The Federal Open Market Committee did not change its forward guidance (on the federal fund rate target, still not expected to start rising until 2015), nor did it alter its asset purchase plans (still $85 billion per month). «Read the rest of this article»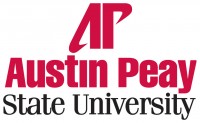 Clarksville, TN – In the early 1940s, young African-American men from across the country made their way to the town of Tuskegee in southern Alabama. It was a small, rural community with a large Army airfield set up on the outskirts of town.
That's where the Tuskegee Advanced Flying School was located.
«Read the rest of this article»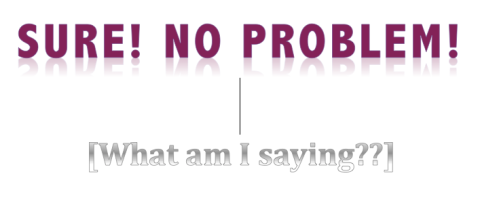 Clarksville, TN – Women are the worst about this. Don't even pretend you haven't said yes to something, got in the car, and thought, "What have I done? How do I get out of this?"
So why'd you say yes to begin with? «Read the rest of this article»