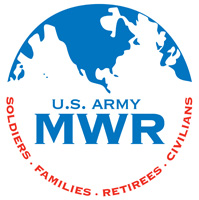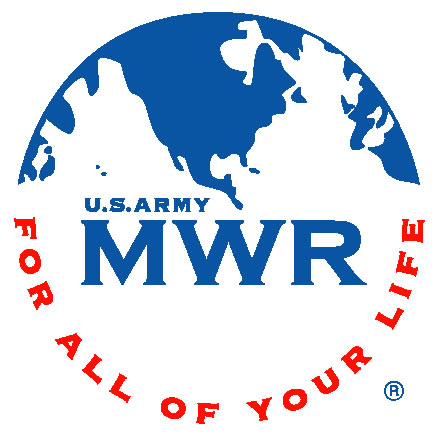 Fort Campbell, KY – Administrative professionals are the backbone of our organizations. They are highly trained individuals who often work behind the scenes to keep their supervisors on track and on time.
Supervisors are invited to show their appreciation for the daily dedication and hard work their administrative professionals' display, by joining them for the University of Phoenix Administrative Professionals Day Luncheon at Cole Park Commons on April 24th from 11:00am until 1:30pm. «Read the rest of this article»

Nashville, TN – Starting Monday April 1st through Wednesday April 3rd, from 8:00pm-6:00am, the Tennessee Department of Transportation will be doing resurfacing and bridge deck repair on Interstate 24 from State Route 76 to the Robertson County Line.
There will be one lane closures on I-24 eastbound and westbound in order to work on parapet rails. «Read the rest of this article»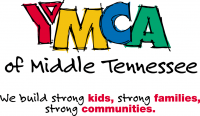 Clarksville, TN – Journey to a Life of Significance is an 8 week group that helps you overcome negative thought patterns through emotional healing, affirmation, and encouragement. Learn more about your gifts and purpose while developing a more positive self-image.
Journey to a Life of Significance will meet at Madison Street United Methodist Church for eight Tuesdays from 5:30pm-7:00pm, starting April 9th. «Read the rest of this article»
APSU Sports: Austin Peay Men's Golf

Jonesboro, AR- Austin Peay State University will be the hunted this week at the ASU Red Wolves Intercollegiate after being the hunter during last week's Memphis Intercollegiate.
«Read the rest of this article»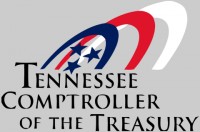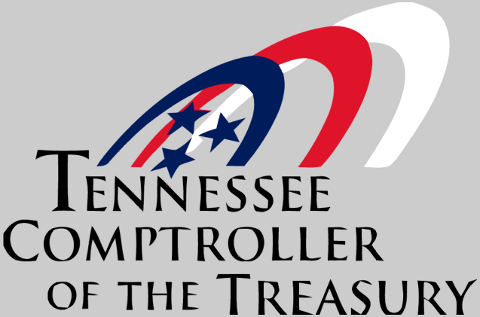 Nashville, TN – The $1.2 billion unemployment insurance program administered by the Tennessee Department of Labor and Workforce Development has made overpayments exceeding $73 million due to fraud and errors over the last six years.
State auditors found that the department's internal controls for the program were ineffective or non-existent, resulting in overpayments of claims due to fraud or error.  The department's efforts to review fraudulent claims and claims paid in error and to collect overpayments were also strained.  The department has only been able to collect 23 percent of the overpayments on average. «Read the rest of this article»
Market Commentary by Scott J. Brown, Ph.D., Chief Economist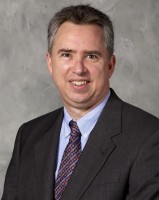 The economic data were mixed. Third quarter GDP growth rose at a 0.4% annual rate in 4Q12 (vs. +0.1% in the 2nd estimate and -0.1% in the advance estimate), but consumer spending growth was revised down (suggesting less momentum into 1Q13). Consumer confidence fell in March, with a sharp drop in expectations (which are thought to be a factor in big-ticket purchases). Durable goods orders jumped, reflecting a rebound in aircraft, but were mixed and generally soft otherwise. Home prices continued to rise. Weekly claims for unemployment benefits rose unexpectedly, which could signal a lagged impact from the payroll tax increase and higher gasoline prices, but it's only one week.
The Dutch finance minister said that the Cyprus bank bailout could serve as a model for other countries, although he tried to walk those comments back shortly after. Most observers see the Cypriot bailout as a disaster and are now looking at the possibility of similar debacles in the smaller eurozone countries (Malta, Slovenia, perhaps even Luxembourg with its outsized banking industry). It's going to be another long year for Europe. «Read the rest of this article»
Nashville, TN – The Nashville Sounds – the Triple-A affiliate of the Milwaukee Brewers – have announced their tentative Opening Day 25-man roster, a group highlighted by the Brewers' 2012 minor league player and pitcher of the year, nine returning players from the 2012 squad, and eight members of Milwaukee's 40-man roster.
Well-decorated first baseman Hunter Morris advances to Nashville after an outstanding 2012 campaign at Double-A Huntsville, where he netted Southern League MVP honors, a minor league Gold Glove Award, and was named the Brewers' Robin Yount Performance Award winner as the organization's player of the year.
«Read the rest of this article»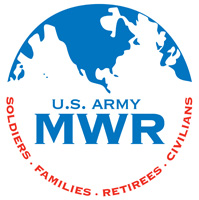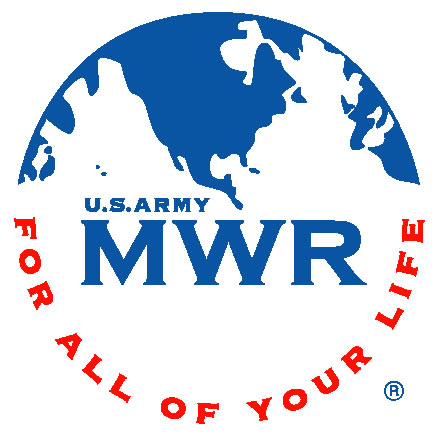 Fort Campbell, KY – Golf is a game that can be enjoyed for a lifetime. It is a game of honor, integrity and sportsmanship. The SKIES Unlimited Golf Program is designed to give youth a foundation of proper fundamentals; including grip, stance, ball position, swing, knowledge, etiquette, equipment and more.
SKIES will be holding their Spring Session from April 4th through May 9th; class for ages 8 to 12 will be held from 5:00pm to 6:00pm and class for ages 13 to 18 will be held from 4:00pm to 5:00pm. The cost is $60.00 per session and class will meet on Thursdays. «Read the rest of this article»
April 1st-12th, 2013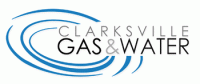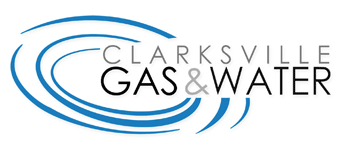 Clarksville, TN – Clarksville Gas and Water has scheduled April 1st-12th for continued sewer main line installation on Commerce Street that began mid-March.
The work is a sewer line improvement project to replace approximately 3,500 feet of aged gravity sewer main line. «Read the rest of this article»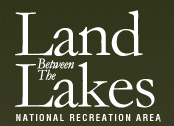 Golden Pond, KY – Spring has arrived and so has another volunteer clean-up day at Land Between The Lakes (LBL) National Recreation Area! Join us Saturday, April 13th, and help clean up Turkey Bay Off-Highway Vehicle (OHV) Area trails.
Participants ride free the day of the clean-up, and everyone is welcome to attend. Priorities for the day include boundary tree planting, Turkey Trot trail maintenance, and picking up litter on the trails. "This is a great time to bring the family, your OHVs of choice, a picnic lunch, and help support Ride 4 Keeps," said Kyle Varel, Turkey Bay Assistant Manager. «Read the rest of this article»