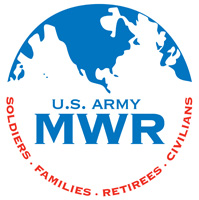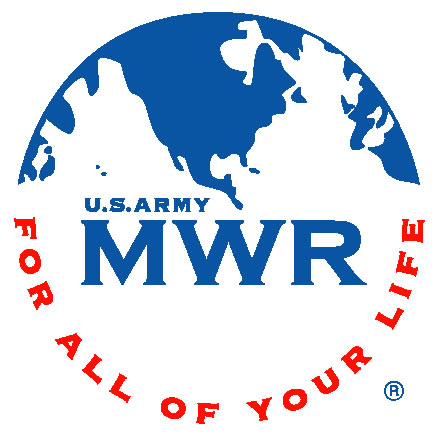 Fort Campbell, KY – Estep Wellness Center has released their April class schedule. A new month brings new changes which includes Monday and Friday mornings Cycle to 9:00am and Pilates to 9:15am.
They continue to offer Tabata/Abs Ablaze/Stretch combo class on Mondays from 11:45am to 12:45pm; and a Power Cycle/Belly Burn/Stretch combo class on Wednesdays from 11:45am to 12:45pm. You'll also find Revolution classes on Tuesdays and Thursdays from 5:15am to 6:15am, as well as a full calendar of other great classes throughout the month.
Saturday classes will be a "switch-up" starting at 9:45am each week. April 6th will be Cycle; on April 13th they will have PIYO; April 20th will be Pilates; and April 27th will bring you Total Pump. Every Saturday at 11:00am will be a ninety minute Zumba class.
Estep is happy to welcome the following volunteers:
Dr. Emilio A. Yonta, PhD., LCSW, CAP.  Dr. Yonta's doctorial degree is in Christian Counseling Psychology with a specific emphasis on Motivational Psychology and Leadership. In addition to his academic credentials Dr. Yonta is also a Life Coach, Certified Johnny G. Spin Coach, and a Certified Personal Fitness Trainer.
As a Spin instructor at Gold's Gym in Port Orange, FL, Dr. Yonta taught spin for seven years until relocating to Clarksville, TN. Dr. Yonta is currently a Clinical Supervisor with the Army Substance Abuse Program (ASAP).
SFC LeCharles "TeamFace" Thomas.  SFC Thomas is an International Sports Sciences Association (ISSA) Certified Fitness Trainer (CFT), currently seeking a degree in exercise science. In addition, he is a Kaiser trained, Certified Indoor Cycling Instructor training more that 50 people per session.
He has been affiliated with fitness for 15 years in the U.S. Army, training and advising Soldiers enrolled in the Army Weight Control Program (AWCP) and has created and supervised the implementation of exercise and nutritional programs designed to create healthier, fit lifestyles for our Soldiers. SFC Thomas's training background includes football, basketball, track, martial arts, racquetball, and weightlifting.
Traci Powell, who loves helping others lead a fit and healthy lifestyle.  Traci has taught everything from step, hi/lo, kick-boxing, toning and now Zumba classes.  She spent nine years in the Army and taught several fitness classes at the Fort George G. Meade NSA gym and annex center.   Her goal is for others to feel the happiness that can come from aerobic dance and movement.
Did you know that Estep Wellness Center offers a comprehensive personal training program where your personal goals will be combined with a personalized assessment to take your fitness to the next level?
The trainers at Estep will combine their knowledge with the technology of Microfit to tailor a program just for you! Take charge of your health and wellness by committing to a one-on-one program that targets your specific goals.
Estep Wellness Center also offers private group fitness classes. The private group fitness classes are perfect for unit PT, FRG meetings, team connections, community unity, department conferences, or any other group that would benefit from this personalized and unique offering. Let one of the Estep instructors create a session just for your group. The cost for a private group fitness class is $35.00 per hour.
If you are interested in a new workout for your unit, Estep Wellness Center offers a great unit PT program during PT hours. You can reserve a time slot with one of Estep's instructors. These intense fitness sessions are available Monday through Friday from 6:30am until 7:30am for $35.00 per hour.
You can view the complete class schedule at www.fortcampbellmwr.com .  Click on the Sports & Fitness button and then on the Estep button.
For more information about Estep Wellness Center classes, please visit them at 2270 Kentucky Avenue or give them a call at 270.798.4664.