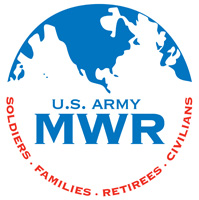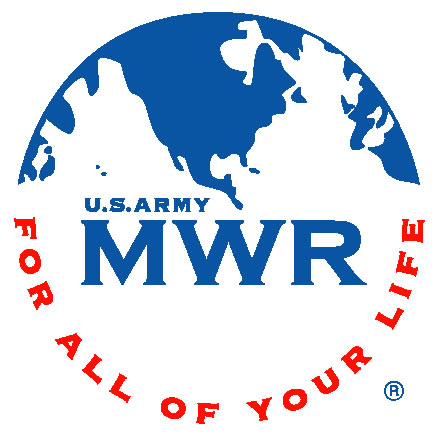 Fort Campbell, KY – The next event in the Eagle Challenge Fitness Tour (ECFT) is the City Slicker Urban Orienteering event on April 27th.
Urban Orienteering will challenge you mentally as well as physically. You will be provided with a basic satellite image map that you must use to navigate throughout the urban (on-post) environment.
Your mission will be to locate as many navigation points as you can within the two hour time limit and return to the starting position. «Read the rest of this article»

Clarksville, TN – Kayla McClellan was in court on April 10th. She plead guilty to Failure To Yield resulting in death in the case of Walter Skowron, 66.
She was given a $500.00 fine, 11 months 29 days in jail, suspended, on supervised probation until fines are paid, then unsupervised probation for the remainder of the time. «Read the rest of this article»
APSU Sports: Austin Peay Baseball

Clarksville, TN – Austin Peay returns to Ohio Valley Conference play and seeks an end to its four-game losing streak when it meets Southeast Missouri in a three-game series beginning with a 5:00pm, Friday contest at Capaha Field.
«Read the rest of this article»

Clarksville, TN – A vigilant loss prevention officer spotted purse thieves, at work, and caught one of them before they could get out of the store with a 78 year old woman's purse. The accomplice has been identified and warrant is pending. This occurred at a store in the 2800 Block of Wilma Rudolph Boulevard.
Purse thefts are becoming a trend. Between October-December 2012, there were nine incidents of purse thefts with a total loss of over $5,000.
«Read the rest of this article»
Doubleheader Scheduled For June 28th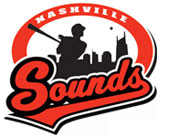 Nashville, TN – Thursday night's scheduled 7:05pm homestand finale between the Nashville Sounds and Oklahoma City RedHawks has been postponed due to heavy rains in the mid-state area which have resulted in unplayable field conditions.
The game will be made up as part of a 6:05pm doubleheader on Friday, June 28th during the RedHawks' next visit to Music City.
«Read the rest of this article»

Nashville, TN – Registration is being accepted for the Fourth Annual Wounded Warrior Bass Tournament to be held at Paris Landing on Kentucky Lake, Saturday, May 18th.
The tournament format will be a 3-fish limit with a guaranteed first prize of $2,000.
The cost of the tournament is $110.00 per boat and those who register by the end of the day on May 1st will receive a free T-shirt. (Cost of the tournament is $120.00 per boat after May 1st).
«Read the rest of this article»

Clarksville, TN – On April 11th, 2013 at 12:57am, Clarksville Police Officer Justin Steward (4160) responded to a possible domestic in progress at 407 Klines Alley, Apt. B.
While investigating the domestic situation, Officer Steward saw a black 2003 Honda CBR motorcycle in the driveway with no tag attached to it. This peaked his interest due to the large amount of stolen motorcycles.
«Read the rest of this article»
Join Volunteer Clarksville and Celebrate Knowledge Week April 22nd-26th, 2013
Clarksville, TN – With TCAP testing less than two weeks away, Clarksville Montgomery County Schools are in great need of volunteer proctors. Hundreds of volunteers are still needed during testing week held April 22nd-26th, 2013.
Be generous with your time and support our kids, teachers and schools by volunteering. There are many opportunities to help out.
Volunteers can choose from a variety of school locations and days. «Read the rest of this article»

Clarksville, TN – On April 10th, 2013 at 10:14pm, Clarksville Police Officer C MacMillan responded to a Domestic Violence with Aggravated Assault at 3366 Cotham Drive.
A witness observed saw Toron Thomas choking a 22 year old female. Thomas then physically dragged the woman to her car and forced her inside.
They traveled west on Tiny Town Road and continued arguing until Thomas became enraged and yanked the steering wheel to the right. This caused the vehicle to leave the roadway and flip over in the area of 801 Tiny Town.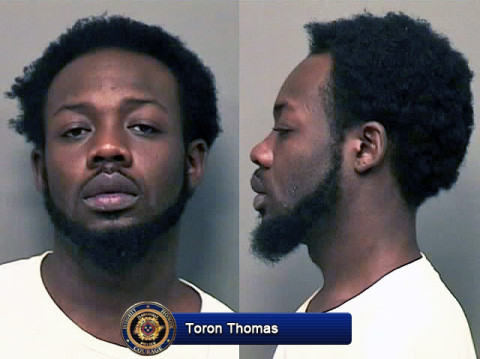 «Read the rest of this article»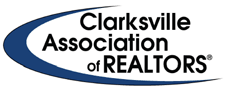 Clarksville, TN – On April 6th, the Clarksville Association of Realtors was the center point for recognizing the achievement of students from various high schools who completed the 12 week Youth Career Development Program.
The graduates consisted of Cassidy Ebersole, Stacey Jenkins, Raven Ross, Matthew Ebel, Courtney Carter, and David Johnson.  Upon receiving their certificate of completion and final program stipend, each student was awarded the opportunity to share what they learned throughout the program.
«Read the rest of this article»