Friday, April 12th, 2013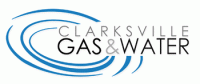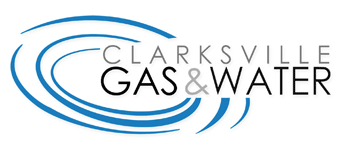 Clarksville, TN – A Clarksville Gas and Water construction crew has turned off water service in the Creekview Village subdivision to repair a water main leak. Viewmont Drive, Cross Ridge Drive, Centerview Drive, Channelview Drive and Fossil Drive will be affected by the outage.
Repairs are expected to be complete by approximately 3:00pm. Roads are open to traffic.