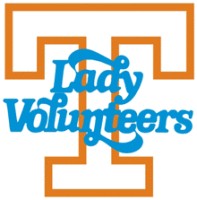 Knoxville, TN – Former Northeast High School and University of Tennessee guard Kamiko Williams, from Clarksville, TN,  celebrated and reflected on the end of one season Monday night and turned her focus toward a new one on Tuesday afternoon, as she met with the media at Pratt Pavilion.
After attending the Volscars, UT's year-end Athletics Awards Banquet, Williams returned to her apartment Monday night to do some homework. That kind of commitment enabled her to graduate from college in only three years and begin work on a second degree.
«Read the rest of this article»
Nashville Sounds Out-Hits Cubs But Suffers Third Consecutive Loss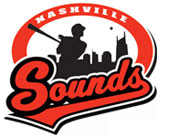 Des Moines, IA – Iowa left-hander Brooks Raley twirled six scoreless innings to lead the Iowa Cubs to a 4-1 victory over the Nashville Sounds on Tuesday evening at Principal Park in the opener of a four-game series. The defeat was the third in a row and the sixth loss in the last seven games for Nashville (4-8).
The Sounds out-hit the Cubs, 10-3, in the game and placed a runner into scoring position in seven of the nine innings but finished just 1-for-11 in RBI opportunities. Ozzie Chavez, Cole Garner, and Anderson De La Rosa all turned in two-hit efforts for the Sounds.
«Read the rest of this article»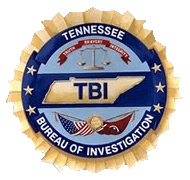 Nashville, TN – The Tennessee Bureau of Investigation removed a wanted fugitive from the state's Top Ten Most Wanted list today after the U.S. Marshals Service captured him in Fort Walton, Florida this afternoon.
Coty Keith Holmes (left in photo), of 197 Rhoads Lane, Hillsboro, TN, was wanted by the Franklin County Sheriff's Office and TBI for one count of first degree murder and one count of felony murder for the beating death of 26-year-old Corey Nathanial Matthews.
«Read the rest of this article»
APSU Sports: Austin Peay Softball

Cookeville, TN – Austin Peay State University's softball team stopped a five-game Ohio Valley Conference losing streak with a spilt of its doubleheader at Tennessee Tech Tuesday afternoon, winning 7-4 then losing the nightcap 7-0.
«Read the rest of this article»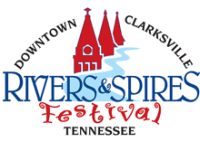 Clarksville, TN – The Rivers and Spires Festival along with City of Clarksville and Montgomery County Public Safety officials met on Tuesday to discuss procedures to ensure the safety of those attending the Festival.
Officials want to stress that all necessary measures are in place to protect Festival-goers and to respond effectively to any type of incident that may occur. Additional security options have been discussed, with some new measures being utilized during the event.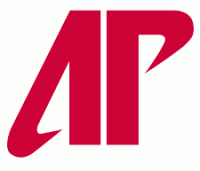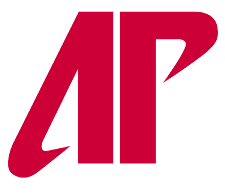 Clarksville, TN – Senior Dustin Korte, of the Austin Peay State University men's golf team, has been named the Copies in a Flash APSU Athlete of the Week.
After going winless through the first three and a half years of his Austin Peay career, Korte has taken medalist honors in two of his last three outings. He shot a five-under par 211 (71-68-72) at the C.O.G. Mizzou Intercollegiate to win the event by a stroke. His second-round 68 pushed the Govs into second-place behind host Missouri, where they would finish the tournament, ahead of 76th-ranked Washington State.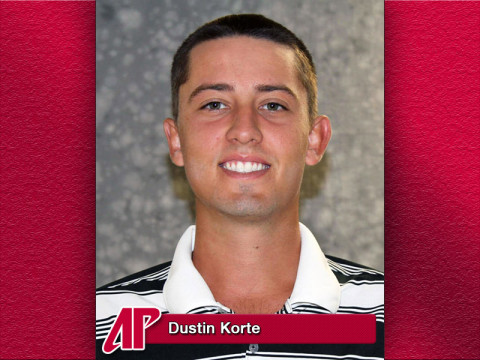 «Read the rest of this article»
APSU Sports: Austin Peay Baseball

Evansville, IN – Austin Peay State University's baseball contest at Evansville, Tuesday night, has been postponed due to a security threat at Braun Stadium.
A make-up date for Tuesday's contest will be announced at a future time. The two teams are scheduled to play next Tuesday in Clarksville. «Read the rest of this article»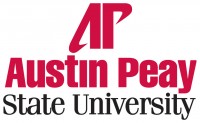 Clarksville, TN – An Austin Peay State University art professor will present the next session of the Provost Lecture Series this week at APSU.
Paul Collins, gallery director and assistant professor of art, will present at 3:00pm, Thursday, April 18th in the Morgan University Center, Room 303. His lecture will be about the Living Gallery Program, an experimental approach in using arts exhibition programming to engage students.
The Living Gallery Program was developed with funds from APSU's Summer Faculty Research Program grants. «Read the rest of this article»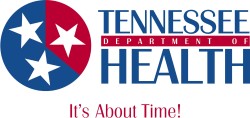 Nashville, TN – After a record-setting number of Rocky Mountain spotted fever cases in the state last year, almost 700, the Tennessee Department of Health is reminding residents and visitors to start thinking now about prevention of tick bites.
"If the warmer weather is motivating you to be outside working or playing, just remember ticks can be found out there too, in rural and urban areas alike, and they are always looking for a free ride and meal," said Abelardo Moncayo, Ph.D., with the TDH Division of Communicable and Environmental Diseases and Emergency Preparedness. "Tick bites should never be taken lightly; they can carry many diseases, including potentially deadly Rocky Mountain spotted fever."
«Read the rest of this article»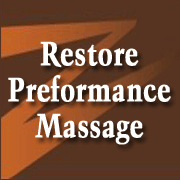 Clarksville, TN – Russ Shemberger, a licensed massage therapist at Restore Performance Massage on Madison Street in Clarksville, finished sixth overall in the Murray Half-Marathon on Saturday, April 13th in Murray, Kentucky.
Shemberger finished the 13.1-mile course in 1:37:08 and won his age group (male 45-49).
Shemberger is a veteran triathlete.
«Read the rest of this article»