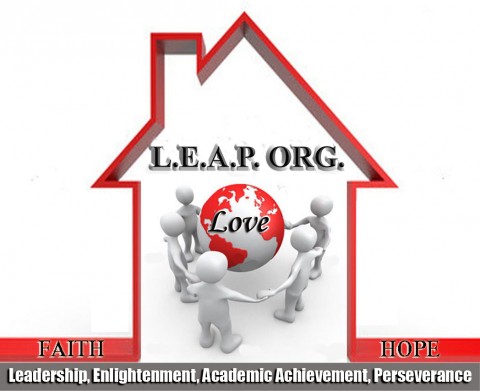 Clarksville, TN – LEAP is preparing for its 3rd Annual Youth Summer Trip to St Louis Missouri from July 25th to July 29th, 2013 and would like to extend an invitation to youth ages 11 to 18 to participate.
The purpose of this trip is to provide students with with entertaining and educational summer trip in St Louis that will consist of the following: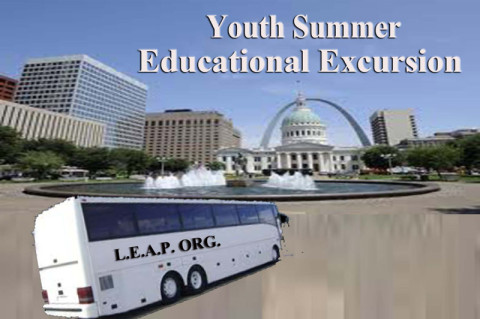 Trip Events
Thursday, July 25th: Missouri Historical Museum, Hotel Check-in
Friday, July 26th: the Arch, Historic Mock Trial, Riverboat cruise, various historical places and points of interest near the Arch
Saturday, July 27th: Science Center & Six Flags
Sunday, July 28th: Hotel Checkout.  St Louis Galleria and outlet malls
The total cost per participant is $150.00 which covers lodging, transportation, and admission into Six Flags and various attractions. We will have an informational meeting for students and parents on April 24th at 5:00pm at Grace Church of the Nazarene located at 3135 Trenton Road.
For additional information, please call 931.378.0500 or email