Nashville, TN – Austin Peay State University's softball team scored four times in their final at bat in Game 1 and three times in Game 2, April 20th at E.S. Rose Park, as the Lady Govs swept Belmont in an Ohio Valley Conference doubleheader, 9-5 and 3-1.
«Read the rest of this article»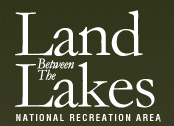 Golden Pond, KY – Join us for the 7th Annual Quilt Show, April 27th-28th from 10:00am-4:00pm on Saturday and 11:00am-3:00pm on Sunday at The Homeplace in Land Between The Lakes (LBL) National Recreation Area.
Program is included with the purchase of general admission to The Homeplace; $5.00 ages 13 & up, $3.00 ages 5-12, and free ages 4 & under. Visit www.lbl.org or call 270.924.2020 for additional information. «Read the rest of this article»

Clarksville, TN – Austin Peay State University rallied for the game's final five runs to secure a 5-3 Ohio Valley Conference victory against Belmont, Saturday, at Raymond C. Hand Park.
Belmont (27-10, 14-3 OVC) struck in the first when Austin Peay starter Casey Delgado surrendered a single and back-to-back walks with one out. The Bruins plated one of those runs on right fielder Drew Turner's sacrifice fly for the early 1-0 lead.
«Read the rest of this article»

Paducah, KY – In defeating Eastern Kentucky, 4-2, in the Ohio Valley Conference Tournament semifinals, Austin Peay State University men's tennis team did more than advance to Sunday's final.
«Read the rest of this article»
Tennessee Unemployment Rate increases from 7.8 percent in February
Nashville, TN – Tennessee Labor and Workforce Development Interim Commissioner Burns Phillips announced today Tennessee's unemployment rate for March was 7.9 percent, which increased one tenth of one percentage point from the February revised rate of 7.8 percent.
The national unemployment rate for March 2013 was 7.6 percent, decreasing by one tenth of one percentage point from the previous month.
«Read the rest of this article»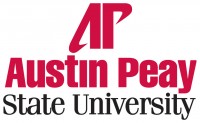 Clarksville, TN – Dr. Bob Shelton, Austin Peay State University associate professor of chemistry, has an idea for an extremely efficient automobile. He'd like to see a vehicle powered by water and sunlight rather than gasoline.
"In some ways, that's the way plants work," he said. "That's what we're going to try to mimic with our photocatalytic hydrogen producers that mimic the reaction of the oxygen-evolving center in plants."
«Read the rest of this article»

Clarksville, TN – Austin Peay State University women's golf team will pursue its first Ohio Valley Conference tournament championship, Sunday-Tuesday, when it travels down the road to GreyStone Golf Club in Dickson, TN to battle a 10-team field in the 54-hole league title event.
«Read the rest of this article»
Washington, D.C – They stood a dozen deep. Young and old,  they lined the streets behind the flag-draped barricades. The rain began to fall almost as if the sky itself mourned the loss of a leader.
Inside the cathedral, the music began as guests arrived and were seated. From around the world they came to pay tribute to the former Prime Minister of Great Britain, Baroness Margaret Thatcher. It was my distinct honor to be among them and offer my respects to a woman who became a transformational world leader.
She grew up as the grocer's daughter and lost two races before her constituency  chose her to represent them in the House of Commons. Her rise to Prime Minister was not without it's hardships, but it was done with great grace.
«Read the rest of this article»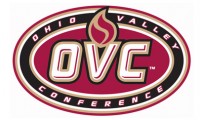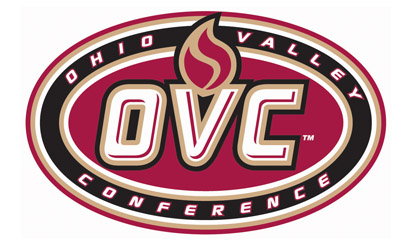 Brentwood, TN – The 2013 Ohio Valley Conference women's and men's golf championships will tee-off at the GreyStone Golf Club in Dickson, Tennessee beginning this Sunday. The 54-hole women's championship will be held April 21st-23rd while the 54-hole men's championship will take place April 25th-27th.
The course will be a par 72 for each event, with the yardage running 6,858 yards for the men's teams and 5,964 yards for the women's teams. Eastern Illinois will serve as the host for the women's championship while Morehead State is the host of the men's event.
«Read the rest of this article»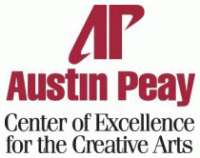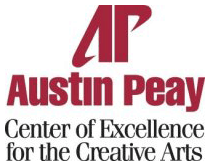 Clarksville, TN – In the early 20th century, a small group of writers, artists and intellectuals gathered in a fashionable London neighborhood to discuss everything from literature and art to politics and economics.
A brilliant but melancholy young writer named Virginia Woolf often attended these salons, known as the Bloomsbury Group, and it seems fitting that her presence will again be evoked at 5:00pm on May 14th during the Austin Peay State University Center of Excellence for the Creative Arts' Spring Salon Series event.
«Read the rest of this article»