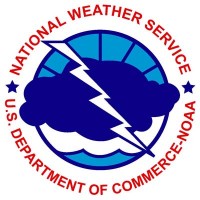 Montgomery County, TN – Another round of heavy rainfall is expected this weekend which could lead to area flooding and the rise of the Cumberland River.
An upper level disturbance will continue to move across Middle Tennessee today and will develop into a steady, moderate to heavy rainfall lasting into Sunday, May 4th.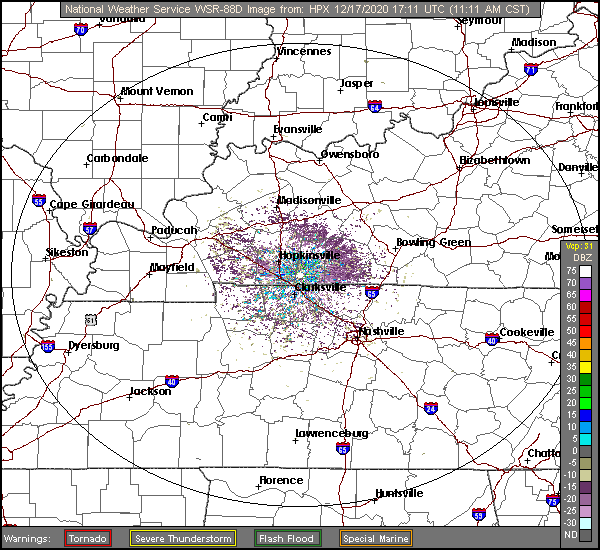 This rainfall on top of the already saturated ground will set the stage for more flooding throughout the weekend. The flood watch will remain in effect through Sunday morning.
The rain fall will slowly move across Western and Middle Tennessee through Sunday Morning. There is expected to be at least 3 to 4 inches of rain from now until Sunday morning.
The heaviest rain fall is expected between the Tennessee River and I-65 Saturday.
People living in areas prone to flooding should be prepared to take action should flooding develop.
When you encounter flooding, do not drive your vehicle into areas where the water covers the roadway. The water depth may be too great to allow your car to cross safely. If you come across a flooded road; Turn Around Don't Drown!
The flood watch area includes Benton County, Cheatham County, Davidson County, Dickson County, Giles County, Hickman County, Houston County, Hummphreys County, Lawrence County, Lewis County, Marshall County, Maury County, Montgomery County, Perry County, Robertson County, Stewart County, Wayne County and Williamson County.