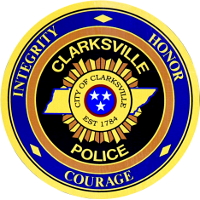 Clarksville, TN – The Clarksville Police Department is investigating the discovery of a body at the I-24 Exit 8 Park and Ride early this morning.  Police have released very few details about the death, but are asking for the public's assistance.
Investigators are asking for information about a gold color 2004 Chevy Impala that has been parked at that location on the backside of the lot. 
If you know how long it has been there, or if you've seen anyone around the vehicle, or anything out of the ordinary, you're asked to contact police.
Please call 931.648.0656 attention Detective Mike Ulrey with the Special Operations Unit.