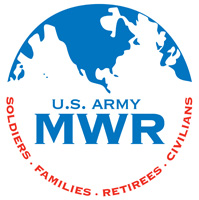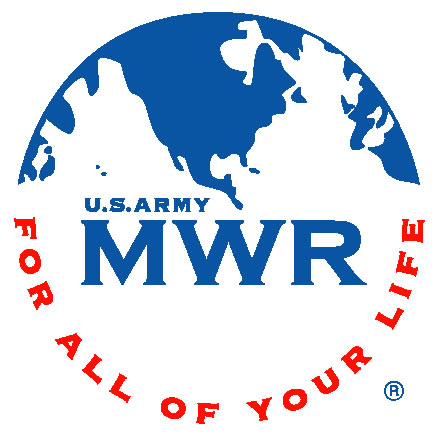 Fort Campbell, KY – The Eagle Challenge Fitness Tour (ECFT), "City Slicker" Urban Orienteering has been rescheduled due to expected inclement weather. This event was originally scheduled for April 27th but has been rescheduled for May 11th. Online registration has been re-opened.
The cost for the City Slicker Urban Orienteering ECFT event is $10.00 for an individual or $25.00 for a Family (up to 5 total immediate Family members) if you preregister Online Before May 10th.
If you register in person on packet pick-up day (May 10th) or on the day of the event, the cost will be $15.00 for an individual or $35.00 for a Family. The event t-shirt can also be ordered online for $10.00.
The challenge is to get active now, and stick with it!  Family and Morale, Welfare and Recreation, together with partners like the USO Fort Campbell and event planners in Clarksville, TN and Hopkinsville, KY, intend to make it an enjoyable journey to fitness!
More information about ECFT can be found at www.fortcampbellmwr.com ; www.facebook.com/fortcampbellmwr , and in issues of our monthly MWR Life for Families and MWR Life for Single Soldiers magazines.
Thank you to our radio sponsors WJZM (1400 AM) and WVRY (105.1 FM).
For more information about the Eagle Challenge Fitness Tour, please email .