Martin, TN – Junior starting pitcher Zach Hall struck out a season-best seven batters and junior first baseman Craig Massoni belted a pair of home runs as Austin Peay State University downed UT Martin, 9-3, in Ohio Valley Conference action at Skyhawk Field.
«Read the rest of this article»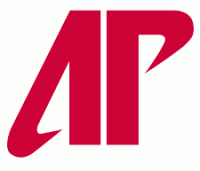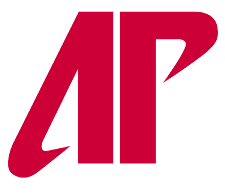 Clarksville, TN – A record 1,222 students were conferred degrees, Friday, as Austin Peay State University held its 84th Spring Commencement in the Dunn Center and 49 of those were Govs and Lady Govs student-athletes.
The morning commencement saw students earn degrees from the College of Arts and Letters, the College of Science and Mathematics and the School of Technology and Public Management will participate in commencement.
«Read the rest of this article»
Subject arrested in Ohio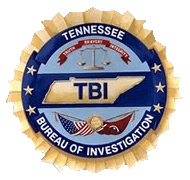 Nashville, TN – The Tennessee Bureau of Investigation indicted a Hickman County man for food stamp fraud last month which resulted in his arrest last night in Ohio.
James Cooper, 36, of Bon Aqua, Tennessee was indicted by the Dickson County grand jury on April 24th, 2013 on five counts of food stamp fraud. Cooper was located last night in Brunswick, Ohio and arrested for a 2004 probation violation out of Cuyahoga County. «Read the rest of this article»

Starkville, MS – A magical 2013 season came to an end for Austin Peay State University men's tennis team, Friday, when the Govs fell, 4-0, to tenth-seeded Mississippi State in the first round of the NCAA Men's Tennis Tournament.
«Read the rest of this article»
Written by 1st Lt. Alex Gephart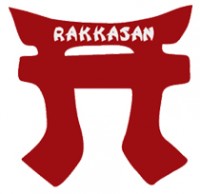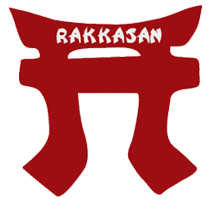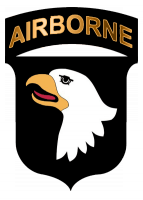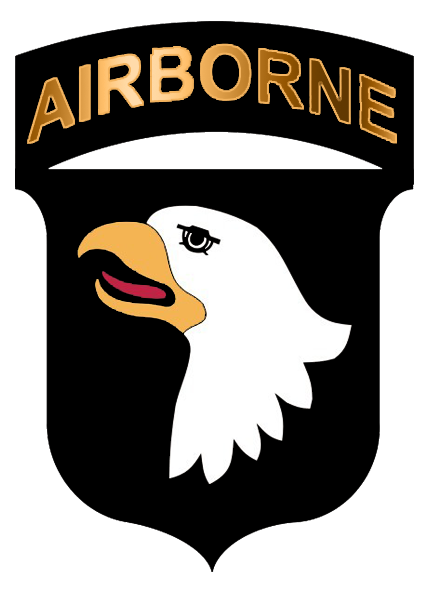 Khowst Province, Afghanistan – After an active 9-month deployment to eastern Afghanistan, Soldiers assigned to 3rd Battalion, 187th Infantry Regiment, 3rd Brigade Combat Team, 101st Airborne Division (Air Assault), known as the "Iron Rakkasans," are preparing for the transition to life back on American soil.
«Read the rest of this article»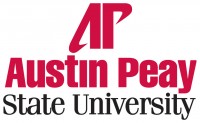 Clarksville, TN – On Wednesday afternoon, Austin Peay State University President Tim Hall stood before a small group of about 50 students and said they were one of the main reasons he loves going to work each morning.
"It makes us proud that we get the chance to work with heroes," he said.
«Read the rest of this article»

Clarksville, TN – Hundred-year old patterns of wheels, squares, stars, and waves merge into beautiful assemblages of wood and steel. These, along side Mike Andrews' more widely known works of art fill the Crouch gallery of the Customs House Museum on May 17th.
Artist Mike Andrews has been creating art for more than two decades out of limestone, wood, and metal. More recently, he has produced large, wall installations comprised of patterns belonging to the Clarksville Foundry.
«Read the rest of this article»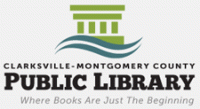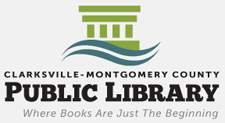 Clarksville, TN – The Peay Read is APSU's collaborative reading program that chooses one title each year to be read by incoming freshman — with the author of the book coming to campus to speak in September.
The Clarksville-Montgomery County Public Library will be participating in the Peay Read this year by supplying 20 copies of this year's title, "Saints at the River" in a display near the circulation desk. Library patrons are invited to read the book and attend the Peay Read event keynote speech by the author. «Read the rest of this article»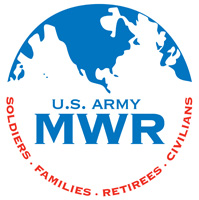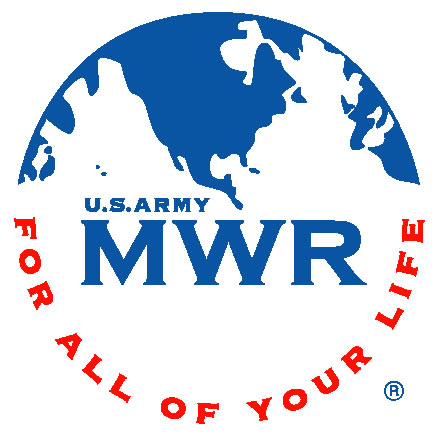 Fort Campbell, KY – Children ages one through four are at a vital point in their development and can learn habits or skills that can last the rest of their lives. As parents, it is our job to ensure that we provide our children with age appropriate parenting that will help them excel when they are older.
ACS Family Advocacy Program presents 1, 2, 3, 4 Parents!; a three session workshop for parents of children ages one through four. «Read the rest of this article»
Legislation brings clarity, fairness to system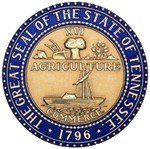 Clarksville, TN – Tennessee Governor Bill Haslam held a ceremonial bill signing at Clarksville Foundry, Inc. for his workers' compensation reform legislation, HB 194/SB 200, approved by the Tennessee General Assembly.
Workers' compensation premium rates for employers in Tennessee are higher than the national average and higher than all of Tennessee's bordering states, and the state is one of only two that adjudicated workers' compensation claims in the trial courts, often delaying benefits to employees and producing inconsistent results. «Read the rest of this article»