Clarksville, TN – Joe Snyder has been named to the position of Chief Information Officer and Senior Vice President at F&M Bank.
"Joe has over 15 years of IT experience in the financial services industry. He is a skilled IT project manager providing leadership in strategic planning, IT infrastructure design, data warehousing network administration, and inventory and operations management," stated Sammy Stuard, President and CEO.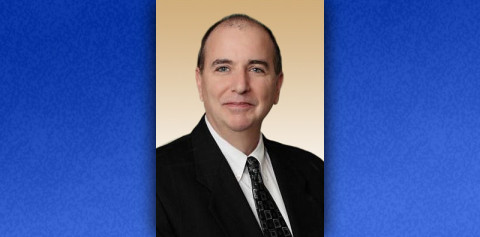 "We are faced daily with technically challenging initiatives and are pleased to have Joe's talent and insight to help us in this area," said Sammy Stuard.
With over $800 million in assets, F&M is the 15th largest independent bank in Tennessee. F&M 15 full-service locations in Montgomery, Stewart, Robertson, Sumner, Wilson, Rutherford and Putnam counties. F&M also operates mortgage-only operations in Davidson and Williamson counties.
More information on F&M Bank can be found at www.myfmbank.com or the bank's Facebook page.