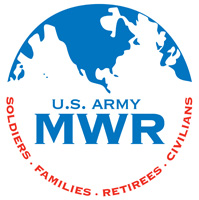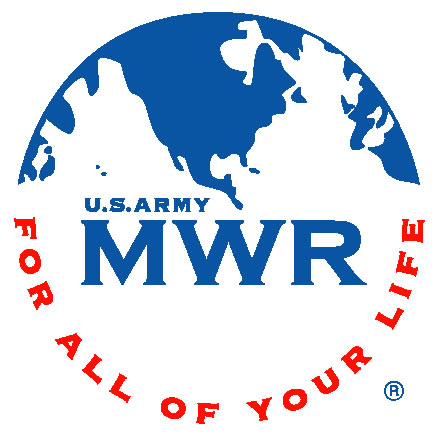 Fort Campbell, KY – Join Estep Wellness Center for an "Out of this World" experience!  On Saturday, June 8th, starting at 11:00am. Estep will be holding a "Cosmic Glow Party".
For two hours you will be immersed in the unique Zumba style of their top  instructors:  Wendy (Tex-Mex), Yahaira (Boricua), Traci (Cali), Laurise (Caribbean), and Kariny (Brazilian); surrounded by black and club lights. «Read the rest of this article»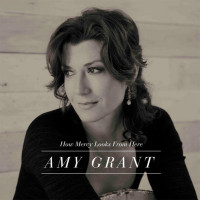 Nashville, TN – On May 10th, Amy Grant will release her first full-length studio album in ten years. "How Mercy Looks From Here" which was produced by Marshall Altman (Natasha Bedingfield, Matt Nathanson).
In the video show here, Amy talks about her new album that she has dedicated to her mother who died in 2011.
Her mom's request was to "Sing something that matters."
«Read the rest of this article»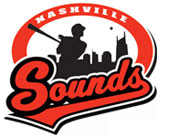 Nashville, TN – A late-game rally featuring back-to-back home runs by the Nashville Sounds came up short Sunday afternoon at Greer Stadium, allowing the Sacramento River Cats to win 6-5 over the home team.
Down 6-2 in the eighth, the Sounds jumped back in the game with Khris Davis' two-run jack to left field that stayed just fair. The home run was the 25-year-old's second of the game, cracking his first in the fourth inning. Davis becomes the second Sound this season to have a two-homer game, matching Hunter Morris' effort from April 12th. Davis has six hits with the Sounds this season: three are homers.
«Read the rest of this article»

Martin, TN – Junior starting pitcher Ryan Quick threw seven scoreless innings as Austin Peay State University's baseball team defeated UT Martin, 8-0, Sunday afternoon, in Ohio Valley Conference action at Skyhawk Field.
«Read the rest of this article»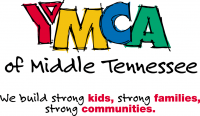 Clarksville, TN – Journey to a New Beginning is an 8 week group that helps you find freedom from the pain of disappointment and loss.
Whether you have lost a loved one, a relationship, marriage, financial security, job, or your health, this group offers a caring place to walk through the grief of any major life change. «Read the rest of this article»
Market Commentary by Scott J. Brown, Ph.D., Chief Economist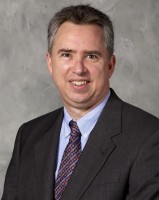 The economic calendar was thin. Jobless claims remained low, consistent with a low level of job destruction. However, the March JOLTS data (that's the Job Openings and Labor Turnover Survey) continued to show relatively low rates of hiring and quits. Fed Chairman Bernanke spoke in some detail about how the Fed is monitoring the financial system for vulnerabilities.
One concern is that accommodative monetary policies could lead to excessive risk-taking. Bernanke said the Fed is watching for that, but he did not say whether it is currently seeing it. China indicated that it would move to free up capital flows into and out of the country. That's one step toward eventually become an important global currency (although there is a long way to go) and will likely lead to a strengthening of the currency in the near term. Treasury reported a large budget surplus for April, implying a smaller-than-expected deficit for FY13. «Read the rest of this article»
Clarksville, TN – On Saturday, May 11th, Montgomery Central High School Fellowship of Christian Athletes held a car wash and bake sale at Hilltop Super Market during Hilltop's 4th annual BBQ Cook-Off.
The event was from 9:00am until 2:00pm.
«Read the rest of this article»
Nashville, TN – Say goodbye to frost and flannel, and hello to blue skies and spring celebrations.
To help welcome the arrival of spring, we're sharing some of our favorite seasonal recipes that bring bright flavors to any occasion through this free electronic cookbook.
«Read the rest of this article»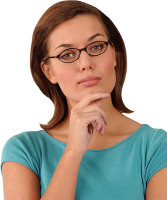 Clarksville, TN – Friday stunk. Or at least my attitude did.
"Stupid rain. I can't find anything I am looking for. Car won't start. Nothing is going my way, not today, not lately…"
Ever feel sorry for yourself? I do. I find it obnoxious, yet there I am tearing up driving down the rainy interstate because God doesn't make everything peachy for me or give into my every desire.
Well I drug my pitiful self into the Montgomery County Jail. I signed into the "Religious Visits" clipboard, I sat down in the metal fold up chair in front of the monitor, and I picked up the phone with the 3 foot cord on it. A female inmate looked at me and started talking. And I was still feeling sorry for myself.
«Read the rest of this article»

Clarksville, TN – The weekly Clarksville Parks and Recreation Department Recreation Report provides Clarksvillians with a glimpse at the activities and events that are available from the Parks and Recreation Department for them to enjoy together as a family.
This weeks highlights include:
National Kids in Parks Day
Clarksville Downtown Market to Open May 18th
Summer Pool Passes
Civil War Summer Camp
Zumba Returns to the Crow Center
«Read the rest of this article»