Clarksville, TN – Austin Peay State University's baseball team used a rare offensive onslaught to post a 20-2 Ohio Valley Conference victory against SIU Edwardsville, Thursday night at Raymond C. Hand Park.
«Read the rest of this article»
Editor's Note: For further information on the status of this case see http://www.armytimes.com/article/20130824/NEWS/308240006/Ex-Fort-Campbell-officer-cleared-stalking-charge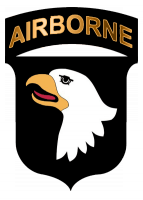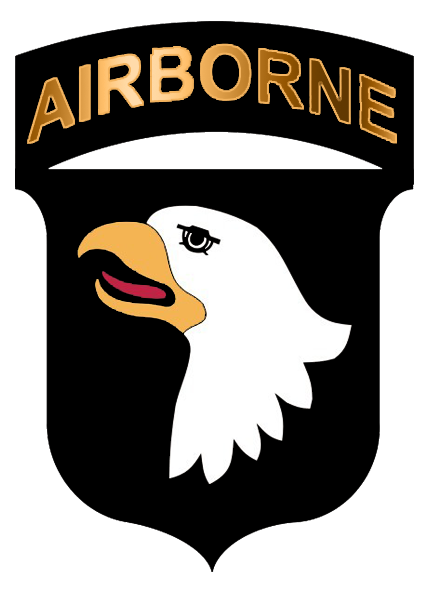 Fort Campbell, KY – The case involving Lt. Col. Darin Haas is under investigation by the Clarksville Police Department and the Montgomery County Sheriff's Office. From our understanding, Lt. Col. Haas is in a conflict with his ex-wife based on a contentious divorce, and both have mutual orders of protection against each other.
The ongoing investigation is to determine whether or not he violated the actual provisions of the Order of Protection that applies to him. «Read the rest of this article»

Tempe, AZ – Playing his first NCAA tournament round, senior Dustin Korte tied an Austin Peay State University 18-hole record by shooting a 6-under 64 to propel the Governors into third place at the Tempe Regional, Thursday.
«Read the rest of this article»
Aeronautics Grants Totaling $316,650 Provides for Infrastructure and Other Improvements for Seven Tennessee Airports


Nashville, TN – The Tennessee Department of Transportation (TDOT) announced today that state aeronautics grants totaling $316,650 have been approved for seven Tennessee airports.
Clarksville-Montgomery County's Outlaw field has received a $9,500 State grant and a $500.00 local grant totaling $10,000 for obstruction clearing.
«Read the rest of this article»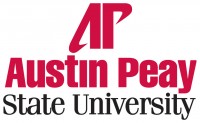 Clarksville, TN – On an early Saturday morning April 13th, more than 200 runners joined forces to race in the Breast Cancer Awareness 5K race organized by a number of offices at Austin Peay State University.
Some of them walked away with top finisher awards, but all of them played a part in raising $3,375 to the American Cancer Society.
«Read the rest of this article»

Clarksville, TN – "In Today's tough economy you have less than a 2% chance of landing an athletic scholarship. We are going to condition 30 young male athletes in Clarksville, so they have a fighting chance to reach their goals and take control of the opportunity and education they might not otherwise get," said Dontre Doxley, General Manager at Circuit Athletics.
Many parents dream of getting their young athlete a full-ride scholarship. Especially in families with multiple children, not landing an athletic scholarship to a college could likely mean no college education or a greater demand on the student as they attempt to help pay their own way though school. «Read the rest of this article»

Clarksville, TN – Two Austin Peay State University women's track and field athletes will represent the Lady Govs at the NCAA East Preliminary Round, May 23rd-25th, in Greensboro, NC, in the NCAA East Preliminary Round hosted by North Carolina.
«Read the rest of this article»
Family-friendly Activities for All Ages

Clarksville, TN – Just as the effects of a challenging economy are felt by families in every community, cancer, too, has a far-reaching impact.
No matter how the stock market is performing or what the current unemployment rate may be, there are still many people battling a cancer diagnosis and many others who are lending support alongside loved ones every day.
«Read the rest of this article»

Clarksville, TN – At a soirée last Tuesday evening at the home of arts supporters Mark and Ricki Holleman, the Roxy Regional Theatre, Clarksville's oldest live theatre and only professional theatre, unveiled its 31st Anniversary Season.
Under the direction of Tom Thayer, executive director, and John McDonald, artistic director, the theatre will launch the new season on September 13th with the Tony Award-winning musical lovingly ripped off from the motion picture "Monty Python and the Holy Grail" — Monty Python's Spamalot. «Read the rest of this article»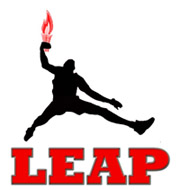 Clarksville, TN – Kelly Maselli of Gateway Realty & Investment Group, LLC & A+ Property Management shared the importance of networking to aid students in pursing their career goals.
Youth listened intently as Kelly addressed overcoming the fear of rejection and encouraged them to implement some of the timeless principles from Dale Carnegie's book of "How to win friends and influence people".
«Read the rest of this article»