101st Combat Aviation Brigade Airborne Division Public Affairs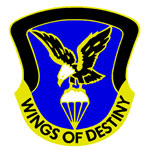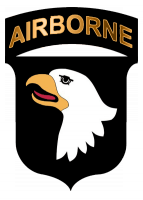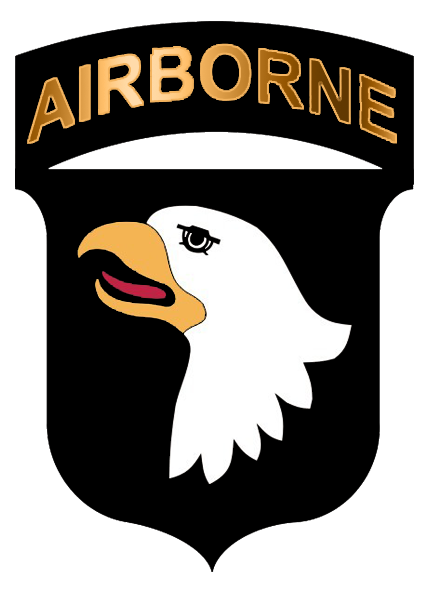 Fort Campbell, KY – Approximately 250 Soldiers from the 101st Combat Aviation Brigade, 101st Airborne Division (Air Assault), arrived at Fort Campbell, KY, May 14th, 2013.
Soldiers were reunited with their families after the successful completion of a nine-month deployment to Afghanistan in support of Operation Enduring Freedom.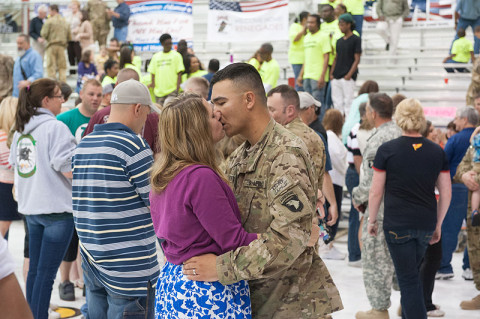 The Soldiers were from across the brigade and included mechanics, pilots, crew chiefs and support personnel.
"You've gone downrange and taken care of yourselves, and each other," said Brig. Gen. Mark R. Stammer, acting senior commander for the 101st Airborne Division. "You can now add your families to that list."