Written by Jim Garamone
American Forces Press Service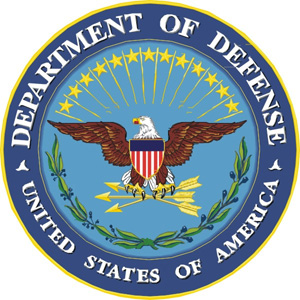 Washington, D.C. – The crime of sexual assault undermines the trust needed for the U.S. military to do its missions, President Barack Obama said after meeting with his military leaders today.
Defense Secretary Chuck Hagel and the service secretaries, and Army Gen. Martin E. Dempsey and the rest of the Joint Chiefs of Staff met with the president at the White House to discuss ways to eliminate sexual assault from the military.
The U.S. military is the greatest in the world because of its people, Obama said. And trust is the glue that holds the military together. "It comes down to do people trust each other and do they understand that they're all part of a single system that has to operate under whatever circumstances effectively," the president said.
He called sexual assault not just a shameful and disgraceful crime, but an insidious germ that will eat at the trust necessary to hold service members together under tough circumstances. "As such, it is dangerous to our national security," the president said. "This is not a sideshow. This is not sort of a second-order problem that we're experiencing. This goes to the heart and the core of who we are and how effective we're going to be."
Military leaders understand this is a potential crisis for the military, and Obama said he has confidence that military leaders will aggressively work to eliminate sexual assault from the services.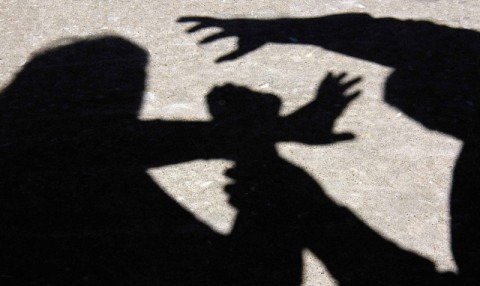 "They're angry about it," the president said. "But it's not fixed yet, and that's clear. So even though I think there's a level of concern and interest that is appropriate, we haven't actually been able to ensure that our men and women in uniform are not experiencing this, and if they do experience it, that there is serious accountability."
Obama said he has tasked Hagel and Dempsey to lead the effort.
The president called for accountability in this issue. He noted leaders at all levels must be accountable not only for enforcing the laws, but for training service members effectively and putting resources toward eliminating the problem.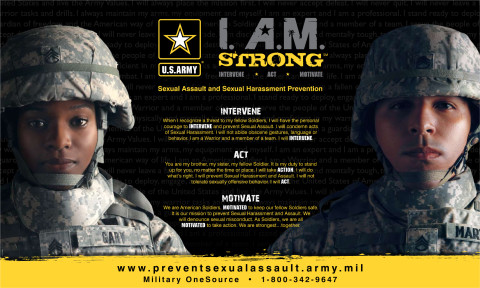 "We've got to create an environment in which victims feel that they're comfortable coming forward," the president said. "They've got to know that they should have no fear of retaliation, no fear of stigma, no damage to their careers, and certainly no protection for criminals."
The president said he wants justice for victims of sexual assault. "Perpetrators have to experience consequences," he said. "I'm pleased that Secretary Hagel has proposed reforms that would restrict the ability of commanders to overturn convictions after trial. Those reforms have my full support."
Obama said he is pleased that Hagel and Dempsey are looking at proposals on Capitol Hill and elsewhere to address the problem. "What I've said to them is I want to leave no stone unturned and I want us to explore every good idea that's out there," he said. "I'm pleased to say that Secretary Hagel is not only consulting with Congress but is also looking at militaries around the world … that may have designed systems that get at this to see if there are any lessons learned in terms of best practices."
The president called for military leaders to look at experiences in the civilian system and learn from those advocates and professionals.
"There is no silver bullet to solving this problem," the president said. "This is going to require a sustained effort over a long period of time."
For more information on the Army's Sexual Harassment/Assault Response and Prevention (SHARP) program visit their web site